DOC NYC reveals 28 World Premieres and 26 U.S. or North American Premieres
October 09, 2019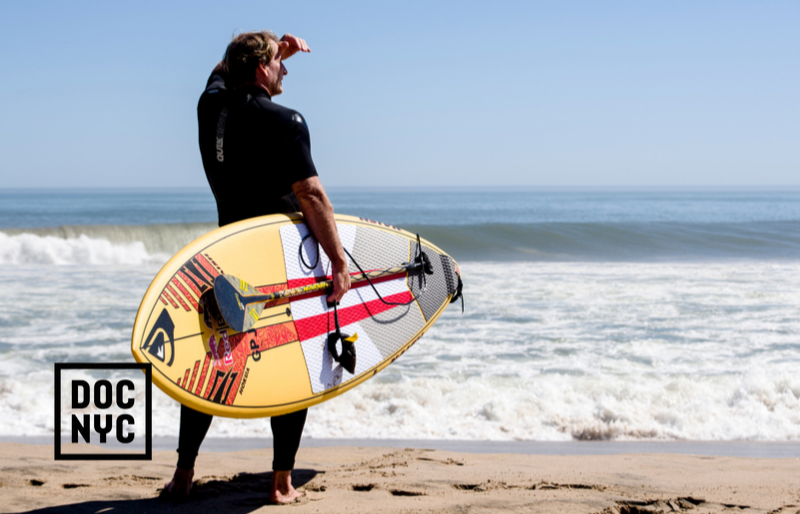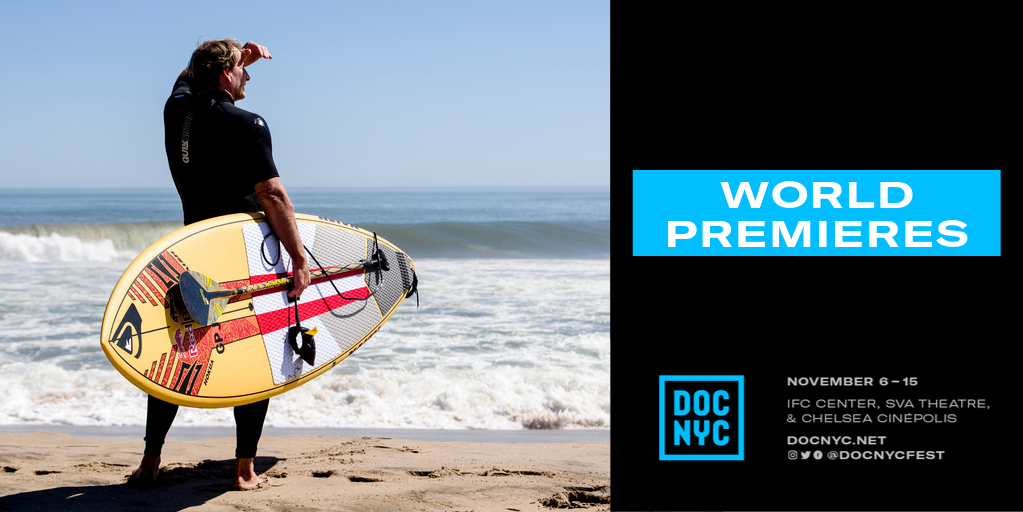 This year DOC NYC is proud to be screening 28 World premieres at the festival.
These include Joe Berlinger's The Longest Wave, about world champion windsurfer Robby Naish; Ngawang Choephel's Ganden: A Joyful Land, on Tibetan Buddhism's most important monastery; Geeta Gandbhir's Hungry to Learn, which explores food insecurity among college students; Keith Fulton and Lou Pepe's He Dreams of Giants, an epic portrait of Terry Gilliam as he attempts to realize his decades-long dream of adapting Don Quixote; Reiner Holzemer's Martin Margiela: In His Own Words, in which the famously elusive fashion designer reflects on his life and work; Viva Van Loock's Tightrope: Americans Reaching for Hope, which follows Pulitzer Prize-winning journalists Nicholas Kristof and Sheryl WuDunn as they investigate the root causes of opioid addiction, poverty and incarceration; Joe Piscatella's Mai Khoi & the Dissidents, about a Vietnamese pop star-turned-political dissident; David Michaels's Tyson, a candid portrait of controversial boxer Mike Tyson; and Ira Deutchman's Searching for Mr. Rugoff, about the outsized personality behind legendary  art house distributor Cinema 5.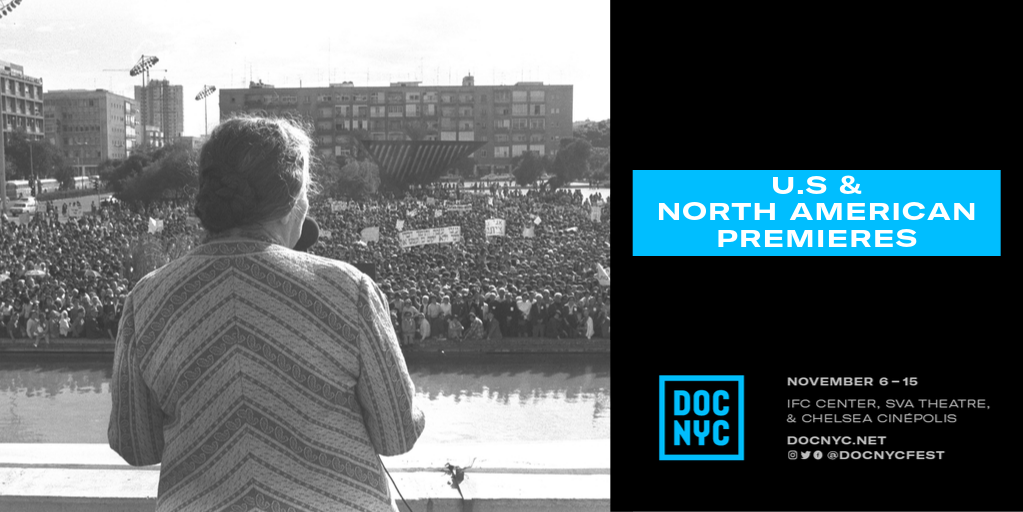 There will be 26 U.S. or North American premieres at DOC NYC for 2019.
Among this year's U.S. or North American premieres are Hind Meddeb and  Thim Naccache's Paris Stalingrad, a portrait of a community of refugees living in the streets of the French capital; Sagi Bornstein, Udi Nir, and Shani Rozanes's Golda, on the complicated legacy of Israel's first and only female prime minister; Laurie Lynd's Killing Patient Zero, an investigation into how one man became the scapegoat for the spread of AIDS; Karen Stokkendal Poulsen's On the Inside of a Military Dictatorship, a remarkable inside look at Aung San Suu Kyi's government in Myanmar; Justin Pemberton's Capital in the Twenty-First Century, an enlightening adaptation of Thomas Piketty's groundbreaking New York Times bestseller; and Adriana Lopez Sanfeliu's Elliott Erwitt, Silence Sounds Good, which follows the acclaimed photographer to Cuba for his latest project.
Tickets are available to purchase for all premieres! Get yours NOW!