DOC NYC SCREENING ANNOUNCED – WORLD PREMIERE OF AMAZING GRACE
November 05, 2018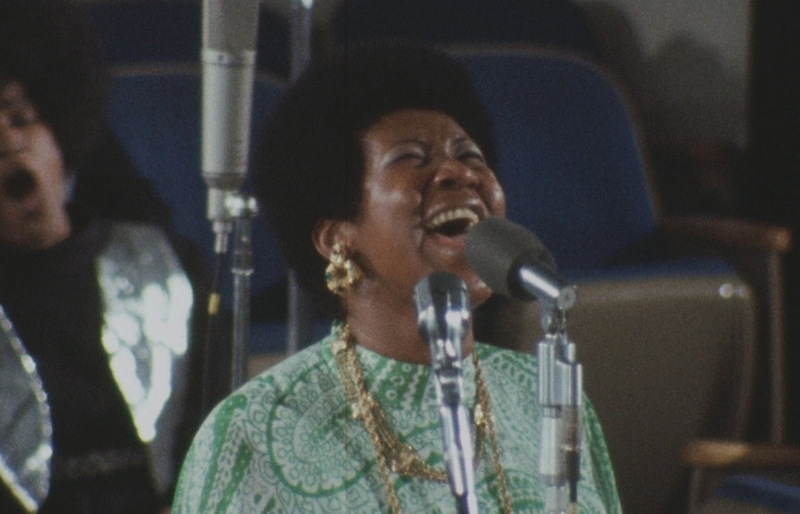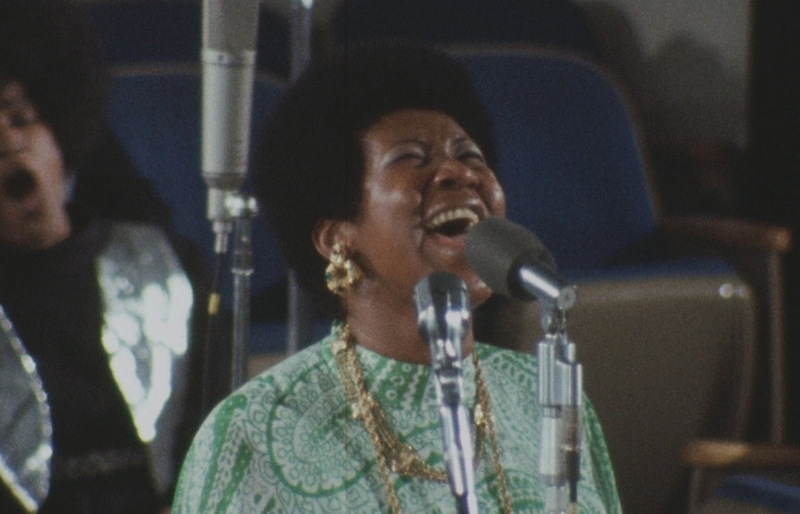 DOC NYC is excited to announce the WORLD PREMIERE of Amazing Grace.
In January 1972, Aretha Franklin gave two days of gospel performances at the New Temple Missionary Baptist Church in Watts, Los Angeles, recording what would become her bestselling album, Amazing Grace. The sessions were captured by a film crew led by Sydney Pollack, but the footage wound up shelved in a vault and has remained one of the lost cinematic treasures of twentieth-century music. Before Pollack's death in 2008, he expressed a wish for the film to be completed, and producer Alan Elliott took it up with a team of supporters as a passion project.
To paraphrase the title song: what once was lost, now is found.
"Amazing Grace has been a lost treasure of documentary filmmaking for over four decades. I can't think of a bigger honor for a festival than to premiere this film," said DOC NYC artistic director Thom Powers.
You can see a first look at the teaser below.