Metropolis Competition
September 22, 2010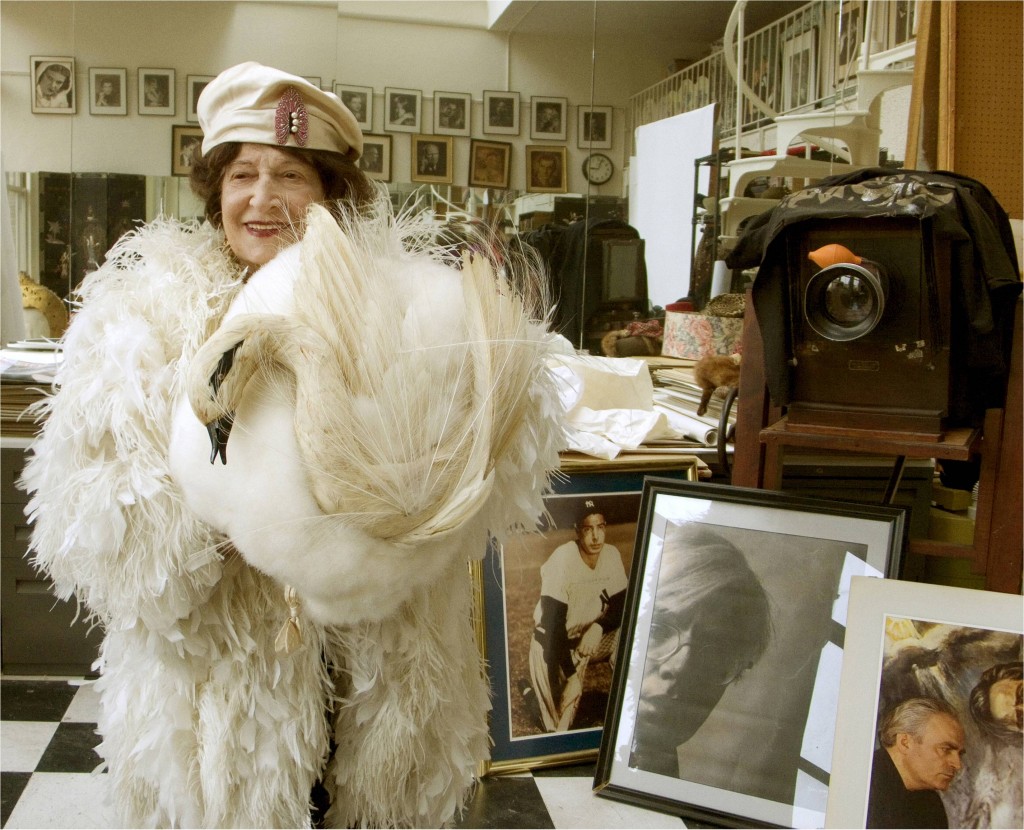 There are 8 million stories in the naked city. This section showcases six of them. The appeal of these films radiates far beyond their backdrop of New York City. The subjects include the passing of an era in "Lost Bohemia" (pictured), the emergence of young talent in "To Be Heard," the life of a writer in "Mother of Rock: Lilian Roxon," the life of a play in "Puppet," the theater director Richard Foreman in "mindFLUX," and the musician David Byrne in "Ride, Rise, Roar".

Each film individually exhibits a high degree of artistry. Watching several or all, viewers will experience a rich tour of innovators, subcultures, and inner circles.
The jury will honor one film that stands out to them as exemplary not just for New Yorkers, but audiences far and wide. We urge you to join the jury in watching all six films to remind yourself what makes NYC such a transformative place.