Viewfinders Competition
September 19, 2010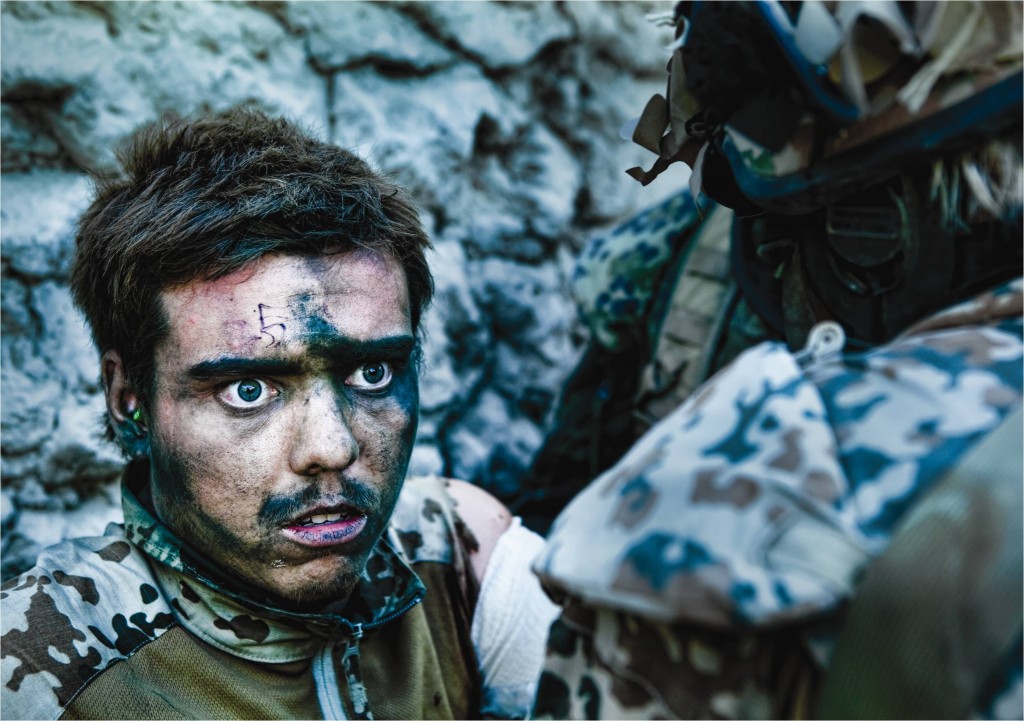 VIEWFINDERS celebrates both established and emerging filmmakers who bring a distinct directorial voice to their work. The selection takes us to Afghanistan in "Armadillo" (pictured), Vietnam in "The Disappearance of McKinley Nolan," rural India in "Pink Saris," ocean voyages in "Discoveries of a Marionette," and upstate New York in "Windfall." We follow a teenage girl facing high school graduation in "Kati with an I" and a young man facing life choices in "Five Weddings and a Felony".
These films range in style from observational to essayistic; and in mood from suspenseful to humorous for a spectrum of contemporary documentary trends.
The jury is tasked to honor one film that appeals most strongly to their sensibilities as an outstanding achievement in both form and content. We hope this selection will surprise, inspire and spark debate.