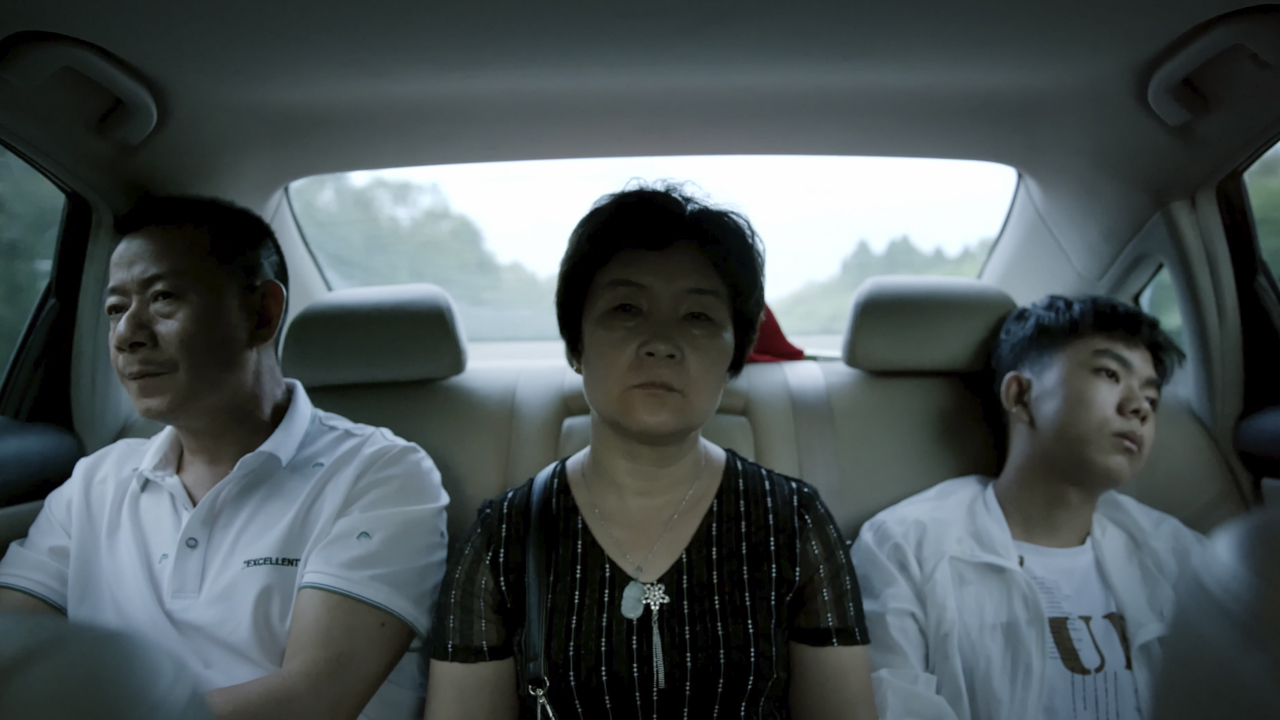 Documentaries about the shared bonds that bring us closer as humans. (Total Running Time: 93 MIN)
Seasons | Directors/Producers: Gabriella Canal, Michael Fearon, Columbia University
A mother and daughter come together on a farm during the pandemic to nurture plants and harvest food. (USA, 21 MIN)
Birthing Without Fear | Director/Producer: Jessica Brown, CUNY
One woman's journey as she, her doula, and obstetrician plan for the safe delivery of her son. (USA, 15 MIN)
A Place to Pray – An MSA Story | Director/Producer: Siddrah Alhindi, Baruch College
After observing the holiest month of the Islamic calendar alone during the pandemic, members of Baruch College's Muslim Student Association come together during Ramadan 2022. (USA, 5 MIN)
Life With Coffee | Director/Producer: Sohee Jeon, School of Visual Arts
After leaving Yemen and resettling in the US, one man builds community through the love of coffee. (USA, 5 MIN)
The Secret Sobriety Project | Director/Producer: Claire Kinnen, Hunter College
The Secret Sobriety Project explores the quiet side of sobriety—private moments of joy, and the connection and support the sober community creates for each other. (USA, 7 MIN)
Found | Director: Shuhao Tse, New York University
Tang's son was stolen when the child was three. Twelve years later, the Chinese police found him but that joy was dampened by a new reality. (CHINA, 40 MIN)
Accessibility Alert for Cinepolis Chelsea Theaters 4 and 6:
This film screens in Cinépolis 4 on November 10 at 1:45pm. Unfortunately, due to the venue's last-minute mechanical issues beyond our control, there is no elevator or escalator access to this auditorium. The theater is accessible by stairs. If you would prefer not to climb 37 steps to attend this event, please consider purchasing a ticket for an online screening instead.
For more information, click here for further details.
This program contains the following accessibility options for viewers:
Closed Captioning for the films SEASONS and FOUND for in-person screenings at IFC Center and Cinepolis Chelsea
All in-person screening venues provide hearing impaired listening devices upon request with venue management.
All guests & staff will be required to comply with our Health & Safety protocols while attending DOC NYC events. For the latest information, please review our policies here.