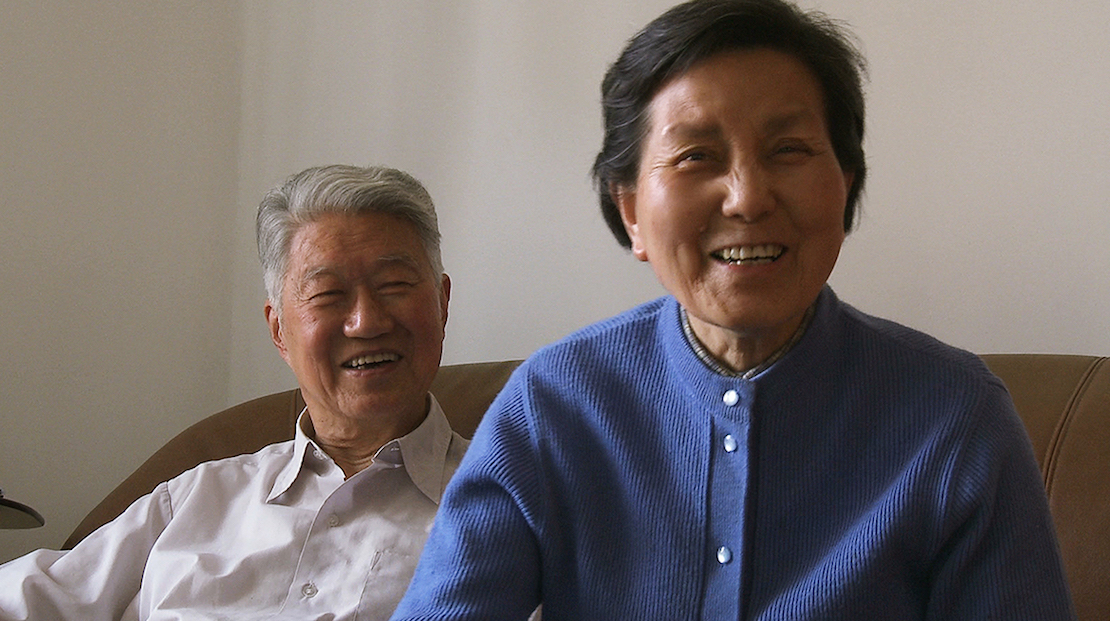 Showtimes
Special offer: 5 for $5 sale on this film ends at midnight, Nov 5.
NYC PREMIERE In this tender and sensitively observed portrait, octogenarians Feng and Lou have been inseparable for over 40 years, but aging and illness threaten their deep bond. Since Lou was diagnosed with Alzheimer's, Feng has been her steadfast caretaker, but he's growing increasingly worried about his own health. Is a nursing home the right solution, and how will Lou handle such a radical change to their living situation?
Screening with Travis LaBella's Grandma Shirley. A woman must come to terms with moving into an assisted-living community.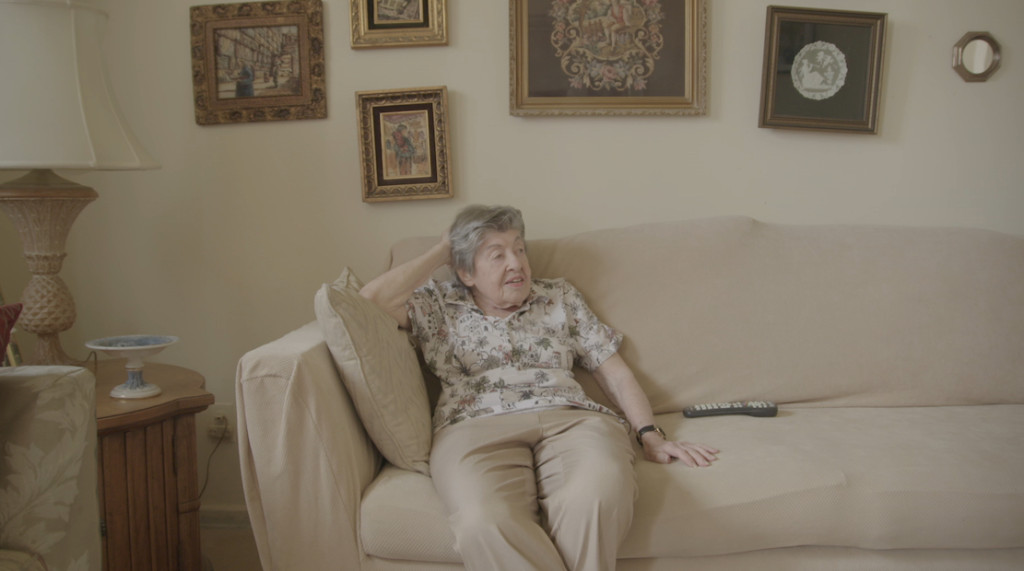 GRANDMA SHIRLEY
WORLD PREMIERE
A personal portrait that follows Shirley and her family as they navigate the challenges she faces late in life. This film will screen before 
PLEASE REMEMBER ME
Read More »
Director: Zhao Qing

Producer: Violet Du Feng

Cinematographer: Zhao Qing

Editor: Zhao Qing, Jean Tsien

Music: Wan Yizhong

Language: Shanghai Dialect

Country: P. R. China

Year: 2015

Event details
Dates
Dec 31, 1969 19:00 PM
Expected Atendees
Zhao Qing; producer Violet Du Feng