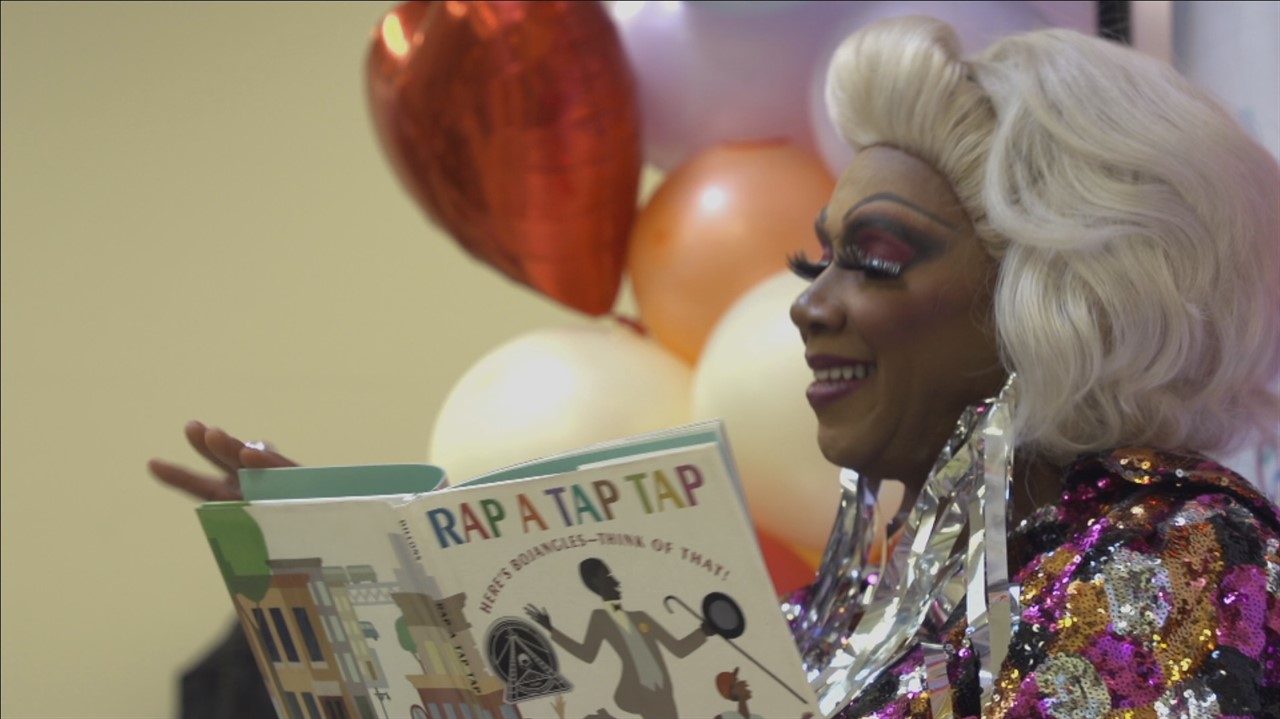 SHORTS: DOC NYC U – PORTRAITS
Student documentaries that profile unique individuals and the lives they lead.
Allies Welcome | Directors/Producers: Tavleen Tarrant, Shakeeb Asrar – Columbia University
This film follows Fatima, Hamed, and Yasser as they leave Afghanistan, resettle in the U.S., and try to create a new home, whilst fearing for the safety of their family and friends back home. – AR (USA, 23 MIN)
Slice of Goodness | Director/Producer: Usman Chohan – Brooklyn College
Hakki Akdeniz, an immigrant from Turkey, went from rags to riches with his passion for making pizza for New Yorkers. – DD (USA, 6 MIN)
Second Act | Director/Producer: Britney Bautista – Pratt Institute
Bringing background actors to the forefront, this short shares the inspiring stories of three individuals who discovered the joy of being on a film set later in life. – DD (USA, 15 MIN)
Just Story Hour | Director/Producer: Lu Yao – SVA
Drag queen Harmonica Sunbeam is an affable storyteller at a time where Drag Story Hour is a source of controversy and protests. – DD (USA, 7 MIN)
I Told You So | Directors/Producers: Malak AlSayyad, Amaan Stewart | Producer: Loren Townsley – Columbia University
After years of debilitating period pain and unexplained symptoms, Malak finally gets a diagnosis: endometriosis. What follows is how she grapples with a tumultuous relationship with her pain, her body, and her dreams for the future. – AR (USA/Egypt, 31 MIN)

The first screening will be followed by a Q&A with filmmakers and special guests.
See above to Accessibility features available by film. Additionally, all in-person screening venues provide sound amplification headphones upon request with venue management. IFC Center can also provide a T-Coil loop for compatible devices.