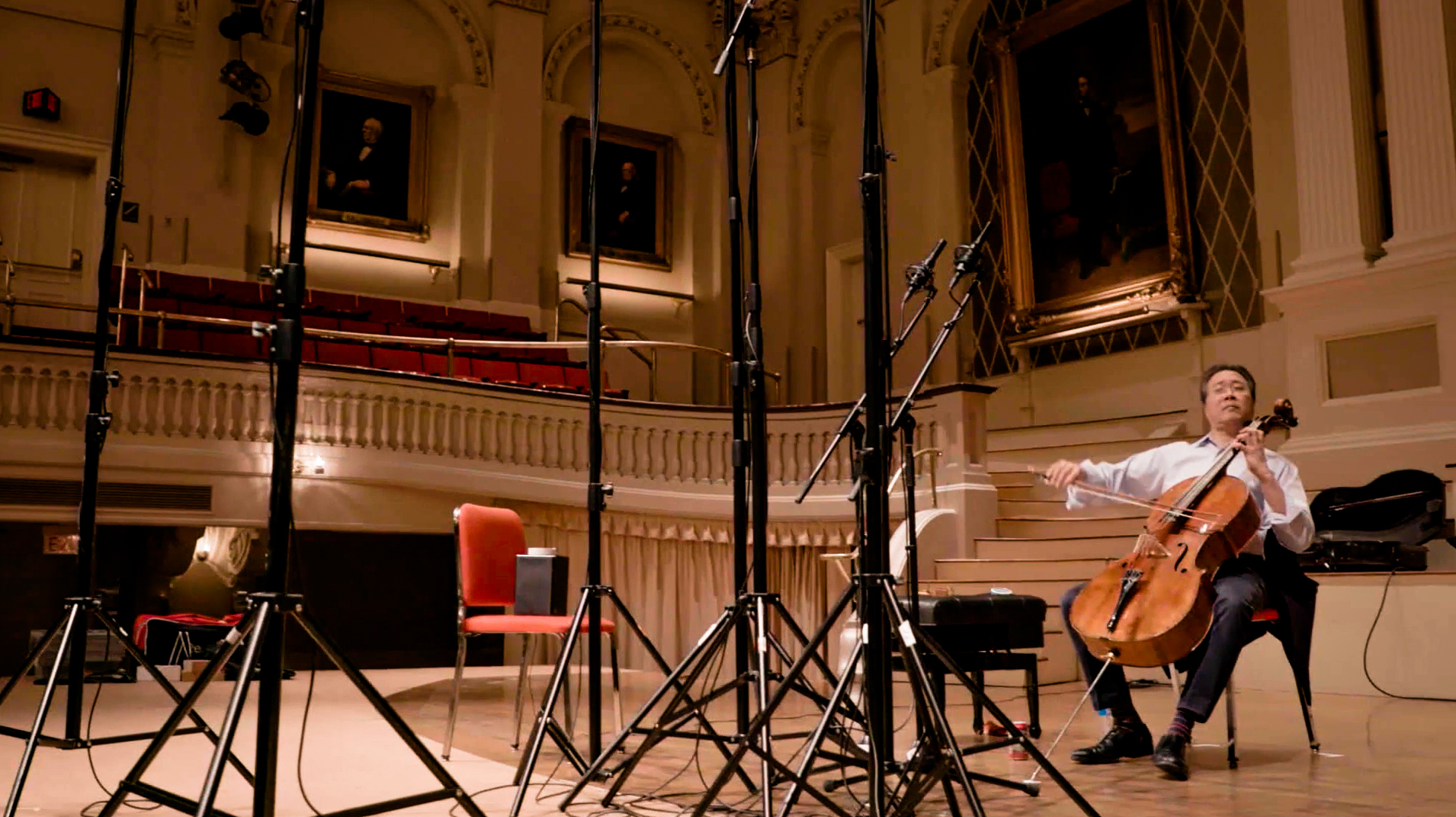 Showtimes
Characters in profile. (TOTAL RUNNING TIME: 90 MIN)
Bird's Eye! | Director: Morgan Albrecht Petra Leary, a skater girl with no formal education, claims her place as one of the top aerial photographers in the world.  (NEW ZEALAND, 7 MIN)
Lorrie Goulet: Spirit Into Stone | Director: Lucy Adams An observational portrait of a 94-year-old sculptor. (USA, 12 MIN)
Sanguine | Director: Cade Langsdon A visual exploration of two chronically ill children and the daily challenges associated with their diseases. (USA, 6 MIN)
Suite No. 1, Prelude | Director: Nicholas Ma Yo-Yo Ma re-records, for the last time, the first piece he learned—the Prelude to Bach's first cello suite. (USA, 15 MIN)
Monowi | Directors: Anna Sandilands, Ewan McNicol Elsie Eiler is the sole inhabitant of Monowi, America's smallest town, where the mayor, treasurer, secretary, chairman of the board and tavern owner are all the same person.  (USA, 5 MIN)
Quilt Fever | Director: Olivia Loomis Merrion Quilt Week in Paducah, Kentucky is a major event. (USA, 16 MIN)
Fast Horse | Director: Alexandra Lazarowich Follow the return of the Blackfoot bareback horse racing tradition in a new form: the Indian Relay.   (CANADA, 14 MIN)
Inferno | Director: Patrick Fileti Delve into the heart and soul of Tultepec, Mexico—a town famous for its pyrotechnics industry.  (AUSTRIA/MEXICO, 15 MIN)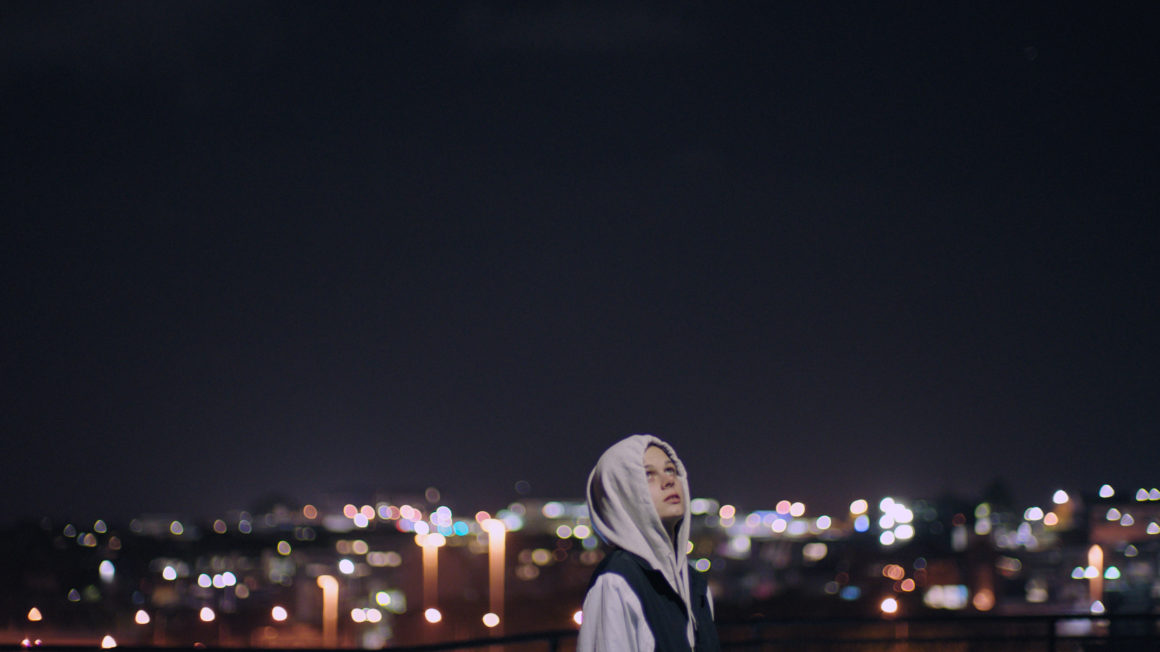 BIRD'S EYE!
Petra Leary, a skater girl with no formal education, claims her place as one of the top aerial photographers in the world.
Read More »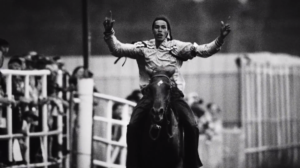 FAST HORSE
Follow the return of the Blackfoot bareback horse racing tradition in a new form: the Indian Relay.
Read More »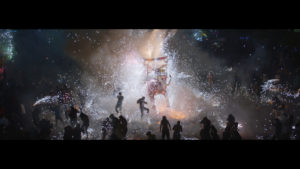 INFERNO
Delve into the heart and soul of Tultepec, Mexico - a town famous for its pyrotechnics industry.
Read More »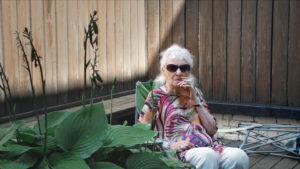 LORRIE GOULET: SPIRIT INTO STONE
An observational portrait of a 94-year-old sculptor.
Read More »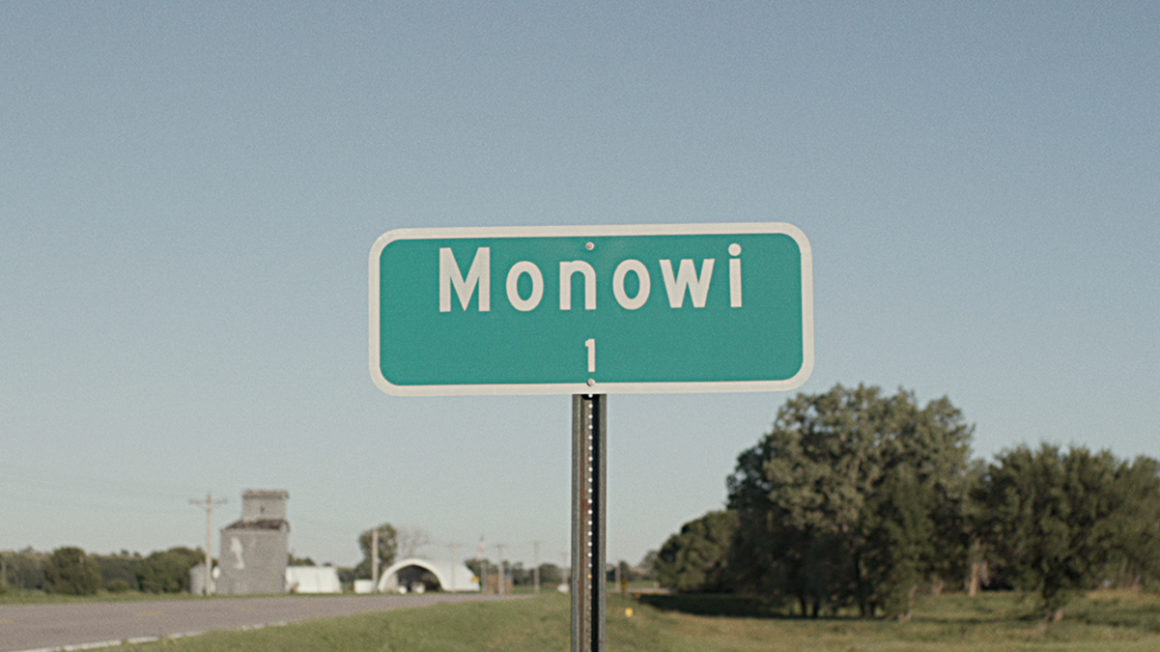 MONOWI
Elsie Eiler is the sole inhabitant of Monowi, America's smallest town, where the mayor, treasurer, secretary, chairman of the board and tavern owner are all the same person.
Read More »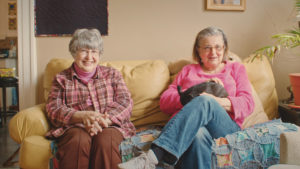 QUILT FEVER
Quilt Week in Paducah, Kentucky is a major event.
Read More »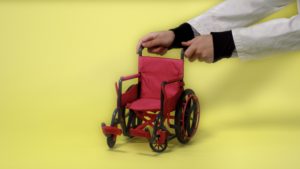 SANGUINE
A visual exploration of two chronically ill children and the daily challenges associated with their diseases.
Read More »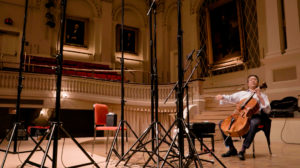 SUITE NO. 1, PRELUDE
Yo-Yo Ma re-records, for the last time, the first piece he learned -- the Prelude to Bach's first cello suite.
Read More »
Event details
Dates
Dec 31, 1969 19:00 PM
Expected Atendees
Morgan Albrecht, Lucy Adams, Nicholas Ma, Anna Sandilands, Ewan McNicol, Olivia Loomis Merrion, Alexandra Lazarowich, Patrick Fileti, subjects Elsie Eiler, Petra Leary