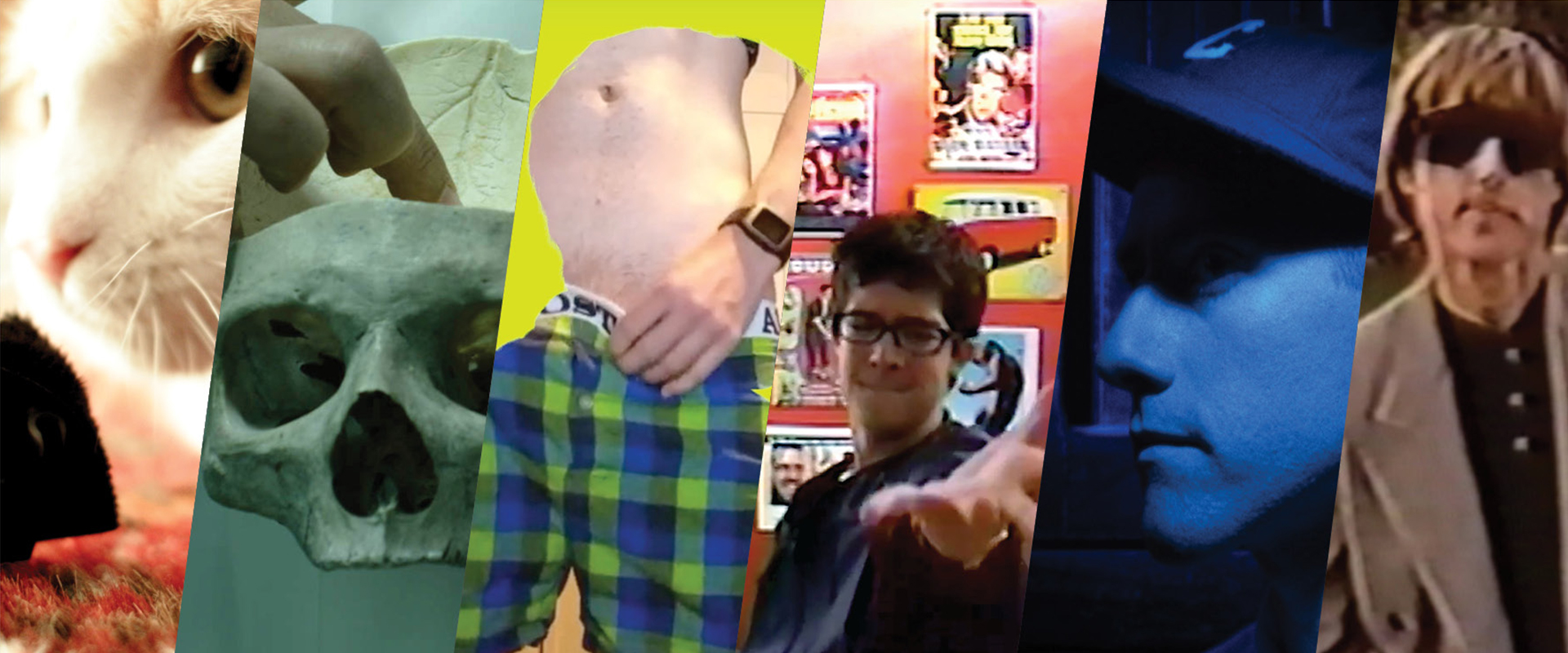 Quirky real life stories. A podcast, broadcast from a closet, brings rest to its insomniac listeners in Sleep With Me (USA, 8 min., Summre Garber), while Small Talk (USA, 8 min., Georgia Krause) offers a trippy meditation on where we go when we dream. Peek into the underground market of those who sell and buy men?s underwear, Used (USA, 15 min., Rolando Nieves). A teenage boy, circa 2002, films his first love during his Adolescencia (Puerto Rico, 10 min., Jose Fernando Rodriguez Morales). The Beaning (USA, 9 min., Sean McCoy) explores a sinister theory surrounding a baseball player?s death. Remote Viewing Memories (USA, 23 min., Garret Harkawik) reveals a New-Age infomercial entrepreneur and his home video psychic training.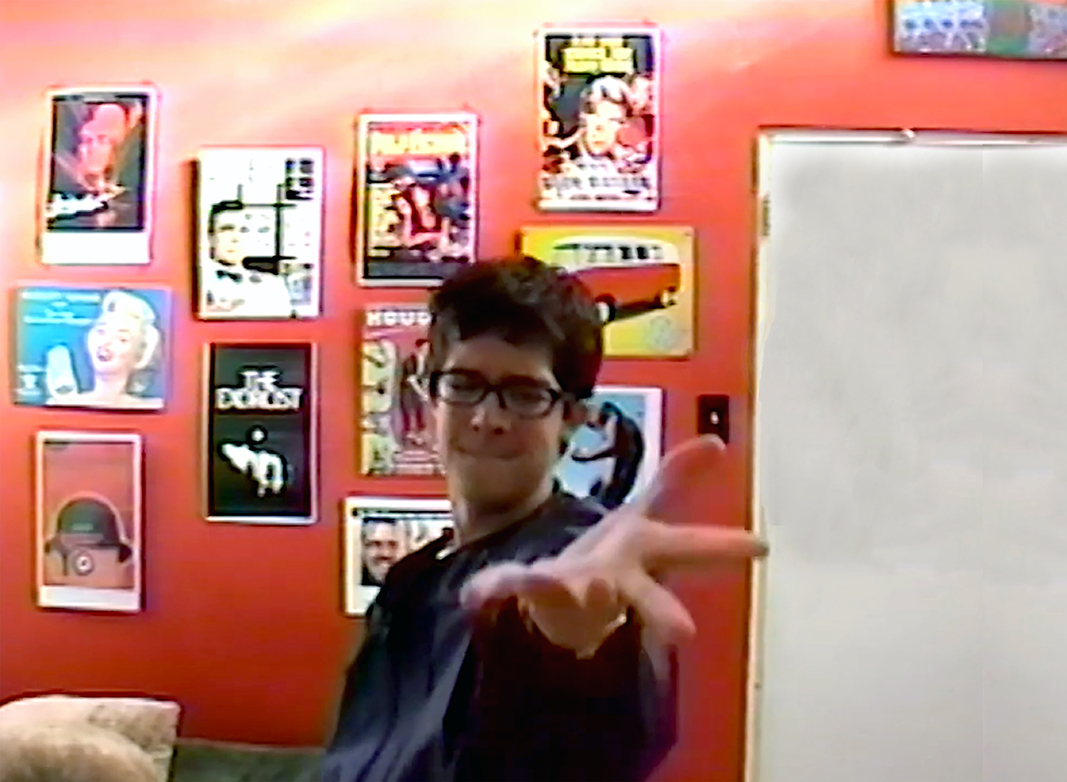 ADOLESCENCIA
Comprised of Hi8 videos, Adolescencia presents a portrait of a teenage boy in 2002 Puerto Rico who films odd and unusual movie vignettes by himself - and tries to get a girl's attention in the process.
Read More »
'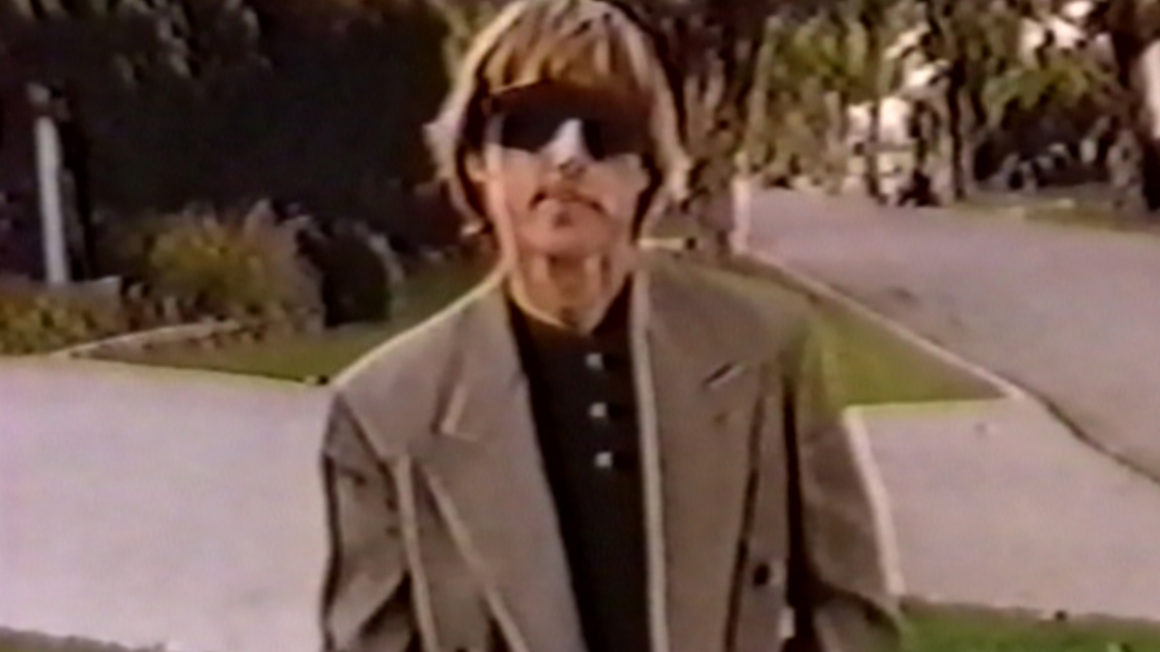 REMOTE VIEWING MEMORIES
Remote Viewing Memories is a found-footage documentary that tells the story of Ed Dames, one of the world's leading experts on remote viewing (a psychic method of transcending space and time).  Through archival interviews, infomercials and other media we follow Ed as he leaves the military in the late 80's and attempts to find success marketing his remote viewing techniques to the private sector. Initially unsuccessful and nearly broke, Ed's life turns around when he teams up with Jonina Dourif (wife of actor Brad Dourif), and they release a series of home video training tapes.  However their success is short lived as Ed's penchant for impulsive actions leads to a lawsuit, heartbreak and a rival New-Age Guru taking control of PSi-Tech and Ed's empire.
Read More »
'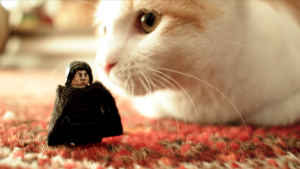 SLEEP WITH ME
A podcast that puts people to sleep, the man who creates it, and the insomniacs who are eternally grateful.
Read More »
'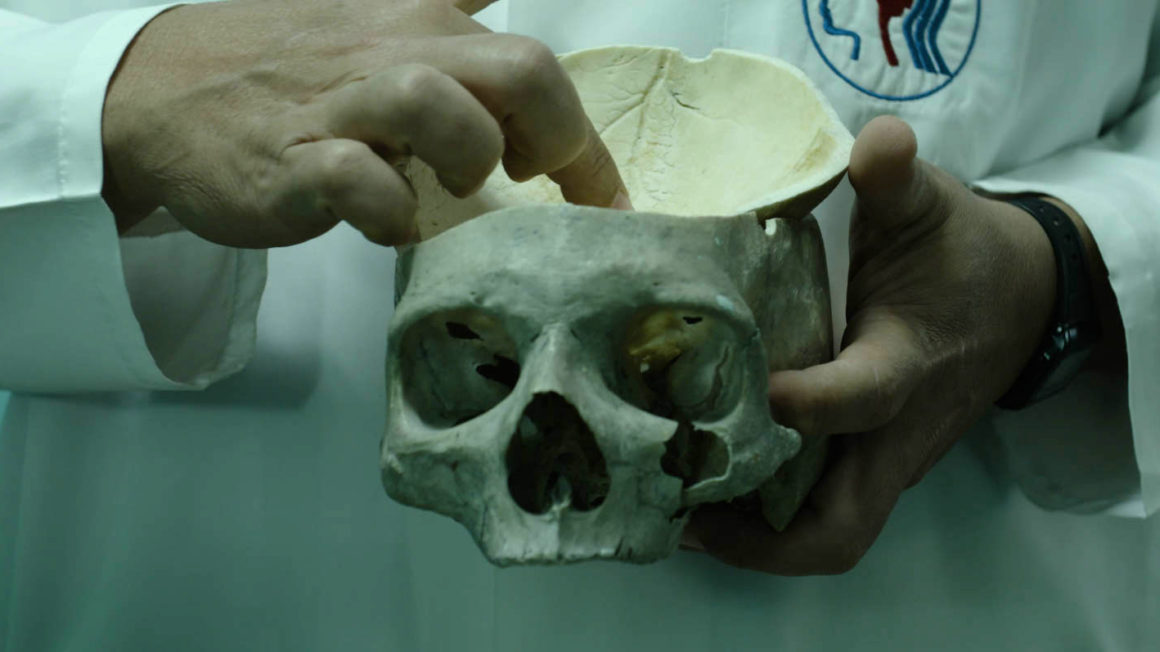 SMALL TALK
An exploration of dreams in Havana, Cuba.
Read More »
'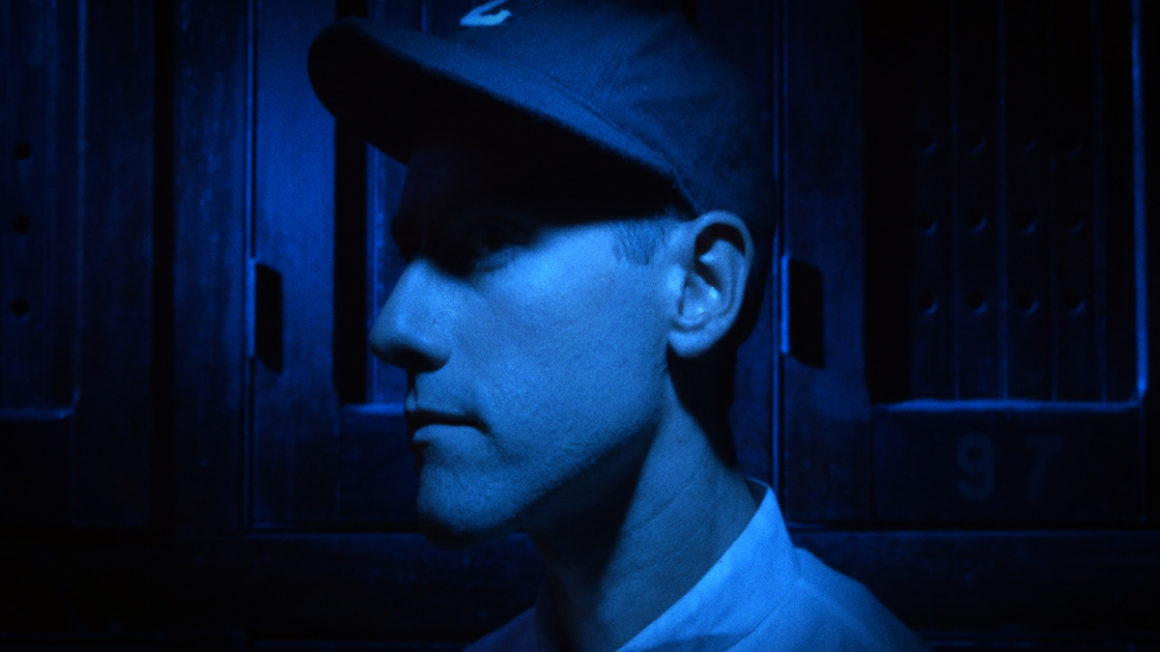 THE BEANING
An experimental documentary exploring a sinister theory surrounding the death of Cleveland baseball player Ray Chapman, who was killed from a 'bean' ball delivered by Yankee pitcher Carl Mays in 1920. The Beaning presents the insidious connection between Chapman's untimely death and the subsequent rise of the Yankee dynasty.
Read More »
'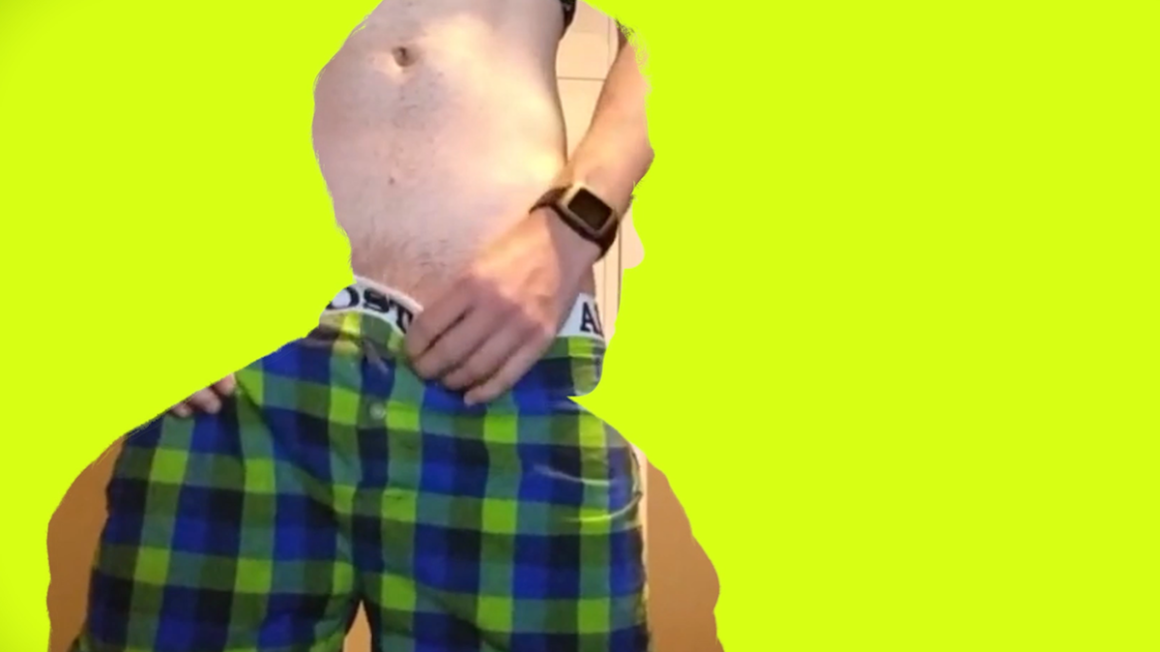 USED: A DOCUMENTARY
Used is a documentary that explores the world of used underwear purchasing and selling. The documentary includes candid interviews with men who buy and sell used underwear, as well as a paraphilia specialist.
Read More »
'