2022 OPENING NIGHT, CENTERPIECE AND CLOSING NIGHT FILMS
September 29, 2022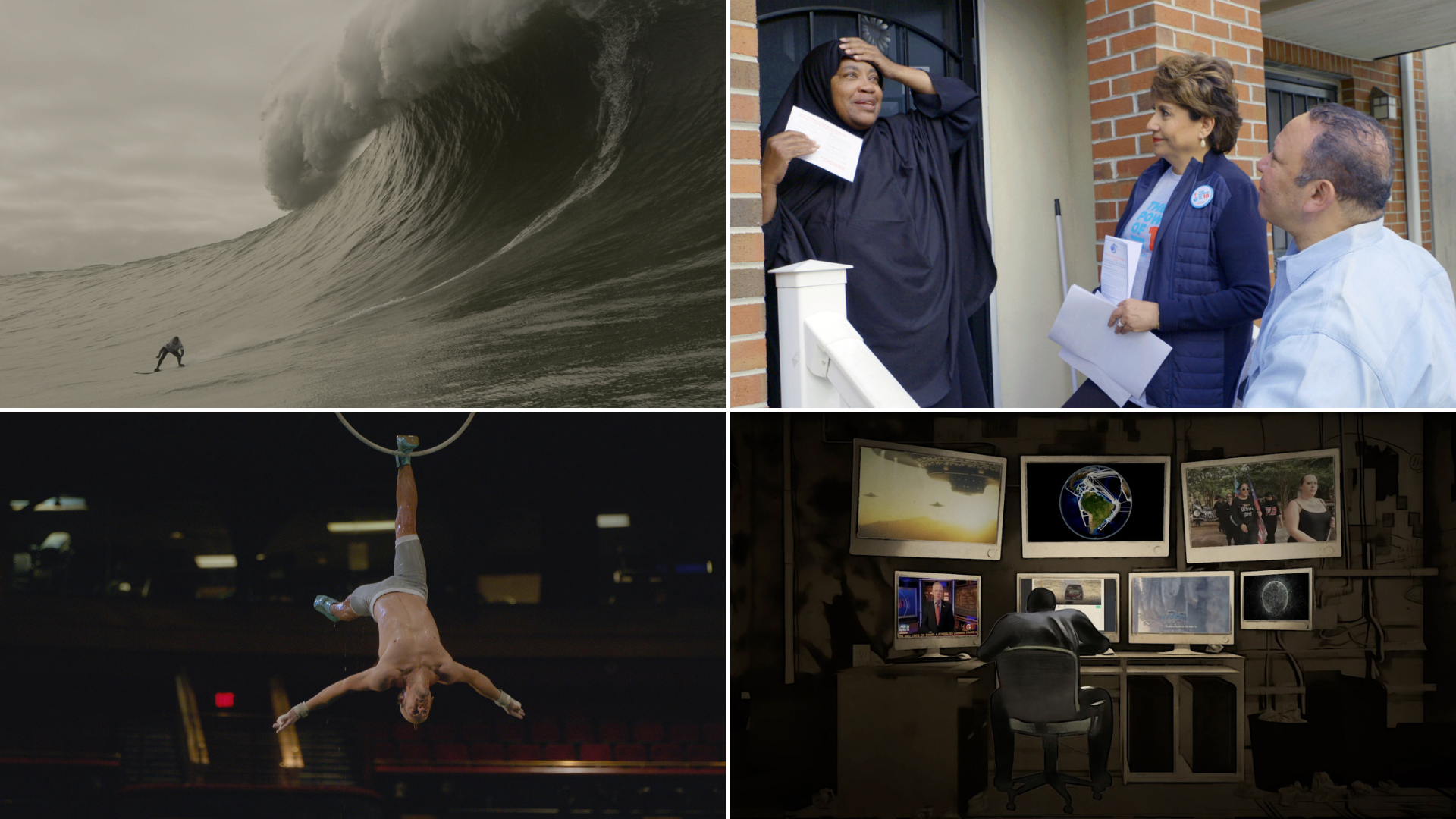 The All Film Pass is now on sale! Tickets for Opening Night, Closing Night and our Centerpiece Presentation are available for purchase at the links below. The rest of our line up will be announced in the second week of October.
We are thrilled to announce the first four titles of our 13th edition, including the US Premiere of Maya and the Wave as our Opening Night Film. Directed by Stephanie Johnes, the film will screen at SVA Theatre on Wednesday, November 9. Three films making their World Premieres, all currently seeking U.S. distribution, will be showcased as the festival's Closing Night and Centerpiece Presentations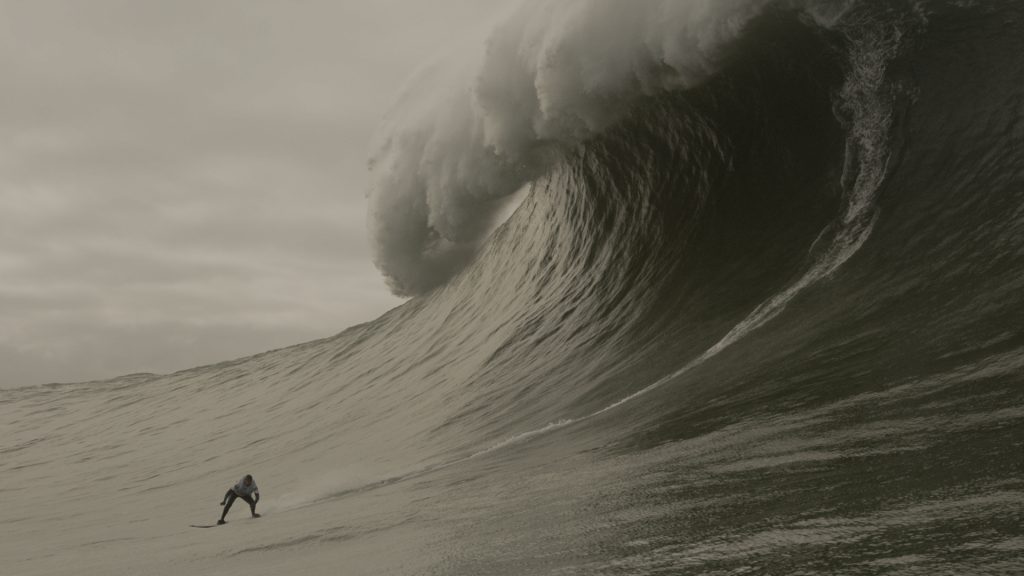 Opening Night: Maya and the Wave
Maya and the Wave, profiles Brazilian athlete Maya Gabeira as she overcomes a brush with death to make history in the male-dominated world of big wave surfing. The screening will be followed by a conversation on stage with Johnes and Gabeira. Maya and the Wave is produced by Johnes and co-producer Jorge Leal, and has worldwide distribution rights available.
Date: Wednesday, November 9 at the SVA Theatre at 6:45pm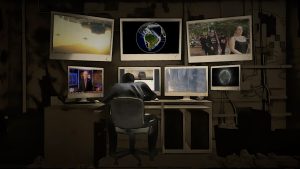 Closing Night: The Conspiracy
The Conspiracy from Maxim Pozdorovkin (Our New President, Pussy Riot: A Punk Prayer), an animated documentary that traces almost 250 years of insidious anti-Semitic ideology by following the fates of three Jewish family dynasties. The film is produced by Joe Bender, Dan Cogan, Allison Stern and Caroline Hirsch, and features voice-over artists Liev Schreiber, Jason Alexander, Lake Bell, Ben Shenkman, Mayim Bialik and many others. Screening followed by a conversation on stage with the film team.
Date: Thursday, November 17 at the SVA Theatre at 7pm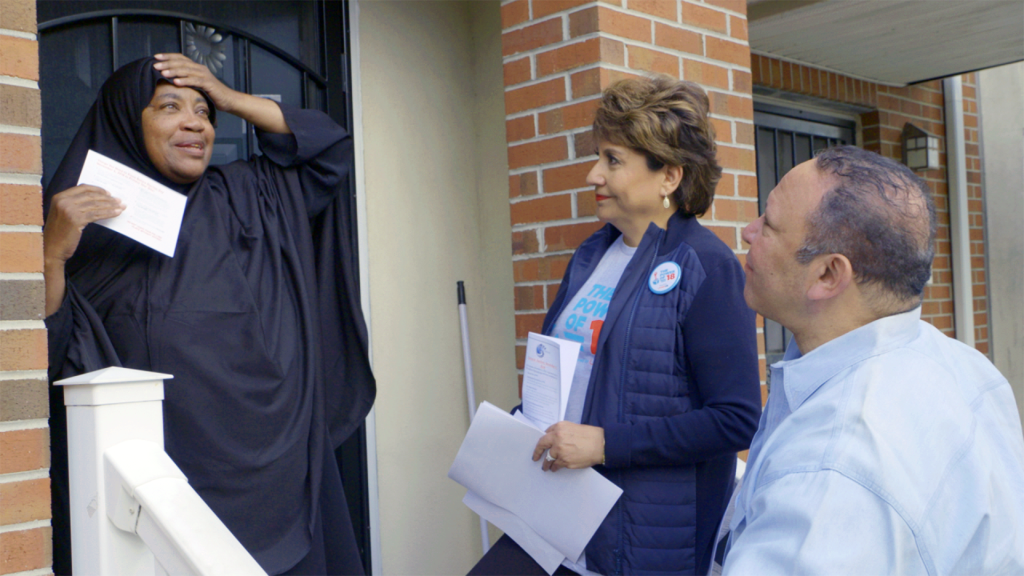 Centerpiece: Gumbo Coalition
Two-time Academy Award-winning filmmaker and DOC NYC 2015 Lifetime Achievement Award recipient Barbara Kopple's Gumbo Coalition follows two contemporary civil rights leaders, Marc Morial and Janet Murguía, as they work to empower African American and Latino American communities to achieve a more just and equitable country, while weathering the challenges of a global pandemic, the murder of George Floyd and the 2020 presidential election. Produced by Kopple, David Cassidy, Williams Cole and Ray Nowosielski. The screening will be followed by an on-stage conversation with Kopple, Morial and Murguía and other members of the film team.
Date: Saturday, November 12 at the SVA Theatre at 6:45pm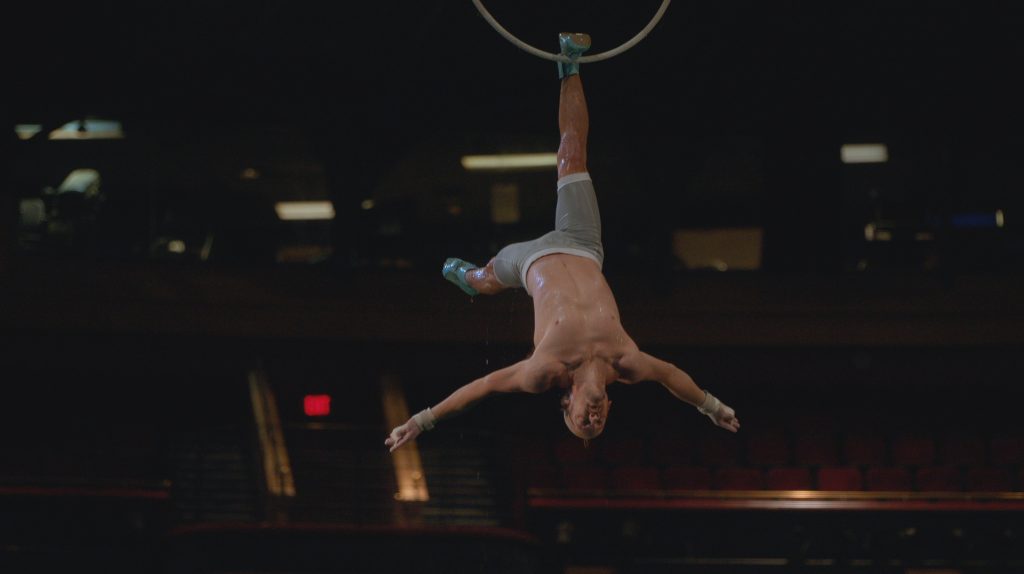 Centerpiece: Cirque du Soleil: Without a Net
Director Dawn Porter (John Lewis: Good Trouble and a 2016 DOC NYC Robert and Anne Drew Award for Documentary Excellence recipient) received unprecedented behind-the-scenes access to the world's greatest circus as it worked toward re-opening its flagship Las Vegas production "O" following more than a year of pandemic shutdown. Porter captures the uncertainty that both performers and crew members face as they strive to return to their world-class standards in time for the (re)opening night curtain. The film is produced by Porter, Eli Holzman, Aaron Saidman, Mark Burnett and Barry Poznick. Performers from Cirque du Soleil will be on-hand and a Q&A with the filmmakers will take place after the screening.
Date: Sunday, November 13 at the SVA Theatre at 2:15pm
The 2022 DOC NYC festival will take place both in person and online starting on Wednesday, November 9, with in-person screenings and events held at IFC Center, SVA Theatre and Cinepolis Chelsea through Thursday, November 17. The festival's online offerings will continue through Sunday, November 27. The complete lineup of more than 110 documentary features and 100 short films will be announced in the second week of October.