Explore Docs With a Sense of Humor at DOC NYC
October 25, 2019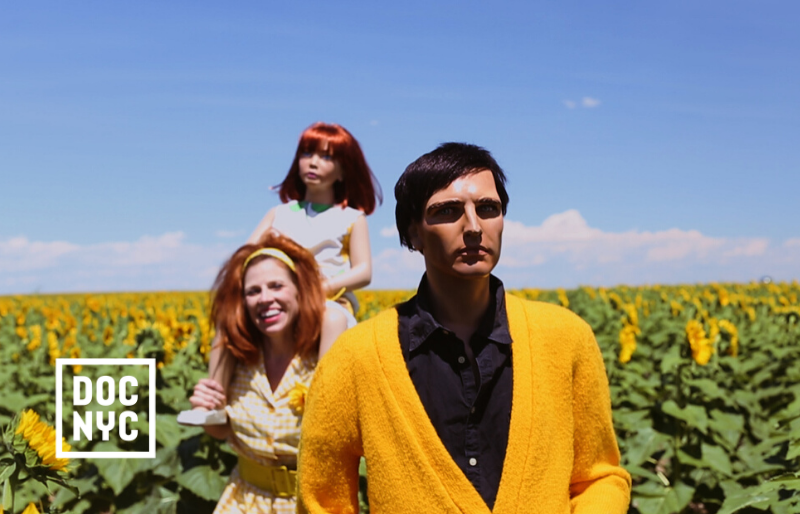 If you like documentaries with a sense of humor then do we have the docs for you! Take a look: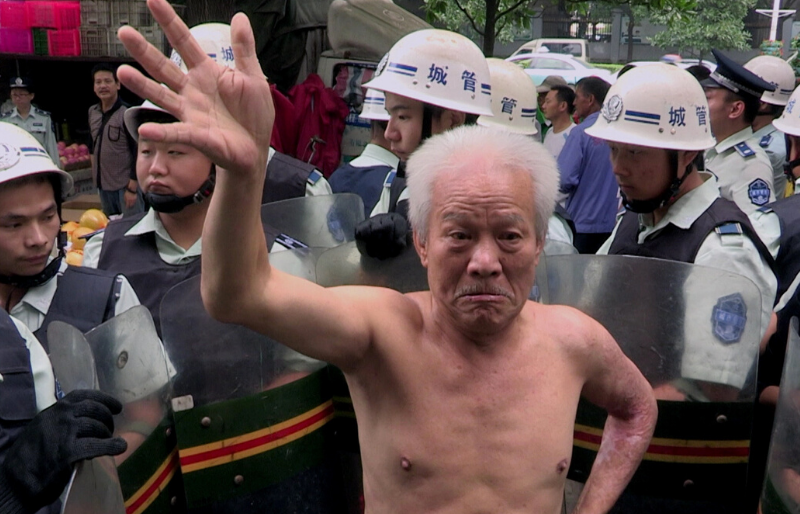 US PREMIERE Documentary comedies are a rarity, even more so from China. But Weijun Chen has proven himself a master with such mirthful films as Please Vote for Me and The Biggest Chinese Restaurant in the World. Now he finds comedy in Wuhan, the biggest city in Central China. We watch over a year as the Urban Management Bureau tries to displace a cantankerous street vendor. Chen brings out the humanity of everyone, even when they're pushed to their limits.
Expected to Attend: Director Weijun Chen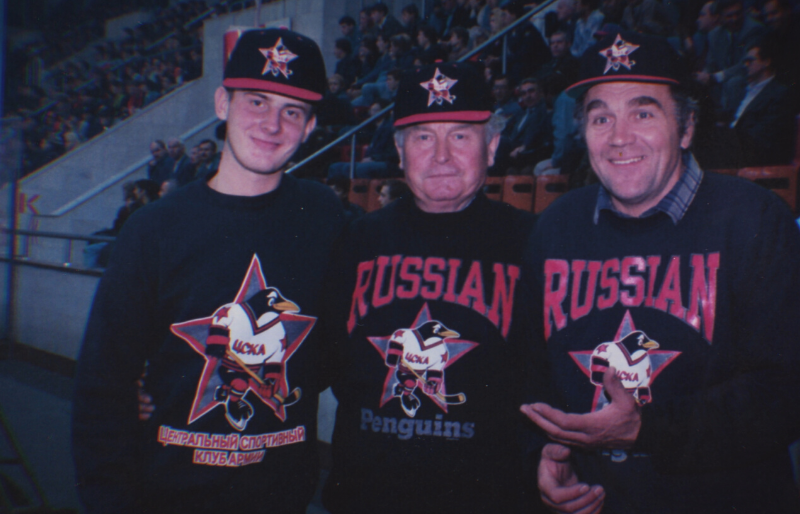 NYC PREMIERE Filmmaker Gabe Polsky was on the 2014 DOC NYC Short List for Red Army, his entertaining history of Soviet hockey players migrating to the United States. Now he examines a reverse trend after the Soviet Union's collapse, when American hustlers tried bringing capitalism to Moscow by investing in its hockey team. This dark comedy contains strippers, gangsters and live bears serving beer on ice. It's a lively history lesson that helps us understand relations between the US and Russia today.
Expected to Attend: Director Gabe Polsky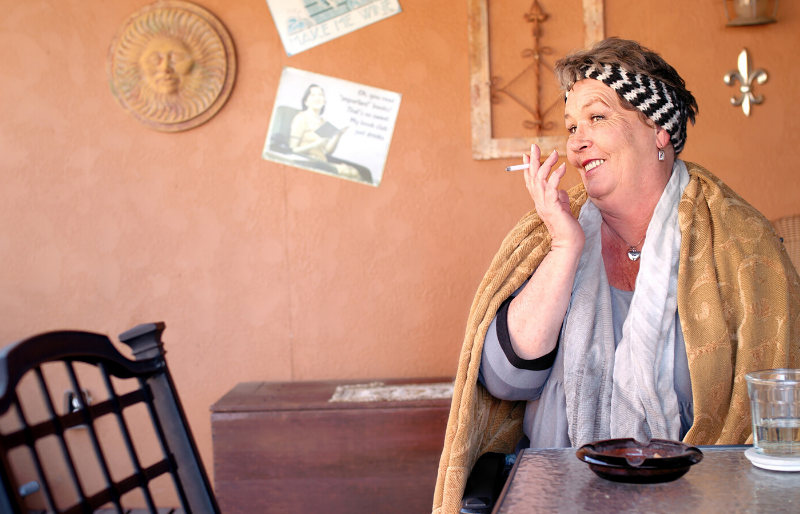 NYC PREMIERE Once upon a time, in downtown Oklahoma City, a seedy strip club called the Red Dog Saloon was an emblem of the 1970s oil boom. It also served as the childhood home of award-winning musician Luke Dick and his infamous go-go dancing mother Kim. Combining funky animation, archival footage and interviews with Red Dog regulars, this quirky, high-spirited film reconstructs the culture and times of the strip club, as well as the circumstances that led to Kim and Luke's unorthodox life there.
Expected to Attend: Director Luke Dick, Casey Pinkston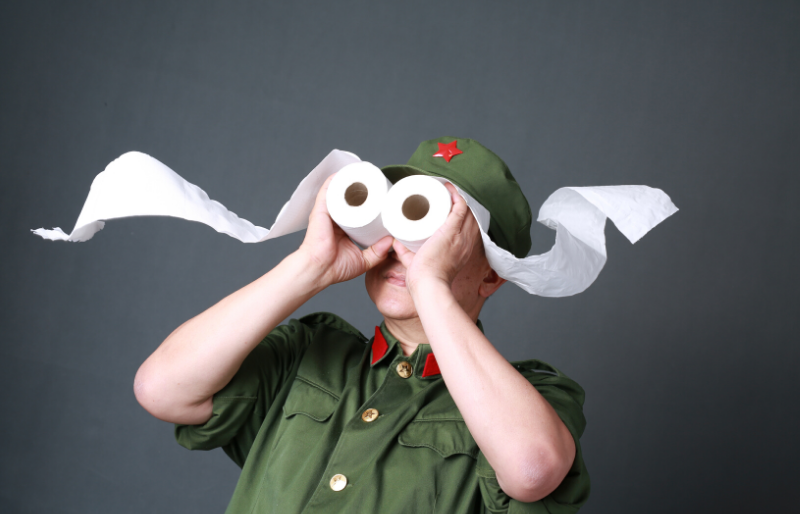 NYC PREMIERE Jack Sim wants to talk to you about your toilet. When the charismatic Singaporean millionaire learned that nearly a third of the world doesn't have access to proper sanitation, he set out to make a difference through his World Toilet Foundation. Cleverly using humor to get attention for his cause, Sim highlights the need for investment in this basic public health issue. Now he's ready to plunge into his biggest challenge—securing six million toilets as part of India's sanitation initiative.
Expected to Attend: Director Lily Zepeda, subject Jack Sim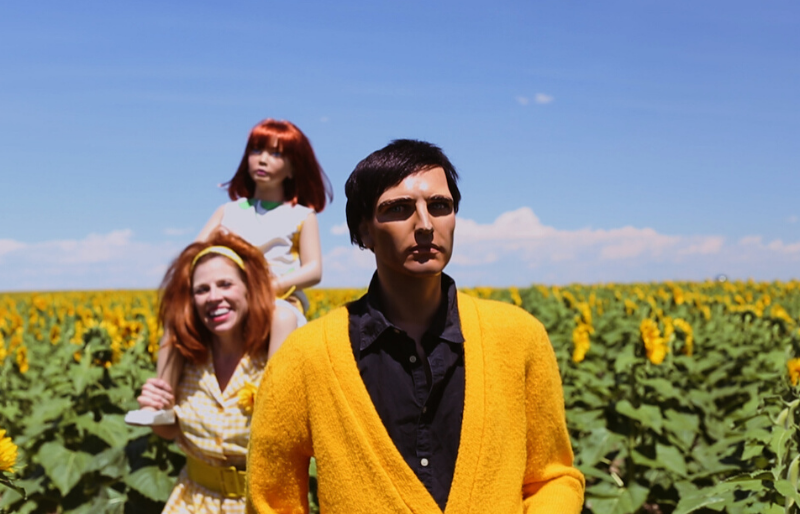 IMITATING LIFE: THE AUDACITY OF SUZANNE HEINTZ
WORLD PREMIERE When she didn't find the perfect man with whom to build the perfect life, photographer Suzanne Heintz created her own—with mannequins. Wielding the camera as a weapon against conformity and suffocating gender roles, Heinz uses her outrageous self-portraits with plastic husband Chauncey and daughter Mary Margaret to explode the myth of the idyllic all-American family. Raw and cheeky, Imitating Life takes us into the irreverent, satirical and very funny mind of a unique and subversive artist.
Expected to Attend: Director Karen Whitehead, producer Katherine De Francis, editor Pippa McBride, subject Suzanne Heintz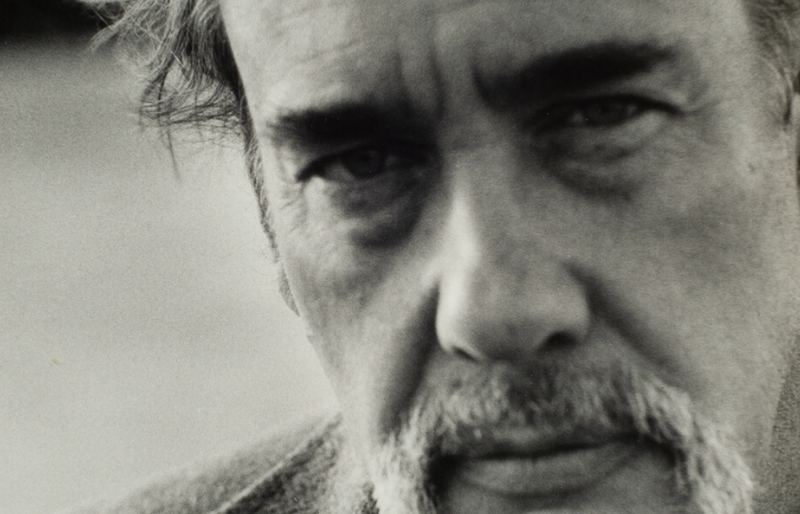 WORLD PREMIERE As one of the New Yorker's most prolific cartoonists, James Stevenson's body of work spans five decades, countless drawings and innumerable laughs. This profile takes us inside the life, struggles, philosophy and humor of a man who credits his success to the deliciousness of peanut butter. Featuring delightful animated interludes and interviews from colleagues, editors and his nine children, this look at Stevenson's life is a testament to observing the world from an original perspective.
Expected to Attend: Director Sally Jean Williams, executive producer Josie Merck, David Grubin, editor Deborah Peretz, composer Michael Bacon, cinematographer Axel Baumann, subject Ben Yagoda, Edward Sorel, Susan Hirschman, David Shipley, The Stevenson Family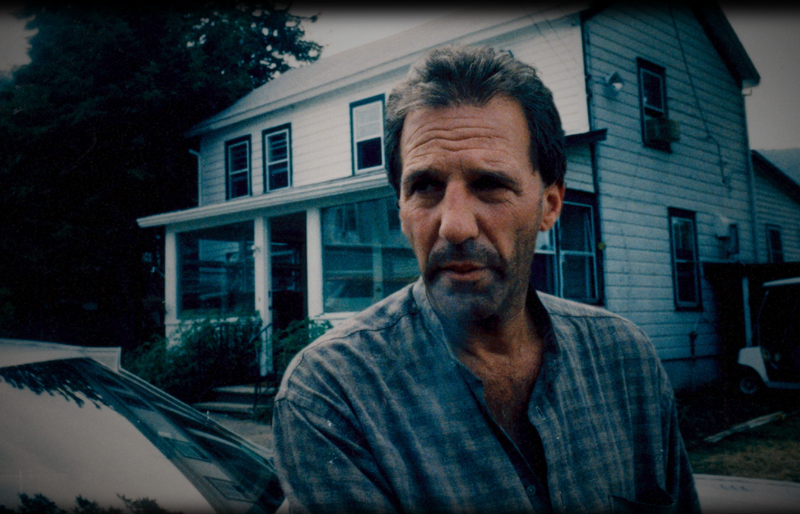 NYC PREMIERE In 1999, small town Narrowsburg, NY was poised to become the "Sundance of the East"—or so Jocelyne and Richard Castellano would have local residents believe. The organizers of the Narrowsburg Film Festival—a glamorous French film producer and her mafioso-turned-actor husband—promise to revitalize the town through film. As the duo secures local investment in a feature film production and convinces locals they can become stars, the stage is set for a stranger-than-fiction tale of Hollywood dreams, deceit and delusions.
Expected to Attend: Director Martha Shane, producer Beck Kitsis, co-producer Dan Nuxoll, executive producer Alexandra Cadena, executive producer Jose Cadena, editor Chris McNabb, Frederick Shanahan, cinematographer Jarred Alterman, composer Nathan Michel, subjects Zac Stuart-Pontier, Brian Vincent, Isil Bagdadi-Sergio, John Marchese, Paul Borghese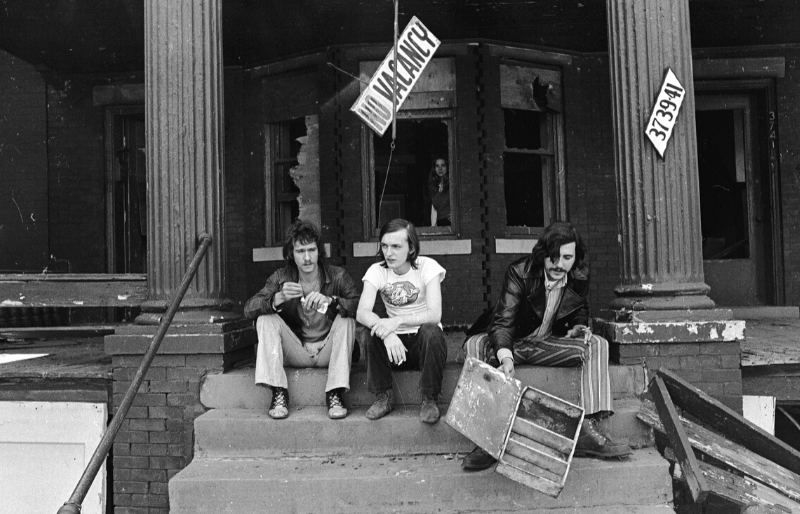 BOY HOWDY! HE STORY OF CREEM MAGAZINE
NYC PREMIERE Cheekily declaring itself "America's Only Rock 'n' Roll Magazine," CREEM launched in 1969 Detroit as an irreverent upstart to rival the pre-eminent rock publication of the day, Rolling Stone. Scrappy, subversive and gleefully puerile, the magazine soon became wildly popular, thanks in large part to its forward-thinking publisher, Barry Kramer, and its gonzo journalist, Lester Bangs. Boy Howdy! offers a riotous look back on CREEM's history, the dysfunctional family of outsiders behind its pages and its lasting impact on music and culture.
Expected to Attend: Director Scott Crawford, producer JJ Kramer, editor Patrick Wright, cinematographer Jim Saah
You can see the full DOC NYC lineup and buy your tickets HERE!