Still to come at DOC NYC 2018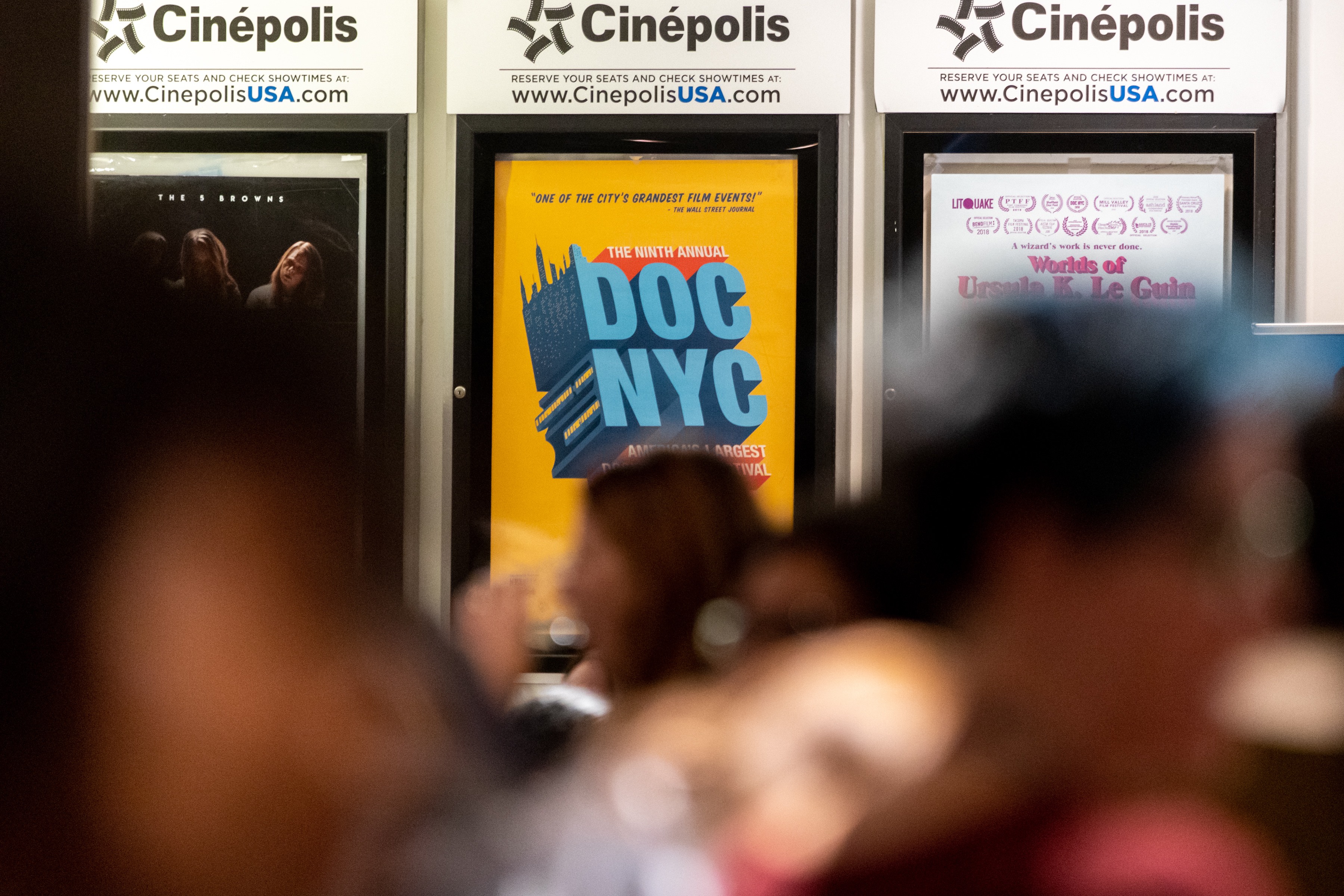 We are now in our FINAL DAY of DOC NYC 2018, and although we have already had some incredible events and screenings there is PLENTY more to come.
Here is a list of films that are MUST-SEE for today:
HARVEST SEASON | Thu Nov 15, 2018, 5:00 PM | IFC Center
NYC PREMIERE Set in California's Napa and Sonoma Valley wine country, this film celebrates the unsung workers and small producers, from vine to vintage.
In person: Director Bernardo Ruiz
THE SHOW'S THE THING: THE LEGENDARY PROMOTERS |Thu Nov 15, 2018, 9:30 PM | Cinepolis Chelsea
WORLD PREMIERE This untold chapter of rock history reveals the influential live music promoters behind the rise of the Rolling Stones, Simon & Garfunkel, David Bowie and more.
In person: Molly Bernstein, Philip Dolin, subjects
DENNIS AND LOIS | Thu Nov 15, 2018, 9:45 PM | SVA Theatre
WORLD PREMIERE Forty years after meeting at CBGB, aging superfans Dennis and Lois still live life to its fullest, traveling all over to support their favorite bands.
In person: Chris Cassidy, subjects
MY PERFECT WORLD: THE AARON HERNANDEZ STORY | Thu Nov 15, 2018, 10:15 PM | Cinepolis Chelsea
WORLD PREMIERE Sports journalists Dan Wetzel and Kevin Armstrong track the scandal of New England Patriots player Aaron Hernandez as he spiraled from stardom to infamy.
In person: Geno McDermott, journalists Dan Wetzel, Kevin Armstrong
THE SCHOOL IN THE CLOUD | Thu Nov 15, 2018, 5:15 PM | Cinepolis Chelsea
NYC PREMIERE The brainchild of TED Prize winner Sugata Mitra, a state of the art learning lab connects children in remote areas to teachers via the Internet.