Guitar Docs that Go to Eleven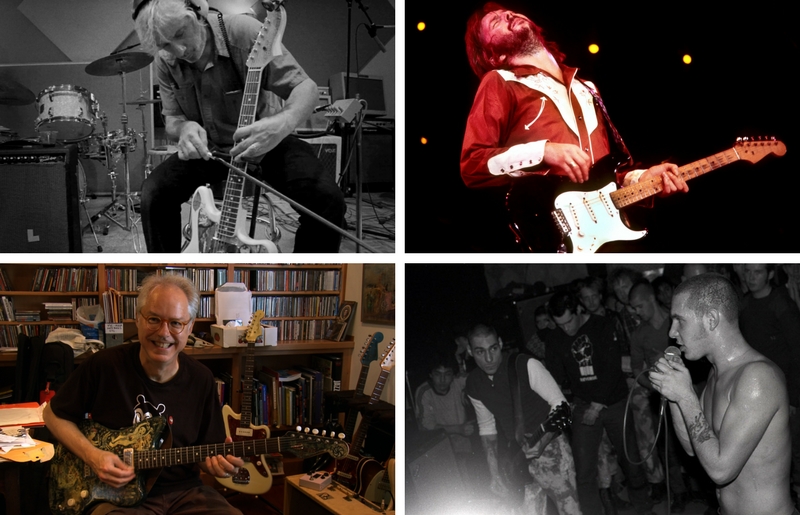 Whether you're a musician yourself or you just love a good riff, DOC NYC has several films that will strike a chord.
Bill Frisell, a Portrait – Wed Nov 15, 2017, 6:30 PM | Cinepolis Chelsea
Treat yourself to this profile of a wonderfully inventive musician.
Expected to Attend: Director Emma Franz, subject Bill Frisell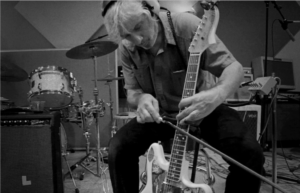 Hello Hello Hello: Lee Ranaldo: Electric Trim – Sun Nov 12, 2017, 9:00 PM | SVA Theatre
Watch legendary Sonic Youth guitarist Lee Ranaldo embark on an experimental concept album, with a little help from his friends.
Expected to Attend: Director Fred Riedel, producer Jerry Fried, subject Lee Ranaldo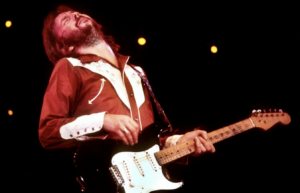 Eric Clapton: Life in 12 Bars – Thu Nov 16, 2017, 6:45 PM | SVA Theatre
Witness the highs and lows that have peppered the five-decade career of a rock 'n' roll legend.
Expected to Attend: Director Lili Fini Zanuck, subject Eric Clapton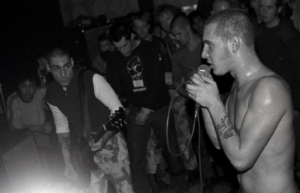 The Godfathers of Hardcore – Sat Nov 11, 2017, 7:00 PM | SVA Theatre
At the intersection of punk rock and New York sensibility are the unmistakable personalities of the long-term bandmates in Agnostic Front.
Expected to Attend: Director/Producer Ian McFarland, executive producer Mike Pecci, co-producer Tony Fernandez, cinematographer Anthony Jarvis