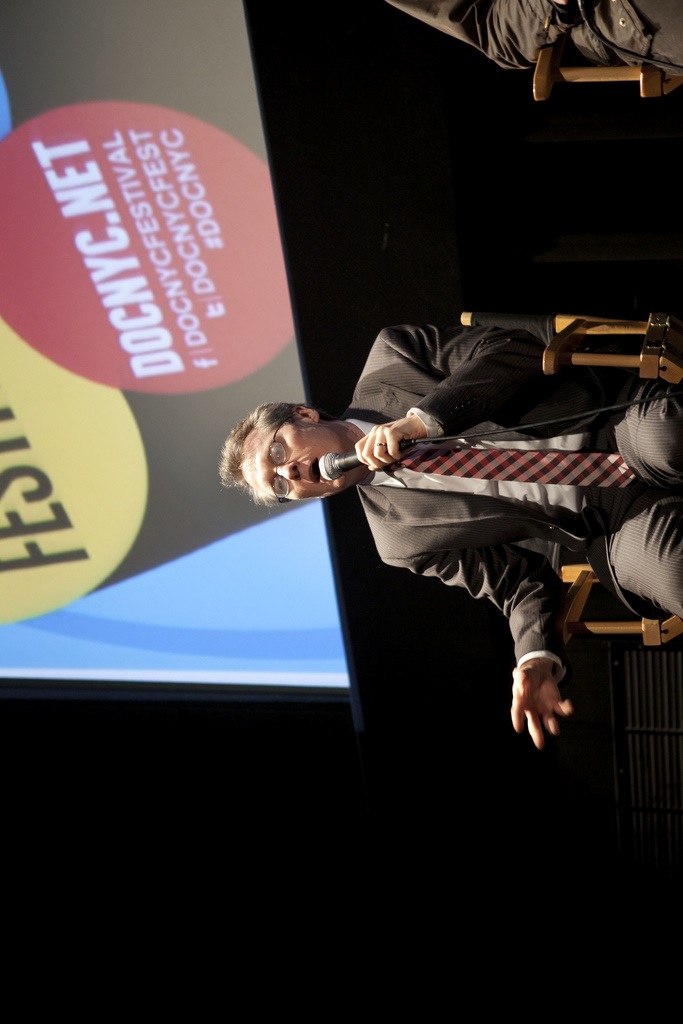 REACH YOUR AUDIENCE: MAKING THE MOST OF FESTIVALS
Expected to Attend: Thom Powers, Basil Tsiokos
Festivals can be used to find distribution, get press, build grassroots support and make connections. How can you get the most out them? Panelists include Thom Powers (Toronto International Film Festival), Basil Tsiokos (DOC NYC), publicist Susan Norget, and others. Moderated by Thom Powers.
Doc-A-Thon is co-presented by A&E IndieFilms
Section:
Doc-A-Thon
Running Time: 60 min.