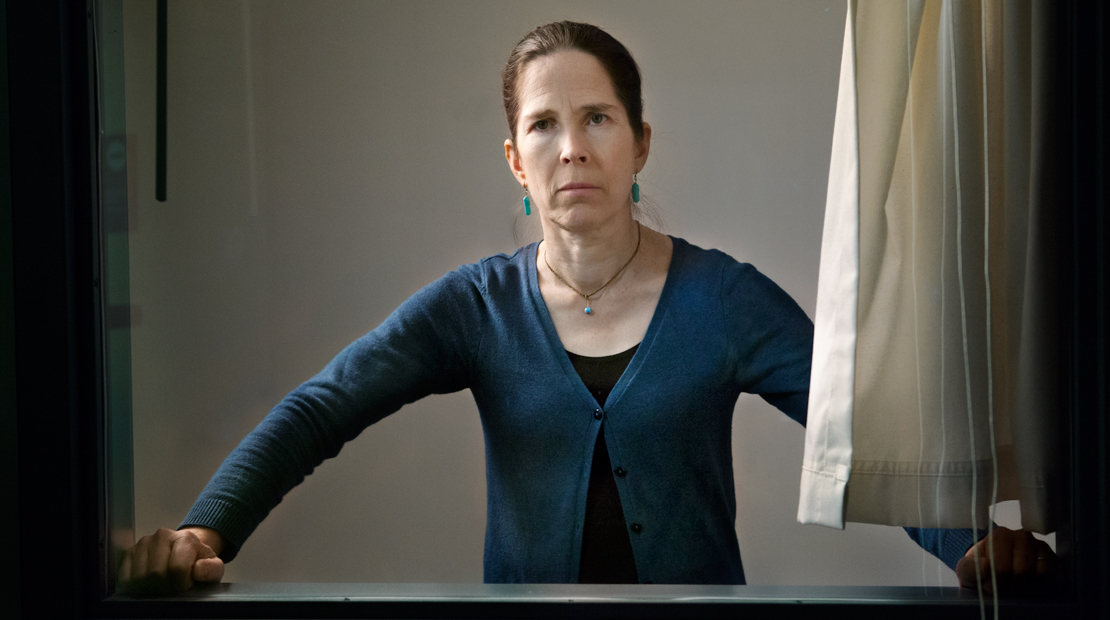 SHORTS: CONCERNING HER
Expected to Attend: Various members of the filmmaking team
Stories about women and their work. In Bedside Manner (USA, 18 min., Corinne Botz) a neurologist plays multiple roles to teach medical students. A controversial group of Mormon feminists fights for their rights in Where We Stand (USA, 20 min., Kristine Stolakis). Teriano (Canada, 20 min., Leora Eisen) defies expectations, moving from a remote Kenyan village to a high-tech job in downtown Toronto. Rising Sons (USA, 28 min., Erin Heidenreich) reveals one couple's stand against sexual violence in the so-called "rape capital of the world."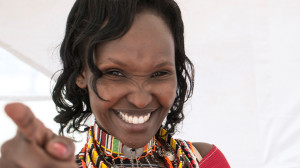 TERIANO
WORLD PREMIERE
The promise was made the moment she was born: Teriano would marry the midwife's son. But this Maasai girl's fate was far from sealed. Teriano follows her unlikely journey from a dusty hut in Kenya to a high tech hub in Toronto. The story, like Teriano herself, is filled with courage, humor, and hope. When her parents arrive, culture shock hits them like the cold winter wind. But Teriano is more than a fish out of water tale. It explores a dilemma facing many in today's global village. How can you improve your life without losing the culture you love?
Read More »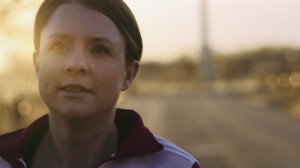 WHERE WE STAND
NYC PREMIERE
Where We Stand is the BAFTA-nominated short documentary on a controversial group of Mormon feminists fighting for women's ordination in The Church of Jesus Christ of Latter-day Saints.
Read More »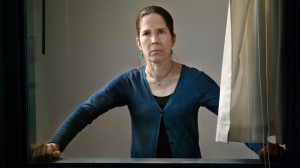 BEDSIDE MANNER
WORLD PREMIERE
Bedside Manner focuses on standardized patients and the art of medicine. The film explores empathy and medical relationships through the practice of using medical actors to train student doctors. At the center of the film is the brilliant neurologist Dr. Alice Flaherty, who plays herself as a doctor, standardized patient and real patient. In addition to offering viewers a rare glimpse into the practice of training doctors, the uncanny medical simulations also reveal the tenuous boundary between the real and artificial.
Bedside Manner
 invites reflections on empathy, medical relationships and personal medical histories.
Read More »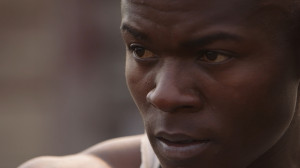 RISING SONS
WORLD PREMIERE
Rising Sons
is a short documentary film about a radical and unique approach to end the rampant raping of women in The Democratic Republic of the Congo: by healing the wounds and beliefs of men. This intimate film provides an opportunity to witness the evolution of the masculine and address the root causes of a universal cycle of violence.
Read More »
Section:
Shorts
Themes:
African-American
Health
Politics
Religion
Women Directors
Women/Girls
Director: Various
Running Time: 106
Language: English, Maa, French, Lingala
Country: USA, Canada, Columbia
Year: 2016