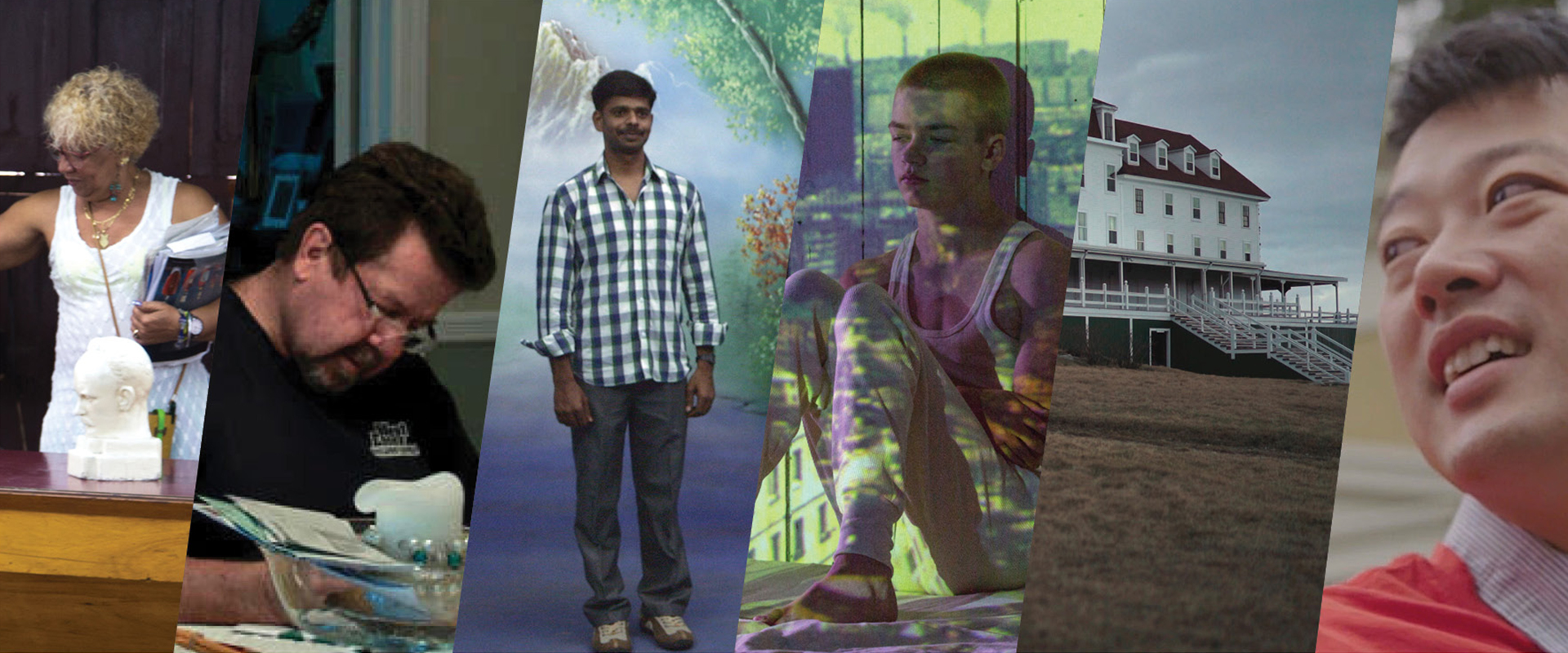 SHORTS: DREAM WEAVERS
Expected to Attend: Directors Yulia Piskuliyska, Kristin Sztyk , Wes Hurley, Abraham
On fulfilling dreams and reimagining the world. In a Cuban cigar factories, La Lectora (Bulgaria, 10 min., Yulia Piskuliyska) entertains workers by reading to them. Argentine Raul (USA, 17 min., Kristin Sztyk) achieves, and then loses, his American dream. South Asian men are Searching for Wives (Singapore, 12 min., Zuki Juno Tobgye), but can only marry on even-numbered years. A gay boy and his mail-order-bride mom escape the Soviet Union for America in Little Potato (USA, 14 min., Wes Hurley, and Nathan Miller). A hotel caretaker embraces the solitude of the off-season in Winter?s Watch (USA, 14 min., Brian Bolster). In Finding Home (USA, 20 min., Abraham Troen), a successful Shanghainese lawyer leaves China for a paralegal job in San Francisco.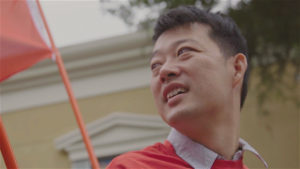 FINDING HOME
Finding Home follows Brandon, a Shanghainese lawyer, who left his family and country due to his sexual orientation, as he navigates his new life as a gay immigrant in Los Angeles. 
Read More »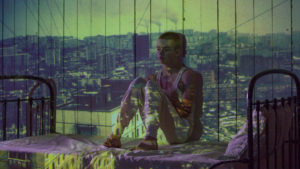 LITTLE POTATO
An autobiographical short about a boy growing up gay in the Soviet Union, his mail-order-bride mom, and their adventurous escape to America.
Read More »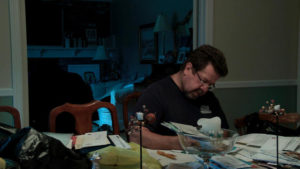 RAUL
Raul achieved the American Dream while still in his twenties. But then, years later, it unexpectedly fell from his grasp. As his daughter points the camera in his direction, she asks him to reflect on the pursuit of dreams, and seeks his advice about her own.
Read More »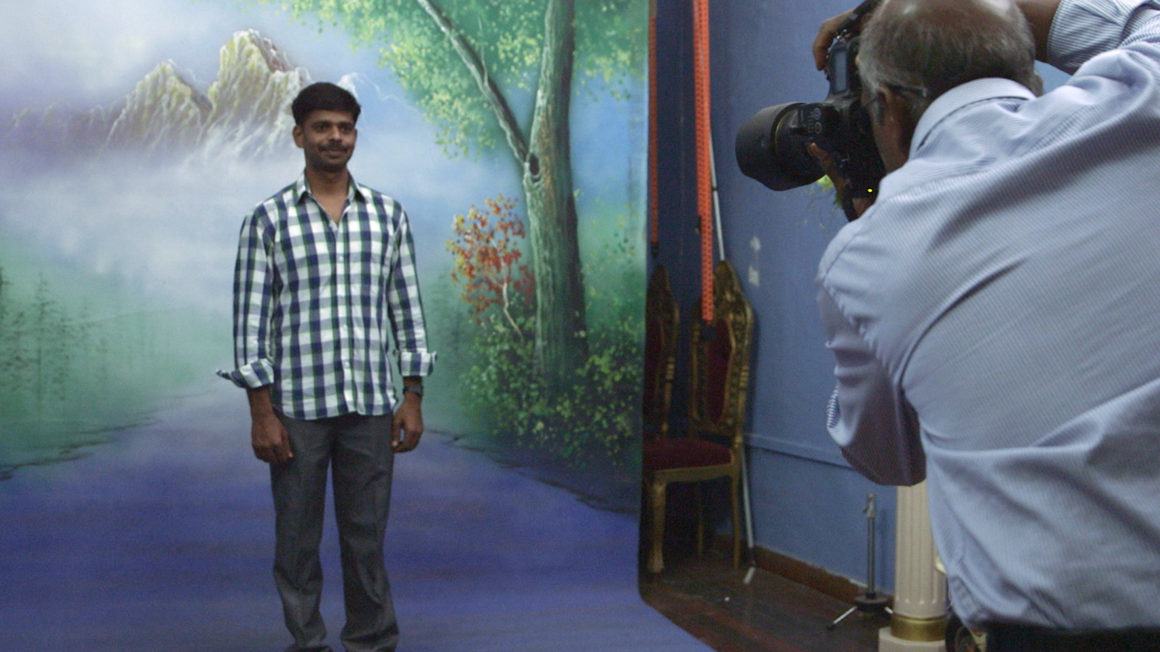 SEARCHING FOR WIVES
Patha, a truck driver from South India embarks on his search for love in Singapore through the use of a portrait of himself.
Read More »
LA LECTORA
In one of the most famous cigar factories in Cuba, there is one person whose role in the cigar-rolling process is vital, yet not so well-known and documented. La Lectora takes a look at the long-standing tradition of having a reader in the factory, and at the influence this reader has on the life of the workers.
Read More »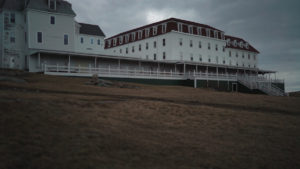 WINTER'S WATCH
Located ten miles off the coast of mainland New England, the Oceanic Hotel is the grand, yet far-from-modern home to the thousands of guests who brave the choppy seas to visit during the warmer spring and summer months. Off-season, the hotel and the 43-acre Star Island on which it sits is home to one woman – its winter caretaker who braves the colder, darker months of inclement weather by embracing the solitude and finding inspiration, and life, in what would otherwise be considered the 'bones' of winter.
Read More »
Section:
Shorts
Themes:
Asian-American
Environment
Family
International
Latin-American
LGBT
Politics
Subtitled
Women Directors
Women/Girls
Running Time: 86
Year: 2017