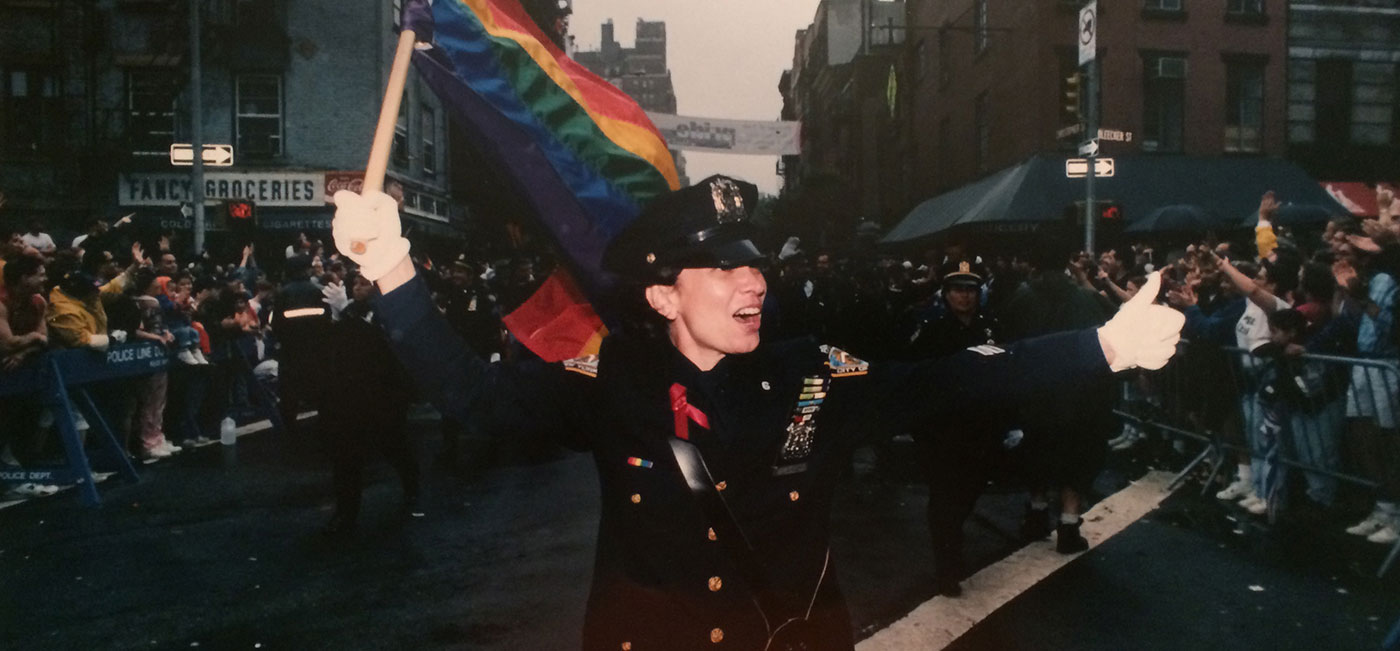 SHORTS: QUEERLY BELOVED
Expected to Attend: Several Members of the filmmaking team
Life, loud and proud. The NYPD's LGBT support organization is profiled in The Journey: Gay Officers Action League (USA, 7 min., Det. John Giretti, Andrew Sklar), while Landline (UK, 12 min., Matt Houghton) explores the impact of a helpline for gay farmers set up by a chaplain in Cheshire, England. Before heading into irreversible surgery, a man reflects on his previous female identity in Almost Liam (Israel, 28 min., Sapir Rokach). Four straight Kansas men prepare for full drag Transformations (USA, 39 min., Alonso Mayo) for a pageant-style charity gala, and, in the process, learn a thing or two about their drag queen mentors.
ALMOST LIAMINTERNATIONAL PREMIERE
Before leaving for Germany where he will undergo irreversible surgery, Liam reflects on his previous female identity.
Read More »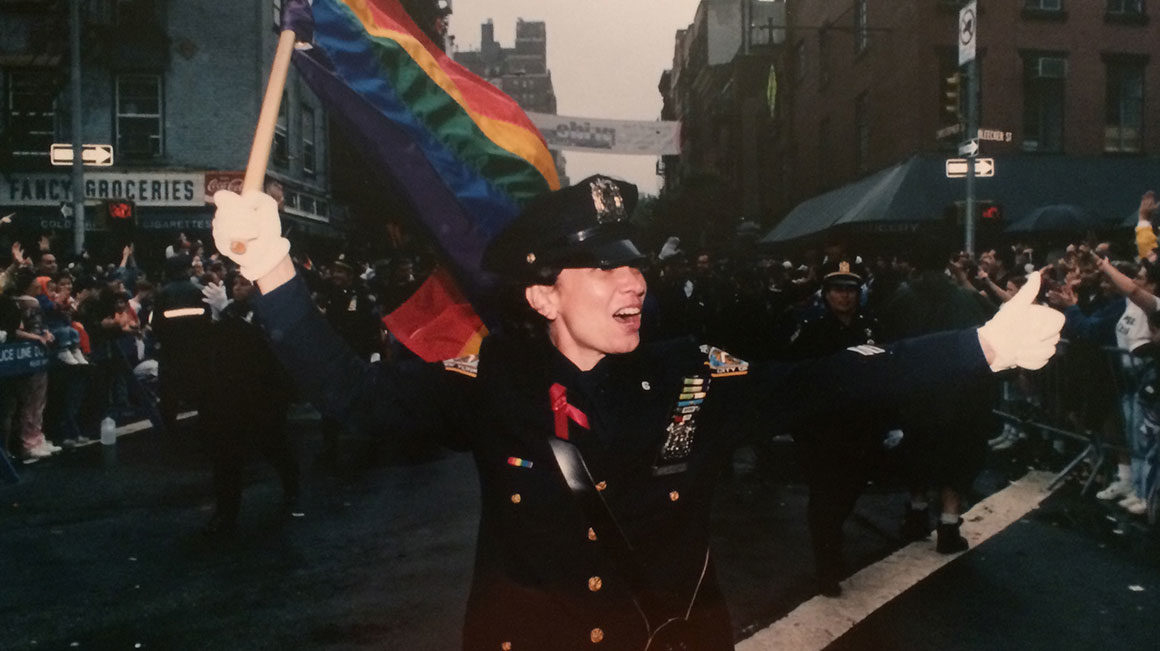 THE JOURNEY: GAY OFFICERS ACTION LEAGUEWORLD PREMIERE
It wasn't easy being a cop in New York in the 1980s; being a gay cop was almost inconceivable. Discrimination was rampant in the NYPD, and gay police officers lived and died in the closet. But in 1982, Sergeant Charlie Cochrane decided he had enough, becoming the first openly gay NYPD officer. He formed the Gay Officer's Action League (GOAL), which laid the groundwork for the struggle for LGBT rights within the NYPD and the law enforcement community as a whole.
The Journey
features interviews and archival material from some of the founding members, and traces its path from its orgins to the present day.
Read More »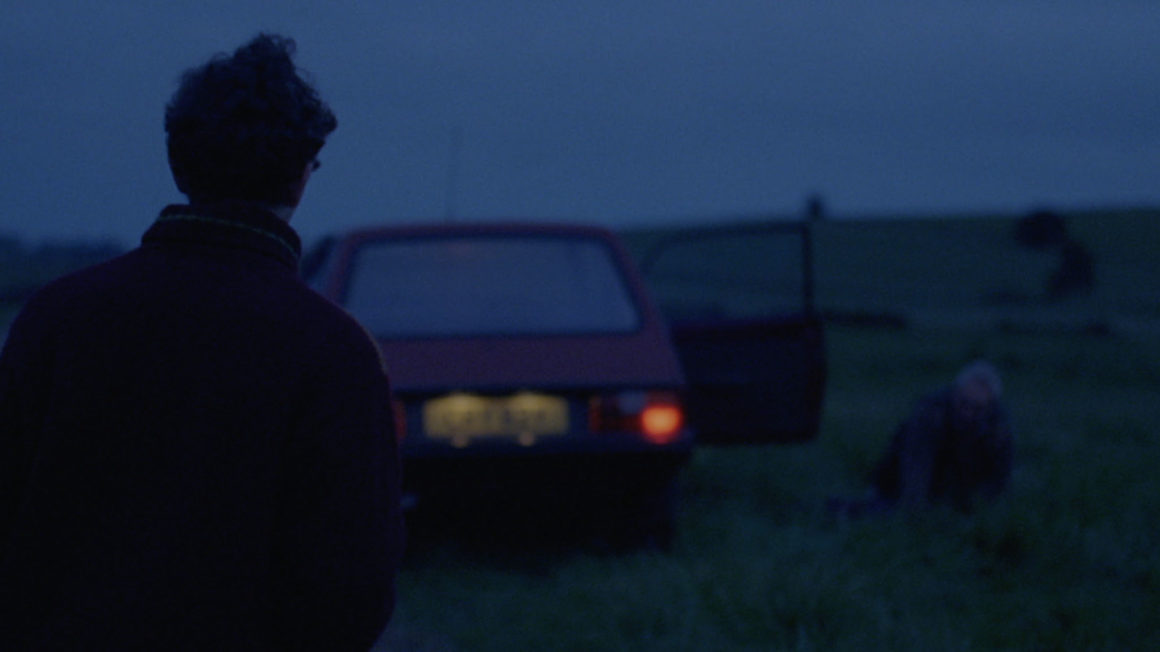 LANDLINENYC PREMIERE
Landline is a short documentary about the only helpline in the UK for gay farmers. Through a series of recorded telephone conversations and reconstructive visuals, the film uses the helpline as a lens through which to view the experiences of LGBTQ people in the British farming community. In a world that prizes traditional masculinity and in which ideas of ancestry are fundamental, being gay can be isolating. Candid, intimate and shocking, Landline is a snapshot of a group of people bound together by circumstance but so often disconnected from each other.
Read More »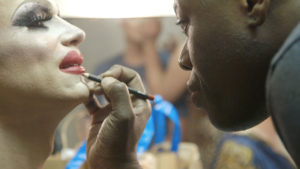 TRANSFORMATIONS
Every year in Lawrence, Kansas, Brandon Eisman, aka "Deja Brooks", teams up with other area drag queens to turn local women into divas for a night as part of "Transformations", a pageant-style charity gala. But this year, Deja is only accepting local men who are not only "man enough" to go full drag for charity, but to learn a thing or two about their drag mentors.
Read More »
Section:
Shorts
Themes:
LGBT
Performance
Running Time: 86