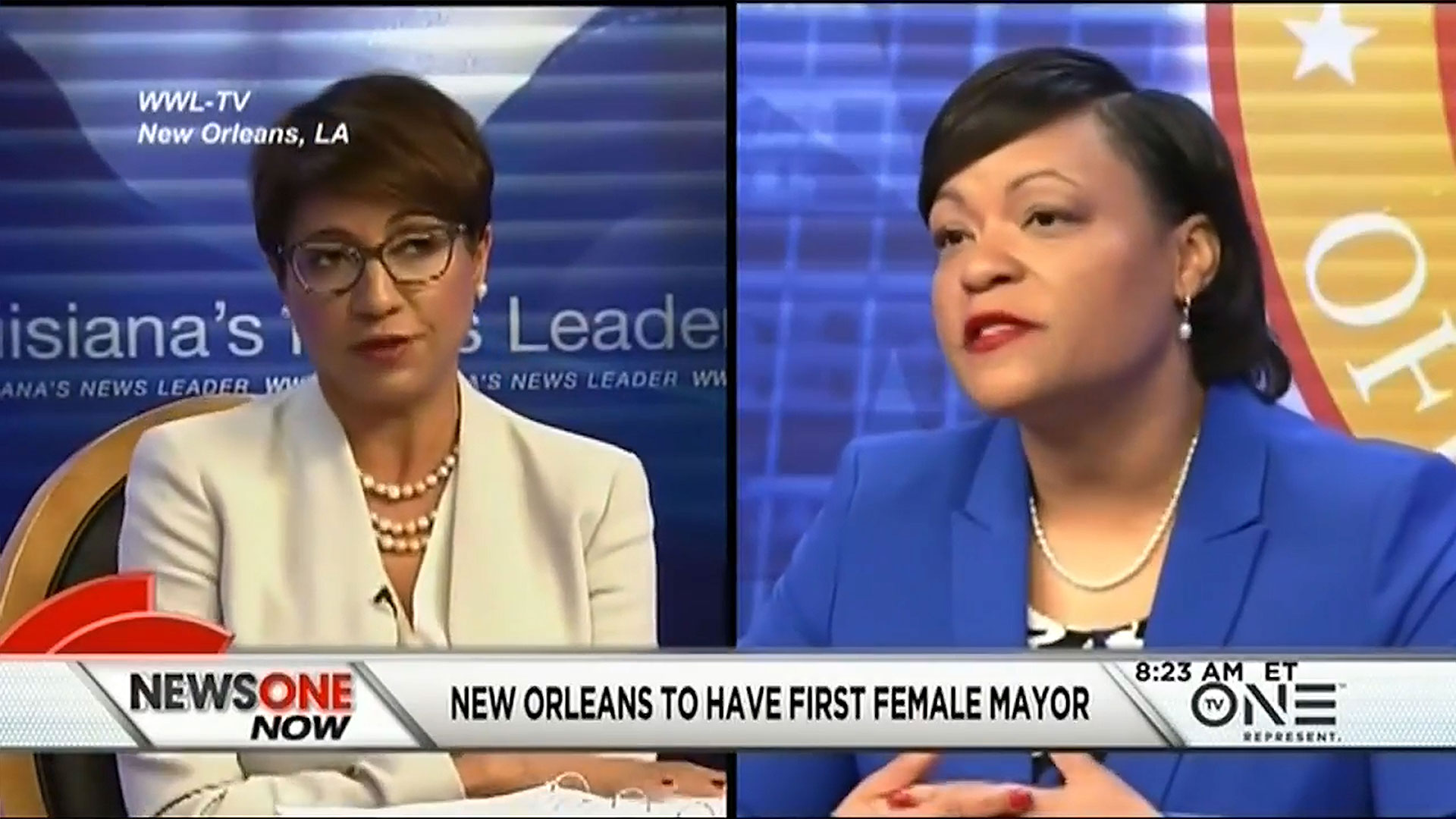 SHORTS: THIS IS AMERICA, 2018
Expected to Attend: Several Members of the filmmaking team
The states of the nation. Lonesome Willcox (USA, 12 min., Ryan Maxey, Zack Wright), Arizona has a single radio station, run by a live-in employee seen as an outcast by many of its townspeople. Sole Doctor (USA, 5 min., Paula Bernstein) profiles George's Shoe Repair, a father-son shop that has served Portland, OR for over 50 years. In While I Yet Live (USA, 15 min., Maris Curran), five African-American quilters from Alabama discuss love, religion and civil rights. Shortly after retiring, a Florida couple transformed their 1920s farmhouse into a hospice and senior living facility for cats in Cats Cradle (USA, 12 min., Jonathan Napolitano). Angelenos use a popular social media app to broadcast their revealing LA Stories (USA, 13 min., Sara Newens, Josh Polon). In Last Sermon at George's Creek (USA, 15 min., Spencer Creigh, Bobby Moser), the pastor of a dying rural Texas church contemplates life and loss. A contentious mayoral race in New Orleans comes down to two very different black women, demonstrating that All Skinfolk Ain't Kinfolk (USA, 21 min., Angela Tucker)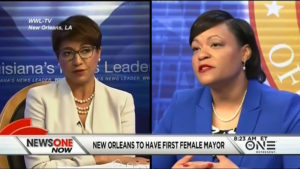 ALL SKINFOLK AIN'T KINFOLKWORLD PREMIERE
After a contentious race last fall, the runoff for mayor of New Orleans came down to two candidates: Desiree Charbonnet and LaToya Cantrell, two very different black women. The winner of this election would take office as the first female mayor of New Orleans and the city's fourth black mayor. Through news footage, campaign advertisements and archival audio and video,
All Skinfolk Ain't Kinfolk
is the unprecedented story of this mayoral runoff told through the eyes of black women living in this city. The film offers a window into the questions communities of color will have to think about nationally as candidates become more diverse (during the upcoming midterms and beyond). It also opens a pressing dialogue about how voters and the media engage with black women candidates.
Read More »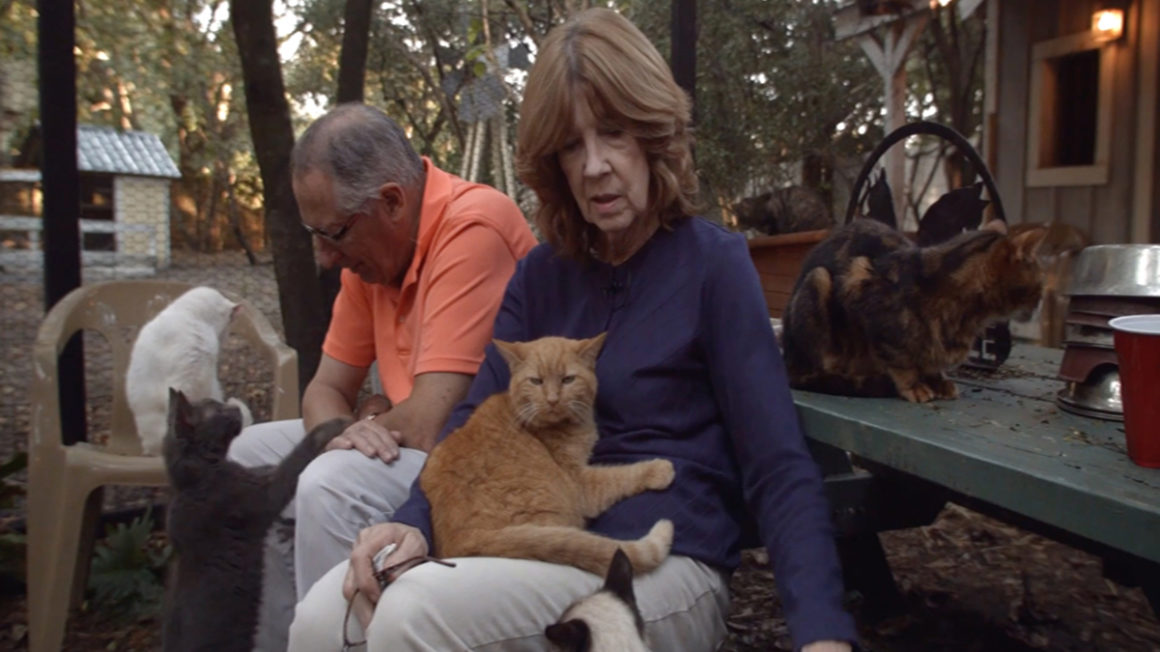 CATS CRADLENYC PREMIERE
Shortly after retiring, Bruce and Terry Jenkins of Lutz, FL, transformed their 1920s farmhouse into a hospice and senior living facility for cats.
Read More »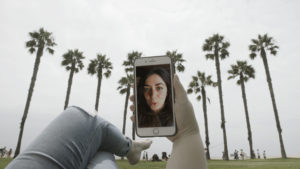 L.A. STORIESWORLD PREMIERE
In the summer of 2017, Angelenos used Instagram to broadcast their lives more freely and vulnerably than ever before, knowing that their videos would expire after 24 hours.
Read More »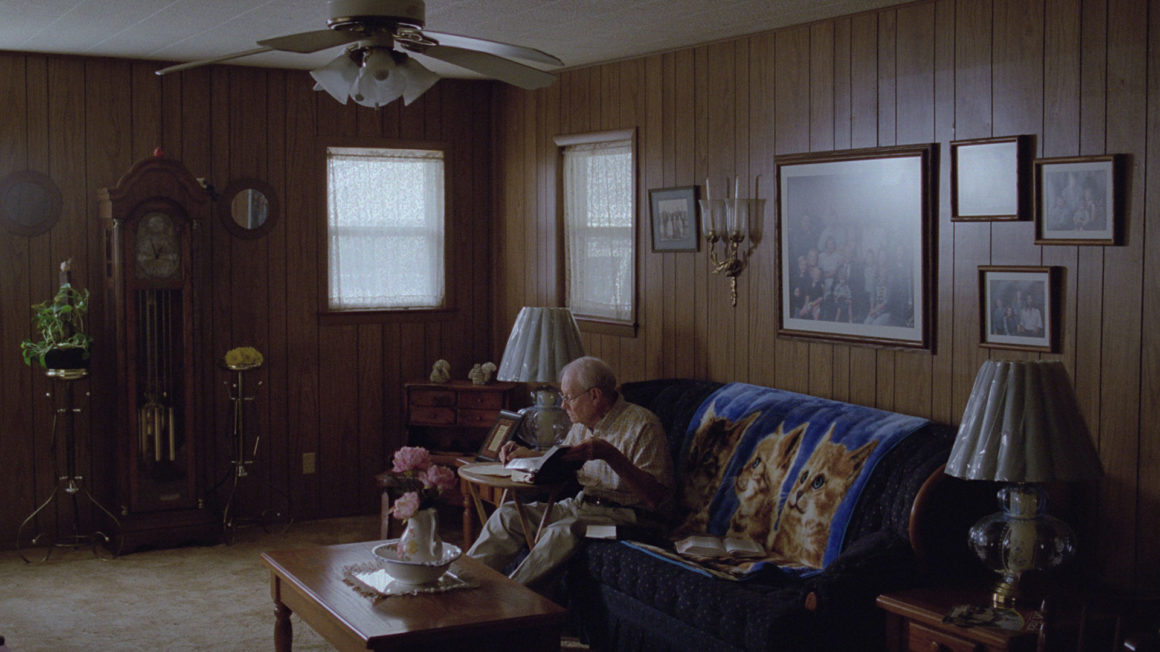 LAST SERMON AT GEORGE'S CREEK
WORLD PREMIERE George's Creek Baptist Church is ending. There is no new generation to inherit the church. For the elderly congregation, their stories are coming to an end as well. The church's pastor, Earl, experiences his own passing echoed in the degeneration of his wife's Alzheimers.  Last Sermon at George's Creek is a charming personal dialogue with life and death.
Read More »
LONESOME WILLCOXNYC PREMIERE
Willcox, Arizona is a country music town that isn't what it used to be. The town has a single radio station, run by one employee who lives at the studio, and is seen as an outcast by many of the townspeople.
This unlikely champion of country music has a troubled history with the music that he plays every day. But he's keeping it alive for the old folks, and looking for redemption over the airwaves.
Read More »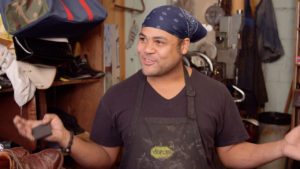 SOLE DOCTOR
Sole Doctor presents a multi-generational portrait of George's Shoe Repair, a family-owned business in Portland, Oregon that has served the community for over 50 years. On the verge of retirement, proprietor George Thrower is preparing to pass the store on to his son, Joshua Thrower, a former modern dancer, who has some new ideas for how to bring the old-fashioned business into the 21st century. Mia, Joshua's young daughter, also learns the family trade.
Read More »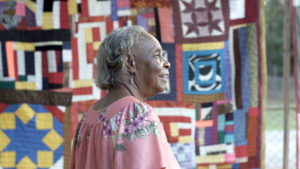 WHILE I YET LIVE
Five acclaimed African American quilters from Gee's Bend, Alabama, talk about love, religion and the fight for civil rights as they continue the tradition of quilting that originally brought them together.
Read More »
Section:
Shorts
Themes:
Community
Politics
Religion
Seniors
Women Directors
Running Time: 93