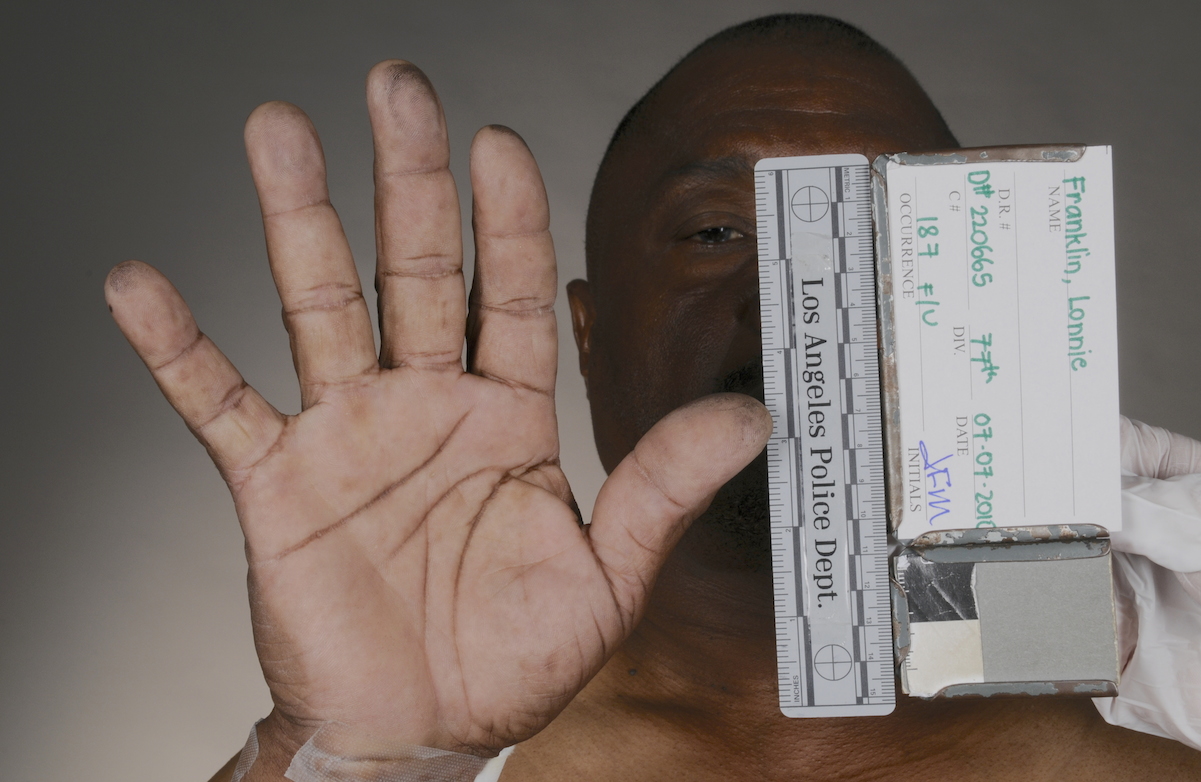 TALES OF THE GRIM SLEEPER
Expected to Attend: Nick Broomfield
In one of his finest films, Nick Broomfield digs into a true crime story of a Los Angeles serial killer that raises larger questions about gender, race and class inequality. Broomfield enlists the help of a former prostitute, Pam, who shines as a lively, funny and courageous personality. Together they hit the streets to dig up information where the police investigation has run cold. The film builds to a powerful climax conveying a grave injustice that extends well beyond this one case. Courtesy of HBO Documentary Films. 
The director is expected to be person for both screenings.
Come see Nick Broomfield in conversation during Doc-A-Thon.
DOC NYC will admit AMPAS members and a guest to any film screening in the festival's "Short List" section, space permitting. AMPAS members will need to present their membership card at the box office to claim a ticket.
Section:
Short List
Themes:
Crime
Economy
Race
Director: NICK BROOMFIELD
Producer: Marc Hoeferlin
Cinematographer: Barney Broomfield
Editor: Marc Hoeferlin, Joe Bini
Music: H Scott Salinas
Running Time: 105
Language: English
Country: USA/UK
Year: 2014