DOC NYC PRO Day: Documentary & The Law
Wed, October 14 from 11 am-3 pm ET
July 28, 2020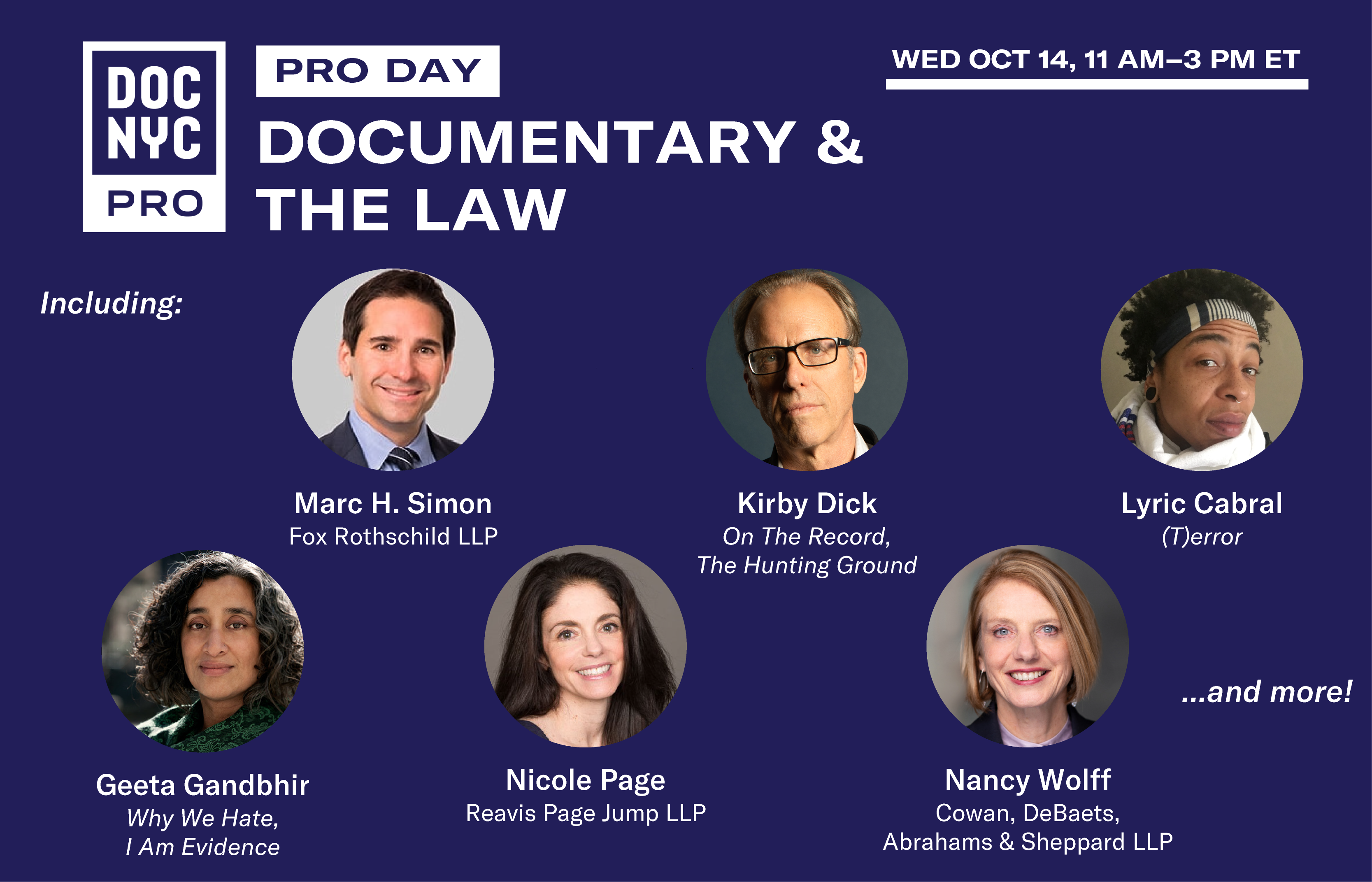 Individual tickets on sale for $40; or buy an All Access Pass to attend all DOC NYC PRO events for $150.
Join DOC NYC PRO for a daylong online workshop on legal issues in documentary, featuring attorneys and independent filmmakers considering myriad ethical and legal questions as they guide their projects toward distribution. The daylong course will also include an interactive Q&A breakout session and social hour.
If you have questions about accommodations and accessibility for this event, please email accessibility@docnyc.net.
11-11:45 am ET
Session One: Navigating Risk: Legal, Ethical and Public Relations Challenges in Doc Filmmaking
In session one, DOC NYC returning veteran attorney Marc H. Simon, and his colleagues Daniel Benge and Daniel Spencer from Fox Rothschild LLP, host a virtual roundtable, featuring acclaimed filmmakers who discuss navigating an array of risks that documentary filmmakers face when producing and bringing a project to market. The spitfire discussion will focus on numerous issues, including filming in hostile environments; addressing subjects who seek compensation for participation; the challenges of collaborating with celebrity executive producers, handling PR crises, and the dangers inherent in exposing bad institutions and actors. Featured filmmakers include Kirby Dick (On The Record, The Hunting Ground), Kristin Lazure (The Devil We Know, Fed Up); Jana Edelbaum (Us Kids); and Brian Knappenberger (The Trials of Gabriel Fernandez). Co-presented by Fox Rothschild LLP.
Co-presented by:

---
12-12:45 pm ET
Session Two: Who Tells the Story? Ethics in Documentary Production
In session two, attorneys Nicole Page and Michelle Lamardo from law firm Reavis Page Jump LLP moderate a conversation about authorship, positionality, ethics and the law with directors Lyric Cabral ((T)ERROR) and Geeta Gandbhir (Why We Hate). How do directors navigate ethical questions about who can or should tell a particular story? And how do those creative decisions intersect with legal concerns? How can attorneys provide guidance to directors facing decisions about how to compile their teams? And when selecting subjects, how should directors think about documentation, consent forms and releases, and what constitutes legal best practice in this arena? This session focuses on the work of two directors, but offers broad lessons for any independent filmmaker forming a creative team. Co-presented by Reavis Page Jump.

Co-presented by: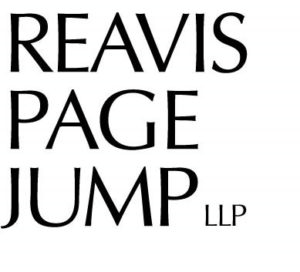 ---
1-1:45 pm ET
Session Three: Fair Use is Not a Verb, and YouTube is Not Public Domain
In our final panel session, attorneys Nancy Wolff and Novika Ishar from law firm Cowan, DeBaets, Abrahams & Sheppard LLP discuss best practices for sourcing material for use in documentaries. How can filmmakers ensure their process for rights clearances is legally sound? How should creators interpret "fair use" laws regarding found, archival, and news footage? And what exactly is in the public domain–or not? Co-presented by Cowan, DeBaets, Abrahams & Sheppard LLP.
Co-presented by: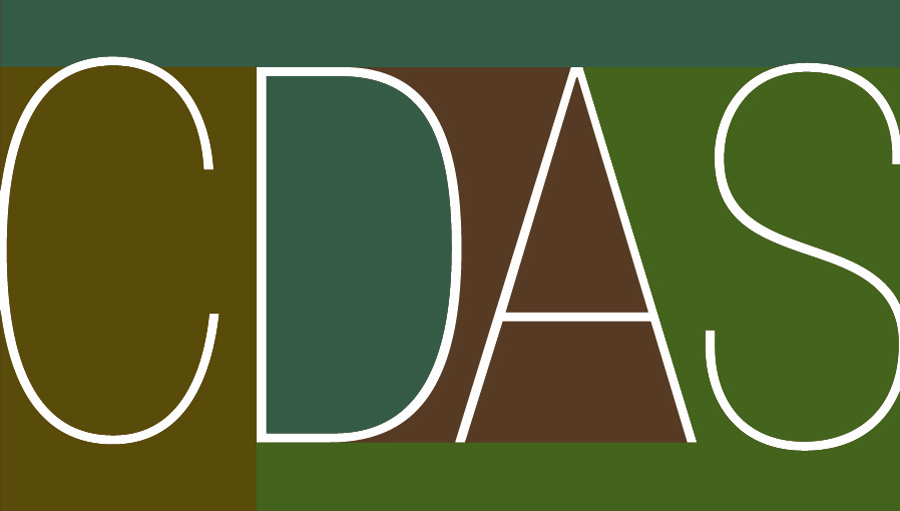 ---
2-3 pm ET
Breakout Sessions and Social Hour
Following our panel programming, live attendees will be paired with presenters in small-group settings for virtual breakout question-and-answer sessions.
---
If you have questions about accommodations and accessibility for this event, please email accessibility@docnyc.net.
Tickets to this event are $40 and offer access to participate in the livestreamed panel sessions and to have unlimited access to session recordings after the livestream. All registrants will receive written resource materials, including a transcript of the live sessions and a copy of the slide presentation.
To purchase a pass to DOC NYC PRO's entire line-up, register here; passes are $150 and include live access to upcoming PRO programs and access to recordings and transcripts for all past events.