Explore DOC NYC's Sonic Cinema Section
October 17, 2019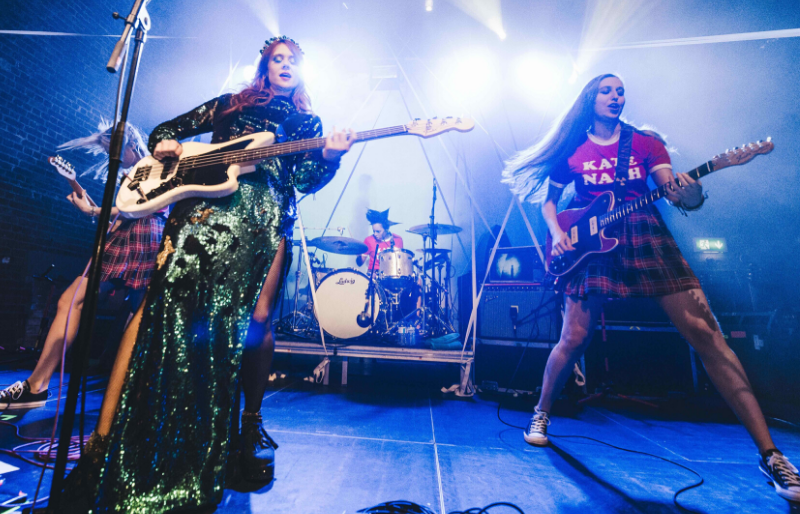 Are you a fan of music? 🎶 Are you a fan of documentary films? 📽️
Well then do we have the films for you!
Combine the best of music and docs with DOC NYC's Sonic Cinema Strand. Sonic Cinema puts a spotlight on docs with a music focus!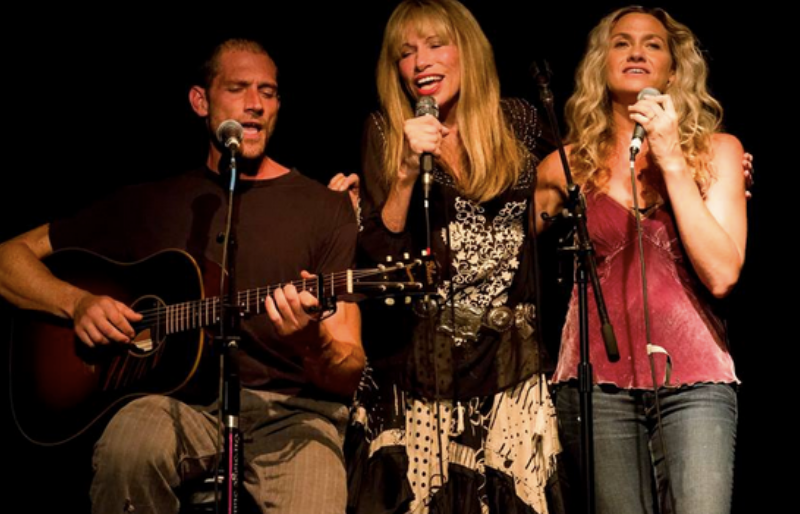 Born into the Gig
NYC PREMIERE | Fri Nov 8 | A candid look at the challenges and triumphs faced by the offspring of legendary musicians like Carly Simon and Bob Marley when they enter the family business. In person: Directors Kate Davis & David Heilbroner, subjects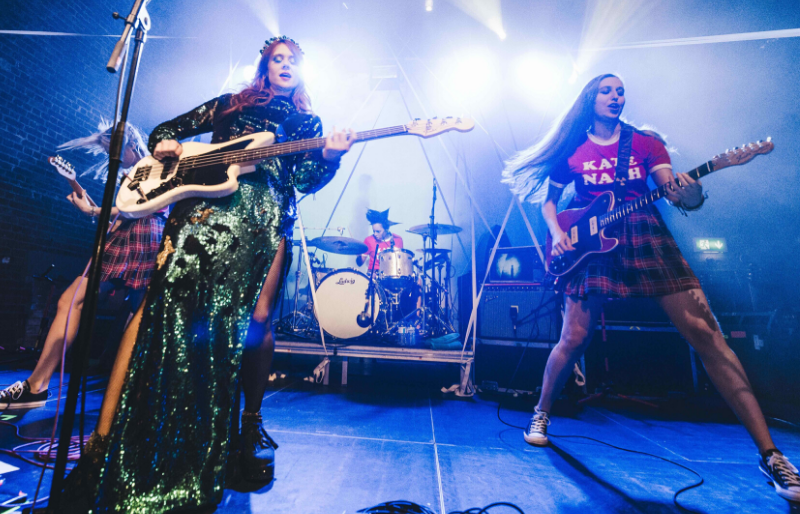 Kate Nash: Underestimate The Girl
NYC PREMIERE | Sat Nov 9 | Unfiltered and unfettered, this inspirational portrait of British musician and GLOW star Kate Nash follows her determination to live life on her own terms. In person: Director Amy Goldstein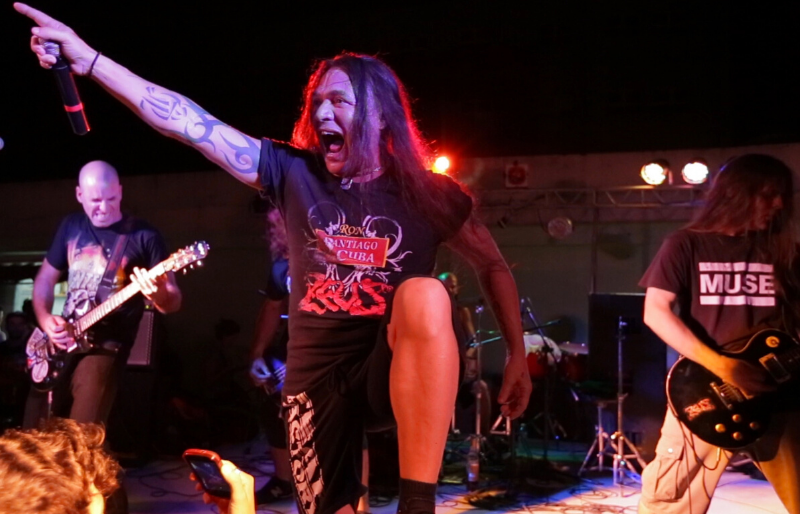 Los Ultimos Frikis
WORLD PREMIERE | Sun Nov 10 | Cuban heavy metal band Zeus contemplates their place in a shifting cultural climate as they embark on a national tour celebrating their 30th anniversary. In person: Director Nicholas Brennan, subjects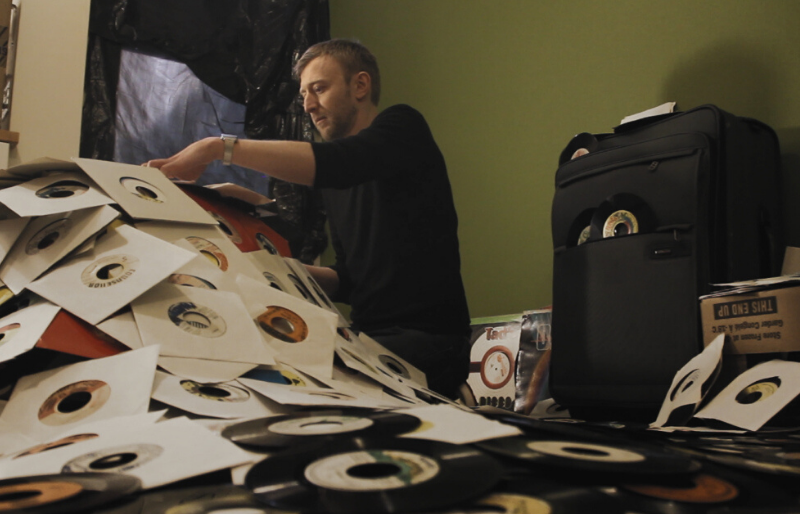 Shella Record: A Reggae Mystery
INTERNATIONAL PREMIERE | Sun Nov 10 | A record collector obsessed with a haunting recording by a Jamaican singer sets out on a journey to find the elusive performer. In person: Director Chris Flanagan, special guests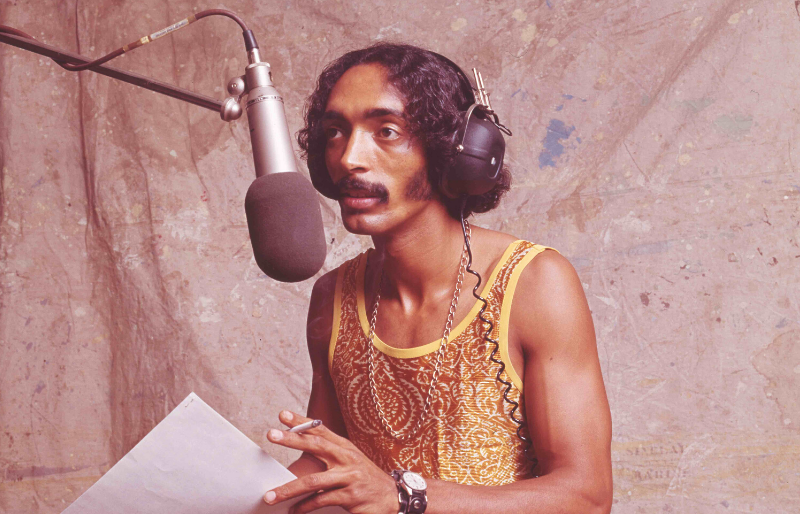 The Changin' Times of Ike White
NYC PREMIERE | Wed 13 Nov | An investigation of the mysterious fate of musician Ike White, who recorded a breakthrough album called Changin' Times in 1976 while serving a life sentence in prison. In person: Director Daniel Vernon
See the full Sonic Cinema Section and buy your tickets HERE!