Explore DOC NYC's LGBTQ Lives Section
October 30, 2019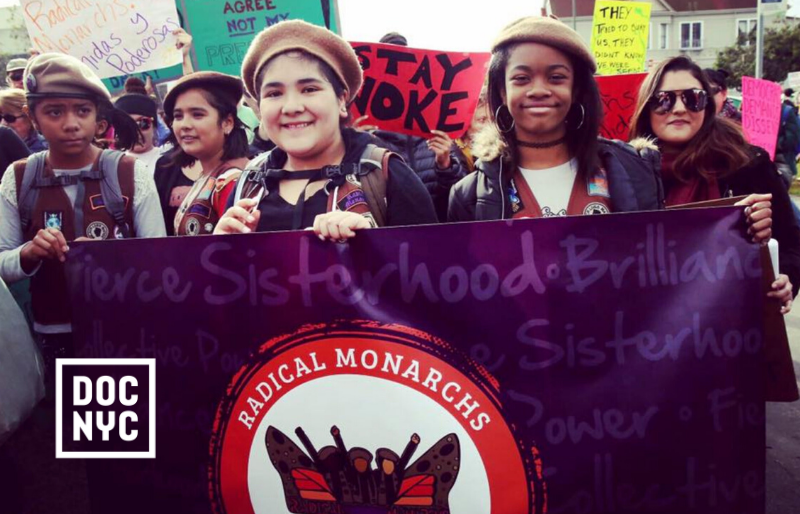 DOC NYC showcases the documentary films that share stories bout LGBTQ Lives in the LGBTQ Lives Section!
Take a look: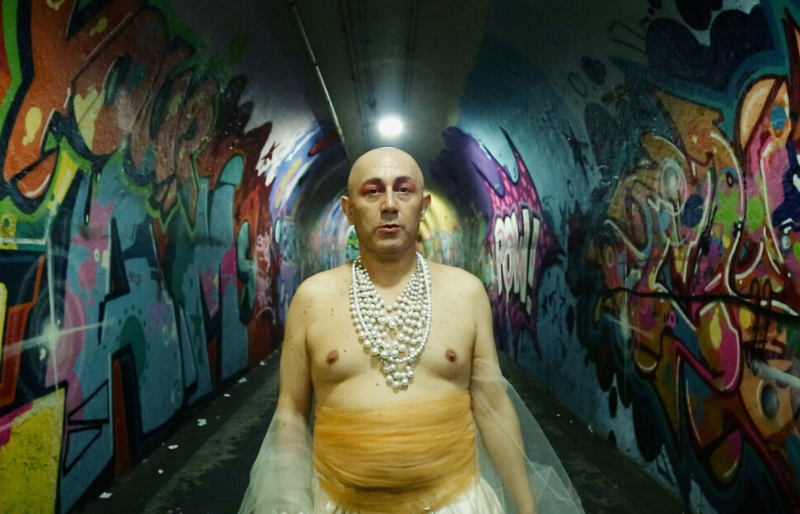 THE JOURNEY OF MONALISA
NYC PREMIERE |
Thu Nov 7
| 
Transgender performer and sex worker Iván Monalisa navigates NYC's gritty underbelly on a quest for US legalization.
In person: Nicole Costa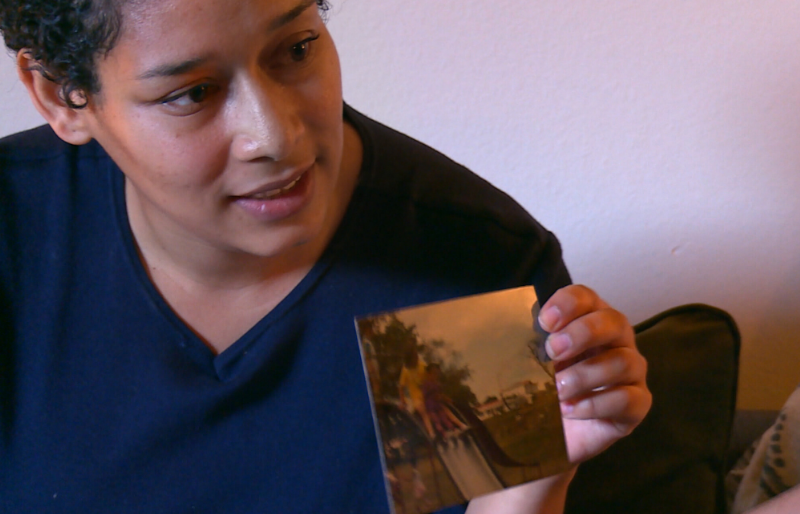 BUSY INSIDE
NYC PREMIERE | Fri Nov 8 & Mon Nov 11 | A respected therapist attempts to treat a client suffering from Dissociative Identity Disorder while juggling 17 personalities of her own. In person: Olga Lvoff, subject Marshay Smith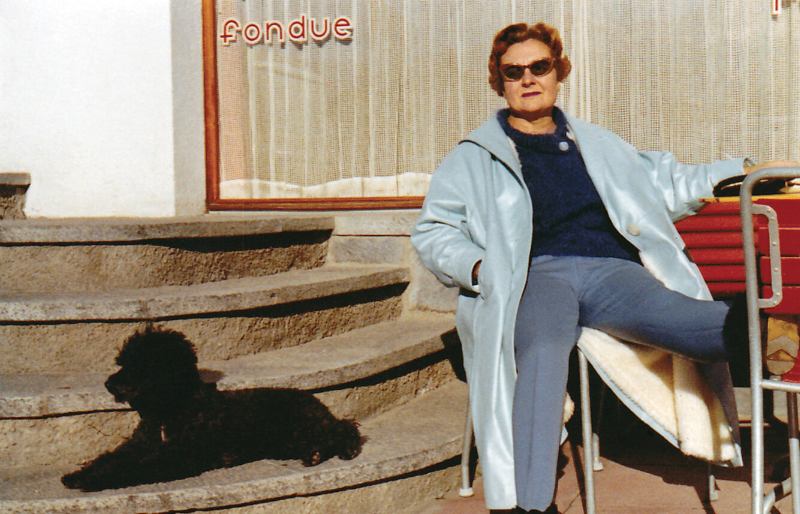 MADAME 
NORTH AMERICAN PREMIERE | Wed Nov 13 | Groomed to become the golden heir to his family's business, the filmmaker matures from alpha male into his true self and embraces LGBTQ activism. In person: Stéphane Riethauser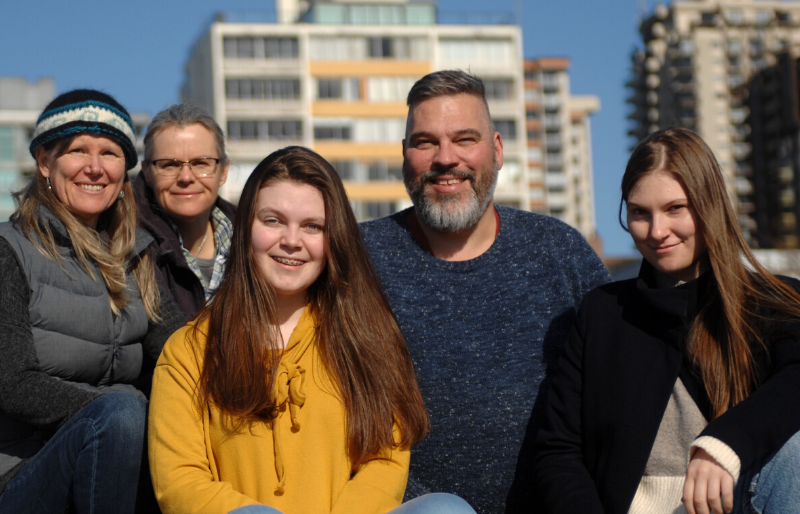 MY DADS, MY MOMS AND ME
INTERNATIONAL PREMIERE | Mon Nov 11 | 12 years after profiling three stories of gay parenthood in Canada, director Julia Ivanova revisits the same parents and their now-teenage children. In person: Julia Ivanova, subjects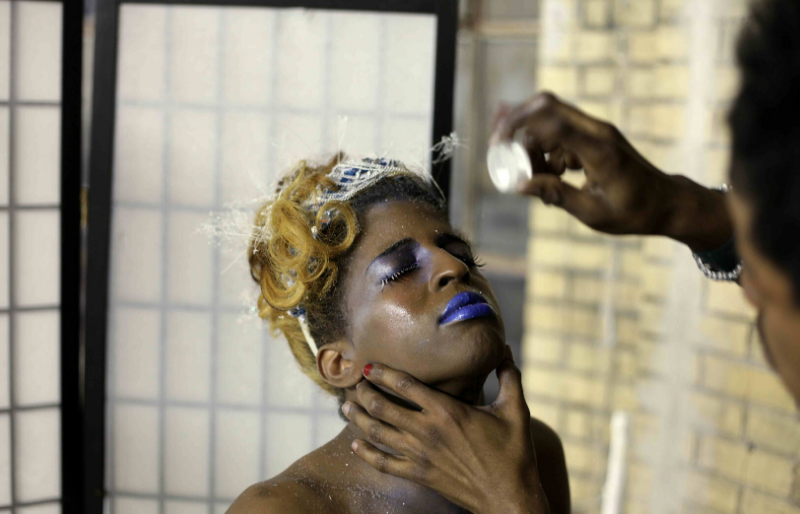 PIER KIDS
NYC PREMIERE | Fri Nov 8 & Wed Nov 13 | An immersive and raw portrait of an intentional community of homeless queer and trans youth of color, centered around the Christopher Street Pier. In person: Elegance Bratton, subject Krystal Labeija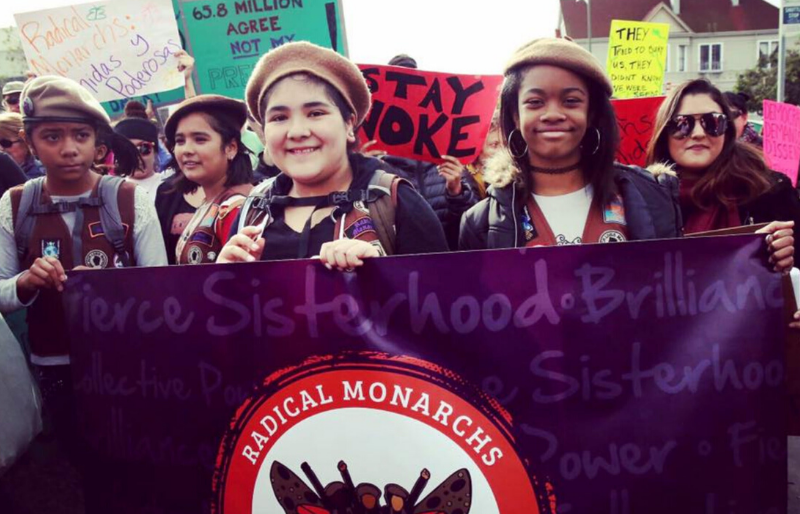 WE ARE THE RADICAL MONARCHS
NYC PREMIERE | Sat Nov 9 | Meet the Radical Monarchs, a group of young girls of color on the front lines of social justice, and the two pioneering mothers behind the group. In person: Linda Goldstein Knowlton, subjects
 See the full LGBTQ Lives Section and Buy Tickets HERE!