Flash Sale!
November 01, 2020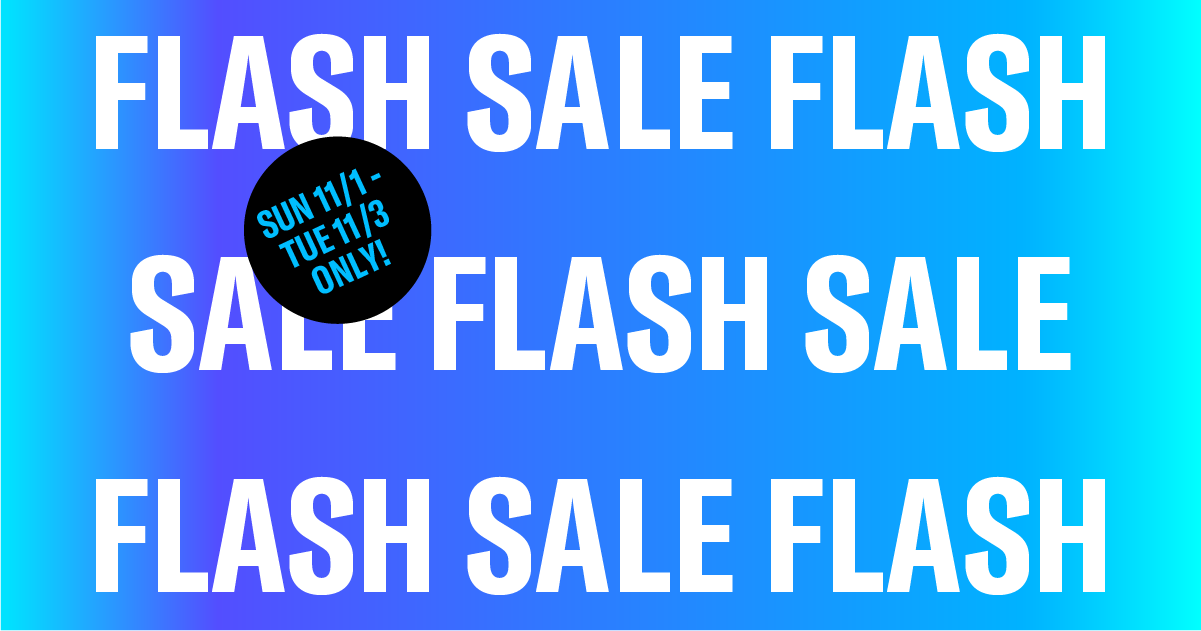 As we enter the final days of a historic election season, we're offering a flash sale on 5 DOC NYC titles that take a fresh look at politics, activism and American history. From Sunday, Nov. 1 through Tuesday, Nov. 3, save $2 on tickets to the following films: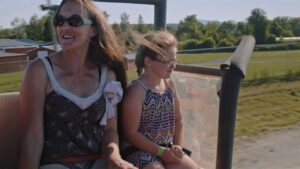 FOR THE LOVE OF RUTLAND
Once prosperous but now reeling from the opioid epidemic, the town of Rutland, Vermont, becomes the center of an ideological debate on refugee resettlement.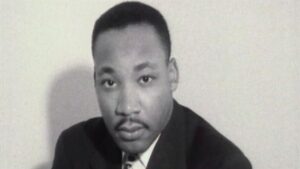 MLK/FBI
Using recently declassified files, MLK/FBI examines J. Edgar Hoover's relentless campaign of surveillance and harassment against Martin Luther King, Jr. (Courtesy of IFC Films)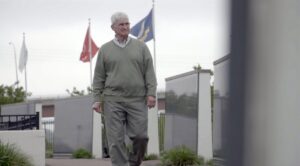 THE OIL WAR
Iconoclastic historian Andrew Bacevich delivers an anti-colonial critique of US foreign policy in the Middle East, which he sees as one long Oil War.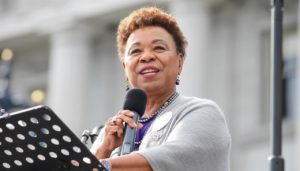 TRUTH TO POWER
An inspiring portrait of Congresswoman Barbara Lee, a true pioneer of American civil rights, and the lone voice in opposition to the authorization of military force after the September 11th attacks.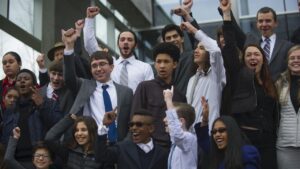 YOUTH V GOV
Young activists from across the nation file a groundbreaking lawsuit against the United States for endangering their constitutional rights by creating the climate crisis.