Highlights from Closing Night at DOC NYC
Trailblazers, Legends, and Icons on Closing Night of DOC NYC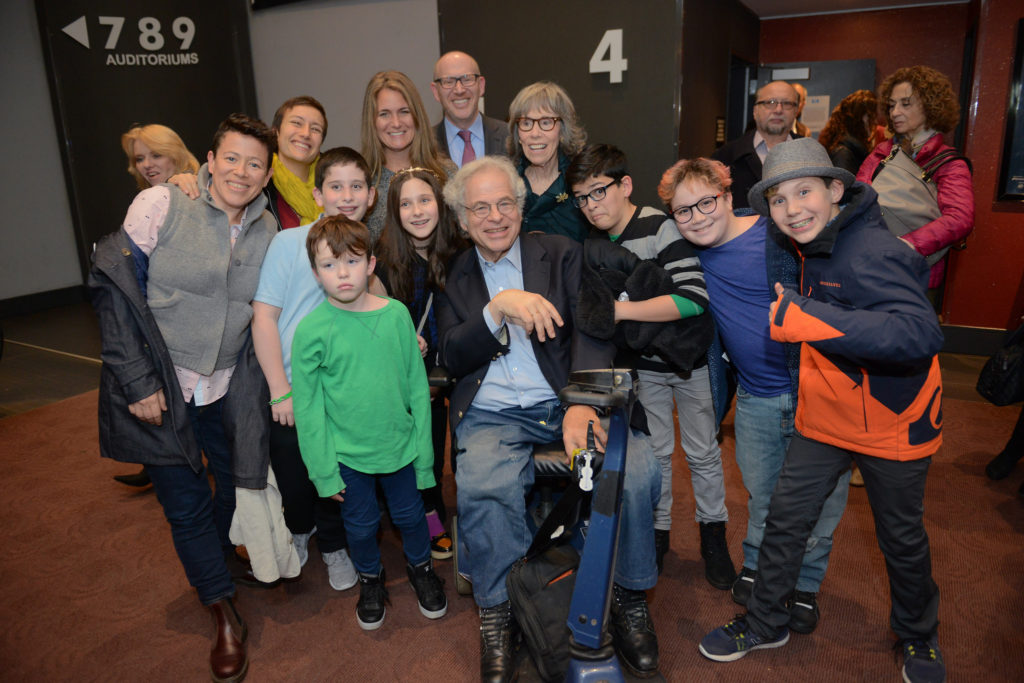 As far as closing nights go, DOC NYC's final day felt more like a foot-stomping testament to the power of the human spirit than the last night of a film festival, as films on guitar god Eric Clapton, Atlanta Mayor Maynard Jackson, and violin virtuoso Itzhak Perlman.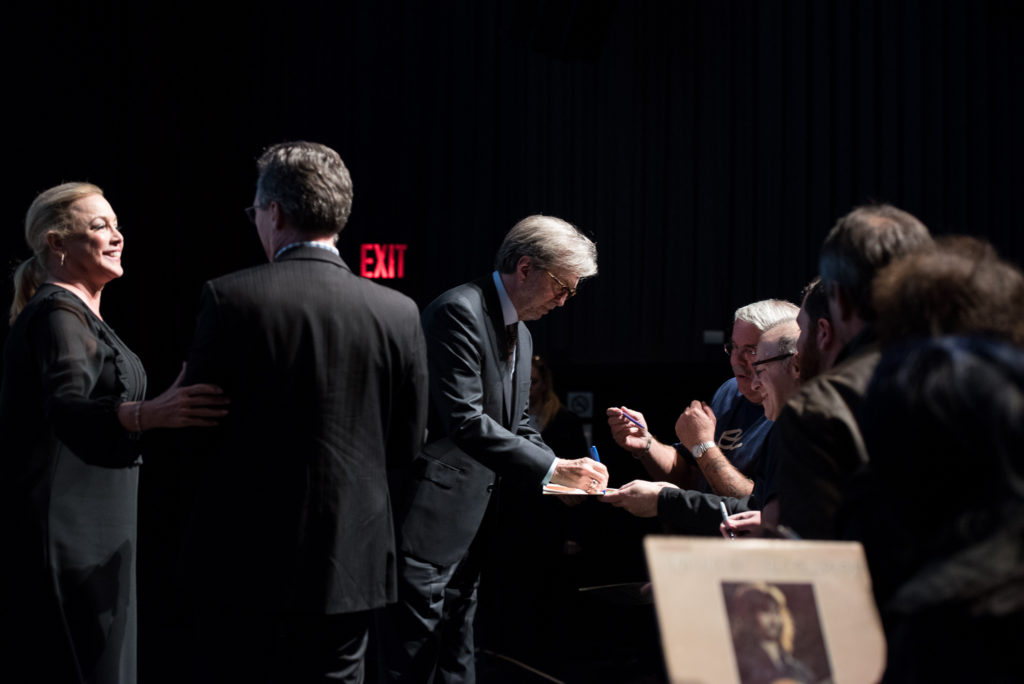 No stranger to thunderous applause, Eric Clapton helped DOC NYC go out in style, making a special appearance at the post-screening Q&A of Life in 12 Bars, director Lili Fini Zanuck's tribute to the rock star who revolutionized rock music with his passion for the blues. With incredible footage and interviews with his friends, family, and fellow musicians, the film leaves no stone unturned in telling Clapton's rich and at times tragic story.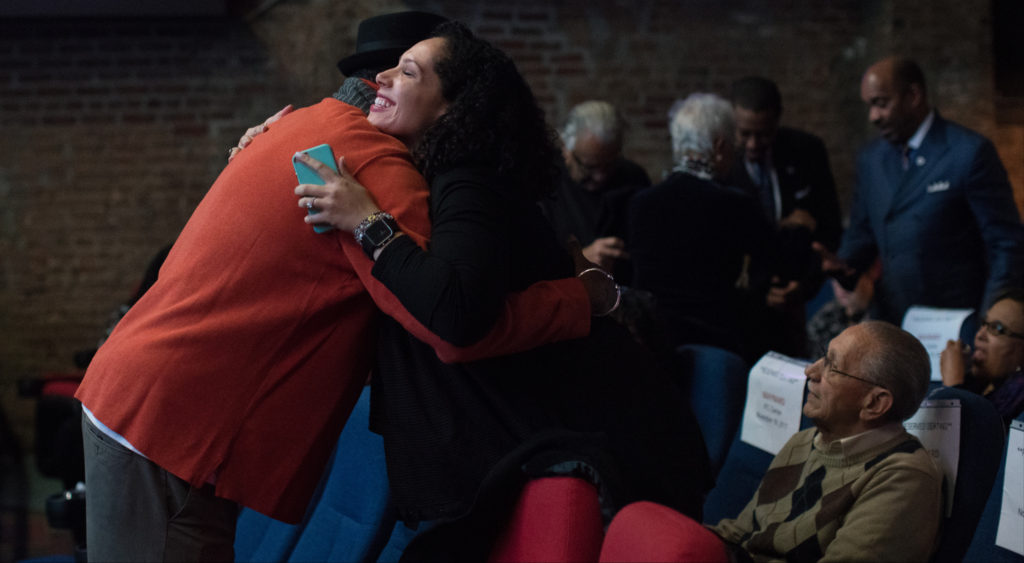 Maynard Jackson led Atlanta through both troubled and triumphant times, and as the first black mayor of the city, was a champion of racial equality. With Maynard, Director Sam Pollard celebrates this charismatic leader's legacy and his quest to make Atlanta a world class city. Itzhak Perlam's love of music has guided him through a life of challenges and opportunities, and with Itzhak, Director Alison Chernick shows how this incredible talent overcame them all become an internationally acclaimed violinist who continues to inspire his students and colleagues world wide.