DOC NYC Kicks Off Thursday With Gala Screenings!
NYC's favorite documentary festival is back for 2012! Tonight, DOC NYC opens with gala screenings for VENUS AND SERENA and ARTIFACT. TICKETS ARE STILL AVAILABLE and can be purchased online at the links below, as well as in person at the IFC Center (during the day) or at SVA Theatre starting at 6pm.
For a glimpse of some of the 110+ films & events in the DOC NYC line-up, check out today's New York Times' slide-show and the Tribeca Film Institute's overview of 11 must-see films at the festival.
TONIGHT'S LINEUP: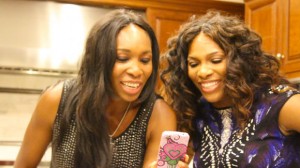 VENUS AND SERENA
In person: director Michelle Major
Thu. Nov. 8, 6:45 pm & 9:30 pm (SVA Theatre)
VENUS AND SERENA gains unprecedented access into the lives of the tennis-conquering Williams sisters during the most intimidating year of their careers. Over the course of 2011, Venus grappled with an energy-sapping autoimmune disease while Serena battled back from a life-threatening pulmonary embolism. But neither sister let adversity hold her back.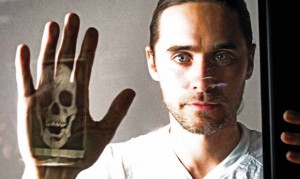 ARTIFACT
In person: Jared Leto
Thu. Nov. 8, 7pm & 9:45 pm (SVA Theatre)
US PREMIERE ARTIFACT is essential viewing to understand the modern music industry. We follow the band Thirty Seconds to Mars as they fight a brutal lawsuit with record label Virgin/EMI, write songs to follow their hit album "A Beautiful Lie," and struggle with big questions about art, money and integrity. Jared Leto, the band's lead singer and also an accomplished actor, opened up his life for the camera during months of excruciating pressures.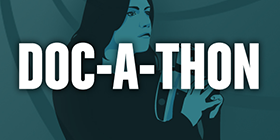 Tomorrow marks the start of the Doc-A-Thon, five days of panels and masterclasses gathering some of the best resources in the documentary world. Held at the IFC Center, each day kicks off at 10:30am and runs through 5pm.
Friday Nov. 9: Get The Money. A series of panels providing filmmakers with instruction on funding their films. It features the following four panels:  Tap Into TV, Tap Into Crowds, Tap Into Equity, and Tap Into Grants.