Monday Memo: RIP James Redford, New IDFA plans, $100k prize for Alanis Obomsawin & more
October 19, 2020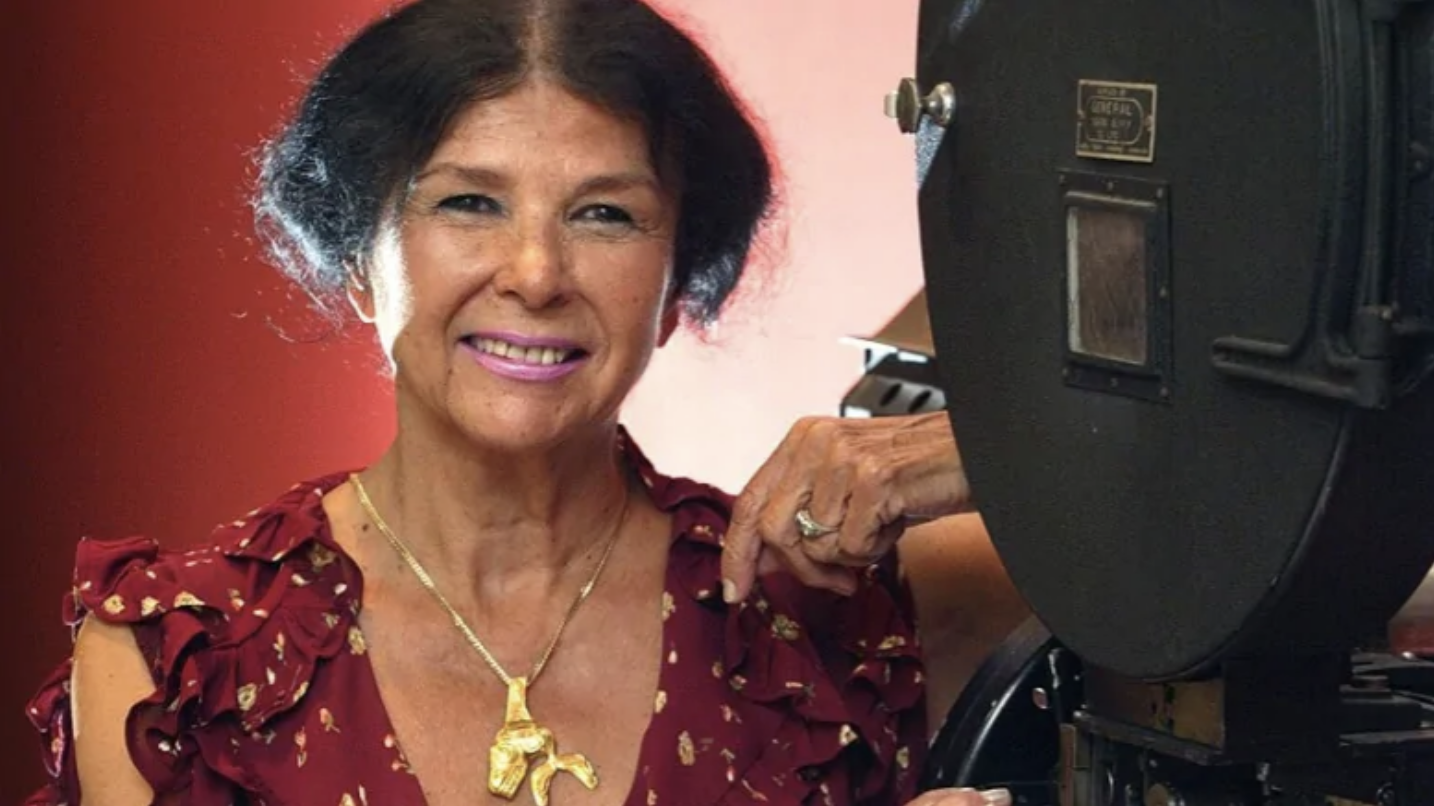 DOC NYC's Thom Powers here filling in for Monday Memo's Jordan M. Smith while he's on vacation. We are mourning the death of James Redford at age 58. DOC NYC showed his films Happening: A Clean Energy Revolution and Toxic Hot Seat. In other news this week, Alanis Obomsawin was awarded a $100k prize, IDFA has new plans, and DOC NYC announced its 2020 line-up available online across the U.S. I'll take this opportunity to salute Jordan for overseeing Monday Memo the past five years and his predecessor Rahul Chadha who started it back in January 2012. I'm happy to hand the reins back next week.
– Thom Powers
HEADLINES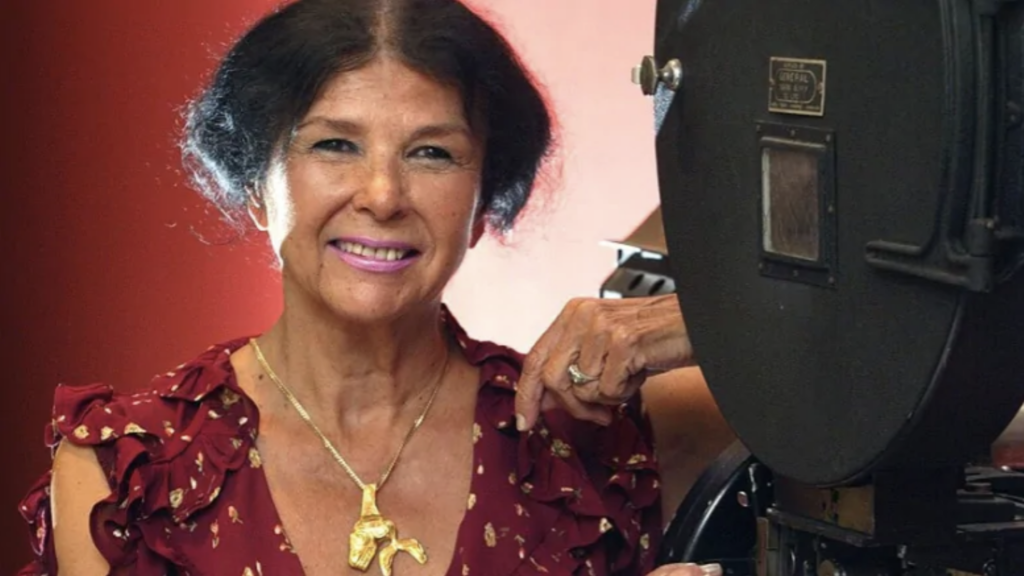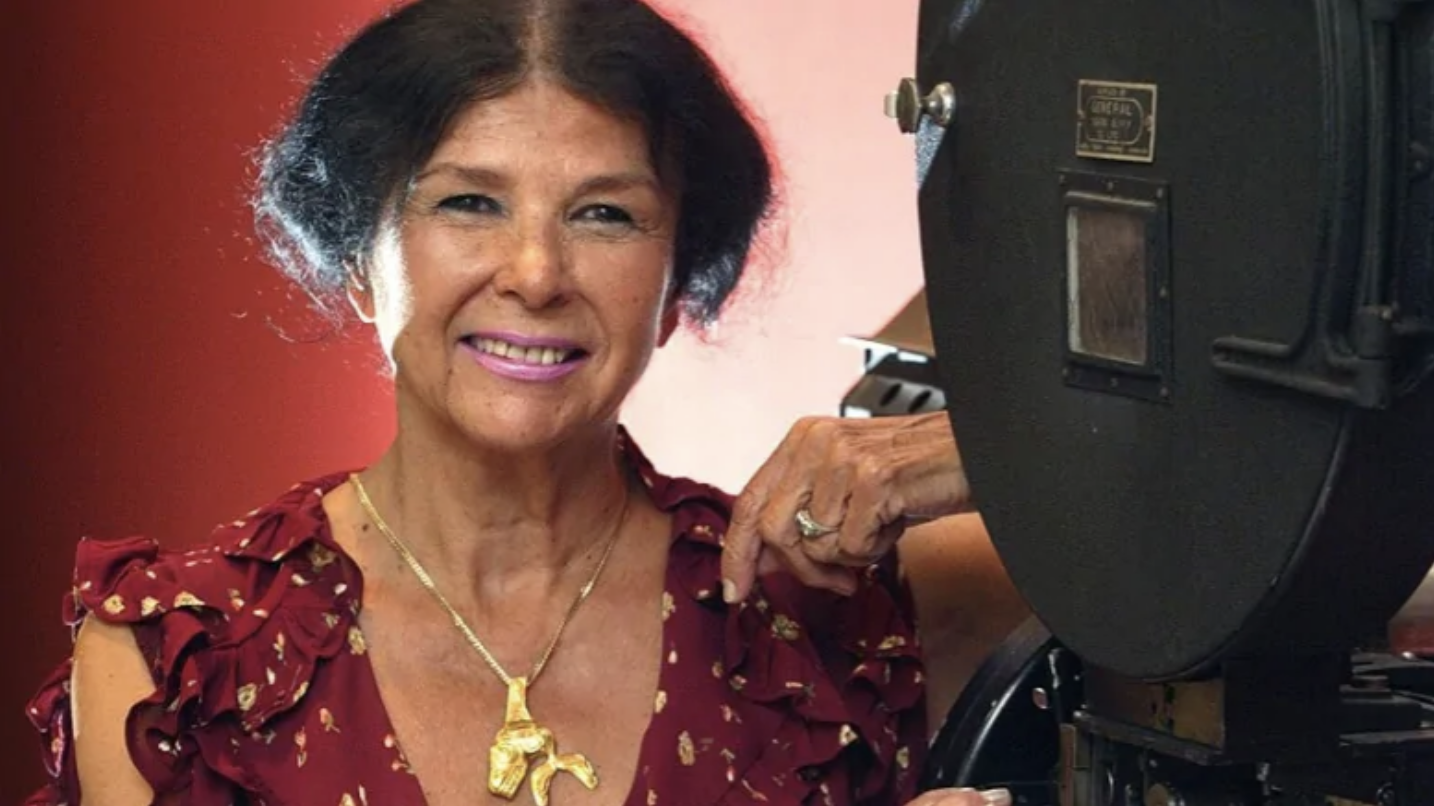 Indigenous filmmaker Alanis Obomsawin wins $100,000 Glenn Gould Prize
CBC reports: "Documentary filmmaker Alanis Obomsawin has won the $100,000 Glenn Gould Prize recognizing her lifetime contribution to the arts. The 88-year-old member of the Abenaki Nation, who is also a musician, was selected by a jury of her peers in recognition of her dedication to chronicling the lives and concerns of First Nations people. Obomsawin has directed more than 50 films over her half-century career at the National Film Board, including landmark documentaries Incident at Restigouche, and Kanehsatake: 270 Years of Resistance."
James Redford, filmmaker and co-founder of The Redford Center, dies at 58
KPJR Films posted on Facebook: "It is with broken hearts and great sadness that we share the passing of our dear friend and colleague, Jamie Redford. Jamie was a light in this world who used his time and talent to raise social issues to the forefront through world class documentary filmmaking. He provided voice to those underserved and overlooked and amplified solutions that will provide hope to many for generations to come." Redford's films include Happening: A Clean Energy Revolution (2017)and Toxic Hot Seat (2013) that both played at DOC NYC.
Sponsored Post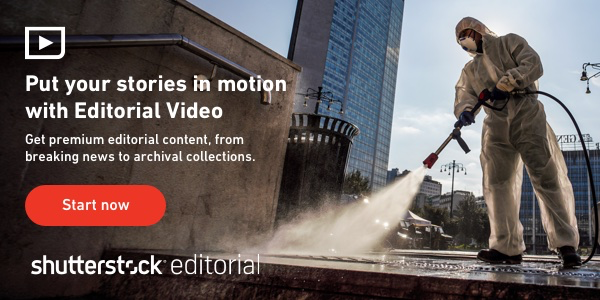 Sixty-two Films That Shaped the Art of Documentary Filmmaking
The New Yorker's Richard Brody created his personal canon of innovative nonfiction films: "The artistic preoccupations of the new generation of documentary filmmakers don't break with those of earlier generations; rather, they have their roots in decades-old films, in which the same ideas and practices sometimes turn up in forms—embodying the filmmakers' relationship to their subjects—that seem daringly original even now. The most artistically advanced documentaries are those in which the participants are engaging conspicuously with the filmmakers; in their most radical forms, they show the influences, inspirations, or perturbations that the people onscreen experience from the filmmakers' presence. Which is another way of saying that, although documentaries follow real people, their crucial material and subject is nonetheless performance."
IDFA scales back physical aspect of 2020 edition
Screen Daily reports: "The International Documentary Festival Amsterdam (IDFA) has modified plans for its hybrid 2020 edition, due to run November 16 to December 6, following the introduction this week of a 'partial lockdown' in the Netherlands to combat the spread of Covid-19. Under the changes, the festival programme remains intact but physical elements of the edition have been scaled back."
How Documentaries Can Shape the Conversation on Racial Violence in America
Deadline reports: "The study, 'Breaking the Silence: How Documentaries Can Shape the Conversation on Racial Violence in America and Create New Communities', was conducted in 2020 before the world saw a surge in discourse on systemic racism. The participatory research focused on the responses to the ITVS co-production Always in Season directed by Jacqueline Olive. The docu debuted at Sundance in 2019 and premiered on Independent Lens on PBS. Always in Season explores the lingering impact of more than a century of lynching African Americans and connects this form of historic racial terrorism to racial violence today."
'American Masters', Firelight Media, Topic launch BIPOC short film series
Real Screen reports: "In the Making will feature eight cinematic and character-driven short films from emerging BIPOC (Black, Indigenous and people of color) cultural artists that spotlight other BIPOC cultural artists working across a range of disciplines. The majority of the inaugural cohort have previously graduated from Firelight Media's Documentary Lab."
---
ON THE FESTIVAL CIRCUIT


DOC NYC Announces Online Festival Lineup
DOC NYC shared in a press release last Thursday: The eleventh edition of DOC NYC is running online November 11-19 and available to viewers across the US. The 2020 festival includes 107 feature-length documentaries among over 200 films and dozens of events. Included are 23 World Premieres, 12 international or North American premieres, and 7 US premieres. Fifty-seven features (53% of the lineup) are directed or co-directed by women and 36 by BIPOC directors (34% of the feature program). While many film festivals' 2020 editions have been forced to shrink the size of their program or cancel altogether due to the ongoing pandemic, DOC NYC has been able to transition to a completely online event for this year. DOC NYC remains one of the world's largest documentary festivals, presenting, as it has since 2015, more than 100 feature films in its slate, along with numerous shorts programs and student film showcases.
The New York Film Festival: Documentaries Stand Front and Center
Patricia Thomson provides this round up for Documentary Magazine: "Documentaries were out in force at the 58th New York Film Festival. No longer cloistered in a separate section, they stood shoulder-to-shoulder with narrative features throughout this mostly virtual, streamlined edition. In part, that reflects the increasing fluidity of the form itself. 'It's sometimes even hard to say if a film is documentary or fiction,' observed director of programming Dennis Lim during one of the festival's many virtual Talks, which you can catch on YouTube. Films like Inheritance, Ouvertures and My Mexican Bretzel seriously mess with boundaries by injecting scripts and/or actors. These joined a wide range of more traditional docs, coming from seasoned veterans like Frederick Wiseman (City Hall) and Sam Pollard (MLK/FBI), mid-career documentarians like Victor Kossakovsky (Gunda) and Jia Zhangke (Swimming Out Til the Sea Turns Blue), and newer filmmakers like Michael Dweck and Gregory Kershaw (The Truffle Hunters) and Garrett Bradley (Time)."
---
MISCELLANEOUS

New York Women in Film and Television Holds 2020 Creative Workforce Summit
From NYWIFT's website: Keynote speakers include Laverne Berry, Abigail Disney, Sheila Nevins, Marcia Smith. This four-day free virtual program consists of keynote speakers, panels, and film screenings, and will bring together some of the most unique and diverse voices of women working in the entertainment industry to establish forward-moving strategies to create change and mobilize support and leadership for the future.
Stanley Nelson on "Documenting the Struggle" (Oct 21)
American Experience presents a free live streamed conversation: Stanley Nelson and American Experience Executive Producer Cameo George will discuss three of Nelson's Civil Rights films: The Murder of Emmett Till,Freedom Riders, and Freedom Summer. Learn how these stories shaped and advanced the civil rights movement, how racial tensions are still playing out today, and how public media can help elevate filmmakers of color in telling diverse stories.
When David Byrne Got Together with Spike Lee
Julie Bloom interviews the collaborators in The New York Times: "A filmed concert featuring songs from Byrne's band Talking Heads might seem like a bookend to the 1984 concert film Stop Making Sense. But the American Utopia creative team — Byrne and Lee as well as the cinematographer Ellen Kuras and the show's original choreographer, Annie-B Parson — was focused on a sense of community and communal energy even before the pandemic hit."
'Totally Under Control' Documentary: COVID Is Not, and Alex Gibney Found Out Why
Anne Thompson interviews Alex Gibney: "'I had no business doing it,' Gibney said. 'I had no time or space left. But it seemed important, I felt compelled. I wanted to do it on a timeline to get it out before the election, another crazy decision. That said, I knew I couldn't do it by myself.' Gibney reached out to two women to come on as his co-directors, Crazy, Not Insane producer Ophelia Harutyunyan and New York Times' The Weekly producer-director Suzanne Hillinger. 'It seemed like a good idea,' he said."
Frederick Wiseman vs Errol Morris: The Masters Debate
Video clip on Indiewire from SAG Harbor Cinema series: Documentary filmmaking veterans Frederick Wiseman and Errol Morris have spanned the globe across their decades of nonfiction work. But just like any cinephile stuck at home, they've also seen a few movies during the quarantine, which they discussed in this exclusive clip from an upcoming SAG Harbor Cinema Q&A…. Both hardworking directors have new movies coming out in the pandemic as well, including Wiseman's look at the political inner-workings of a small-town government in Boston with" City Hall," and Morris' upcoming film about LSD activist Timothy Leary, "My Psychedelic Love Story." The SAG Harbor Cinema is set to launch a new virtual retrospective of Wiseman's work, beginning on October 21.