DOC NYC Announces Short List
October 08, 2017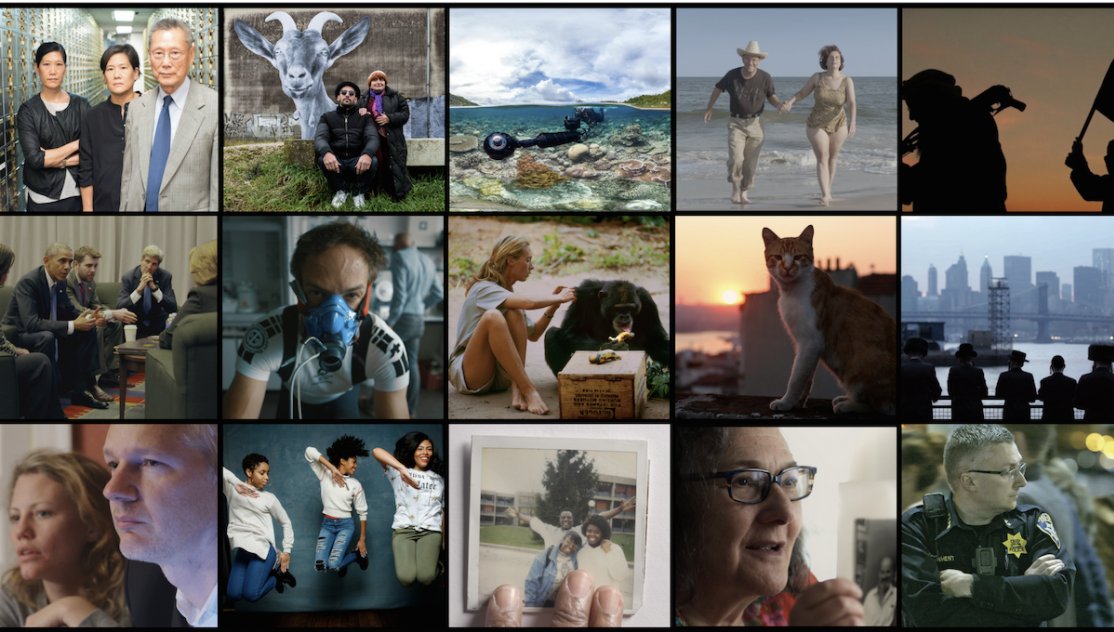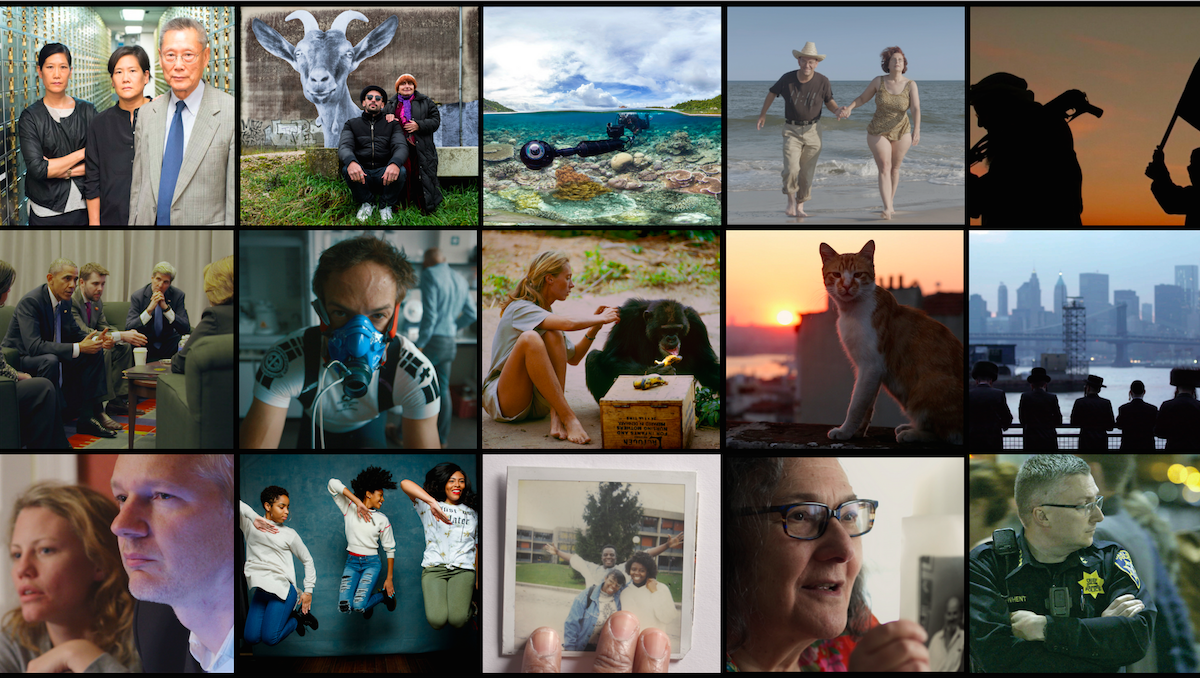 DOC NYC has revealed its Short List program, our list of 15 of the year's stand out documentary selections. 
Last year, nine of the films in DOC NYC's Short List program went on to be shortlisted for the Academy Award. All five of 2016's Oscar-nominated films screened in the DOC NYC Short List program. For the past six years, DOC NYC has screened the film that went on to win the Academy Award for best documentary. 
The directors or other collaborators will attend each film's primary screening and most will also participate in the DOC NYC PRO Short List Day of panel conversations, taking place Friday, November 10th.
Make sure you're caught up on 2017's most talked about, critically-acclaimed titles. Buy a DOC NYC All Access Pass, or a DOC NYC FIRST HALF Pass which offers access to DOC NYC PRO panels and events from November 9-12 at Cinepolis Chelsea, including breakfasts and happy hours, access to the PRO Lounge, and additional free festival screenings to be announced.
Individual tickets for all Short List screenings are just $12 (with the exception of The Final Year).
ABACUS: SMALL ENOUGH TO JAIL (PBS Distribution)
Dir: Steve James
THE B-SIDE: ELSA DORFMAN'S PORTRAIT PHOTOGRAPHY (NEON / Netflix)
Dir: Errol Morris
CHASING CORAL (Netflix)
Dir: Jeff Orlowski
CITY OF GHOSTS (Amazon Studios / A&E IndieFilms / IFC Films)
Dir: Matthew Heineman
DINA (The Orchard)
Dirs: Antonio Santini, Dan Sickles
FACES PLACES (Cohen Media Group)
Dirs: Agnès Varda, JR
THE FINAL YEAR (Motto Pictures / Passion Pictures)
Dir: Greg Barker
THE FORCE (Kino Lorber / PBS Independent Lens)
Dir: Peter Nicks
ICARUS (Netflix)
Dir: Bryan Fogel
JANE (National Geographic)
Dir: Brett Morgen
KEDI (Oscilloscope Laboratories / YouTube Red)
Dir: Ceyda Torun
ONE OF US (Netflix)
Dirs: Heidi Ewing, Rachel Grady
RISK (NEON / SHOWTIME® DOCUMENTARY FILMS)
Dir: Laura Poitras
STEP (Fox Searchlight)
Dir: Amanda Lipitz
STRONG ISLAND (Netflix)
Dir: Yance Ford