Flash Sale
November 05, 2020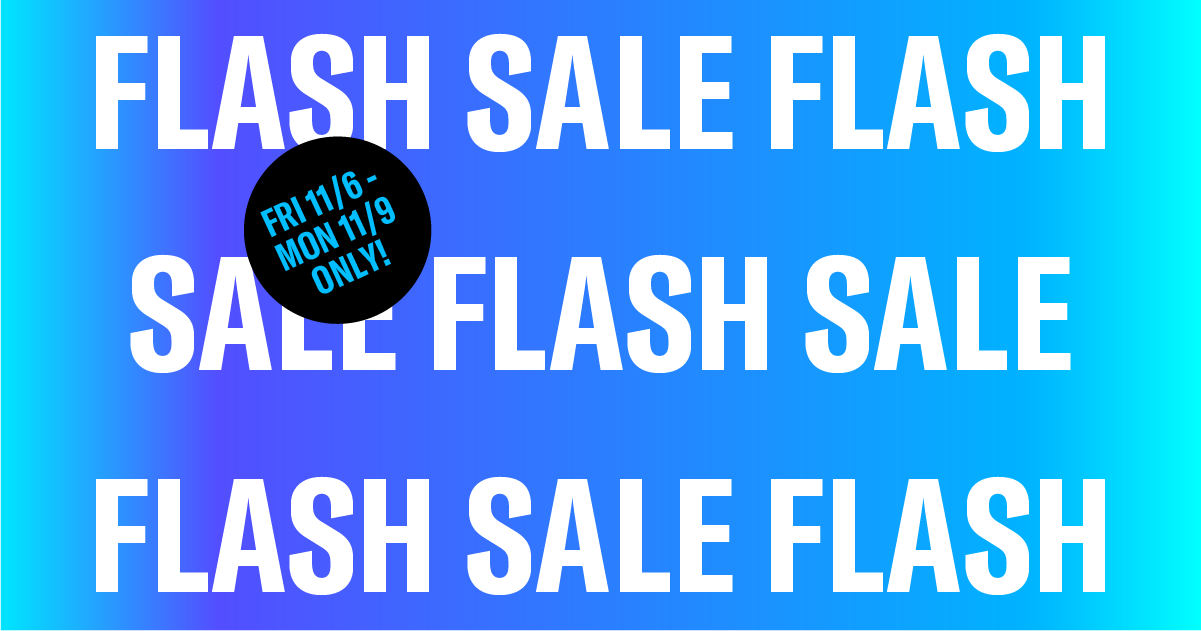 From Friday through Monday, some of our programmers' favorite films in this year's festival are on sale. Tickets will be available for $10– $2 off the regular price. Please note the sale only applies to new purchases and is only available during this limited window.
FEATURES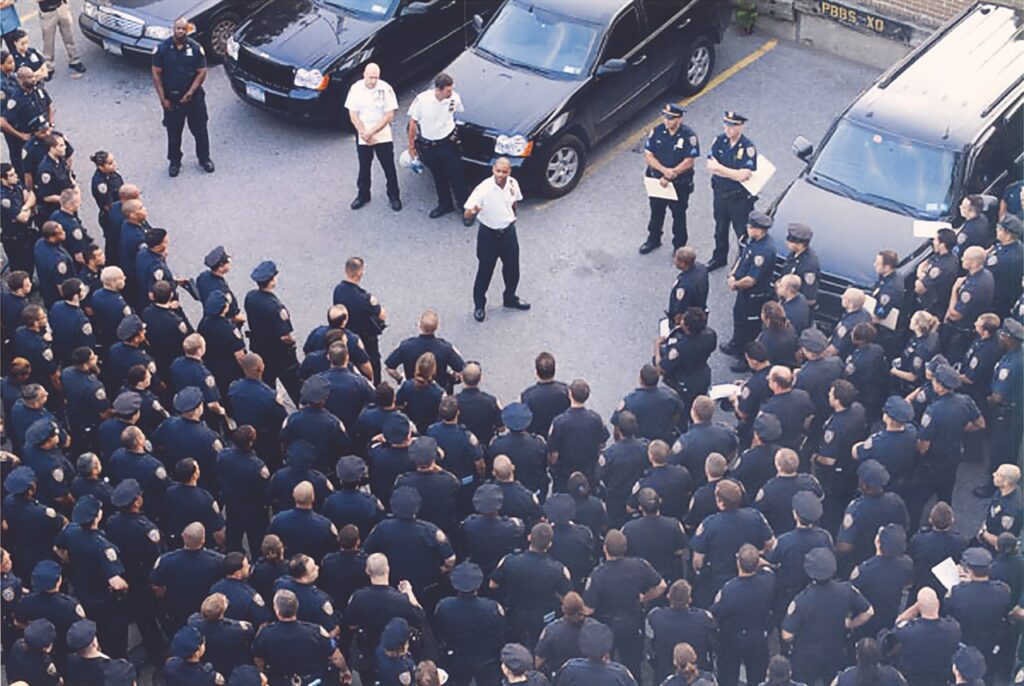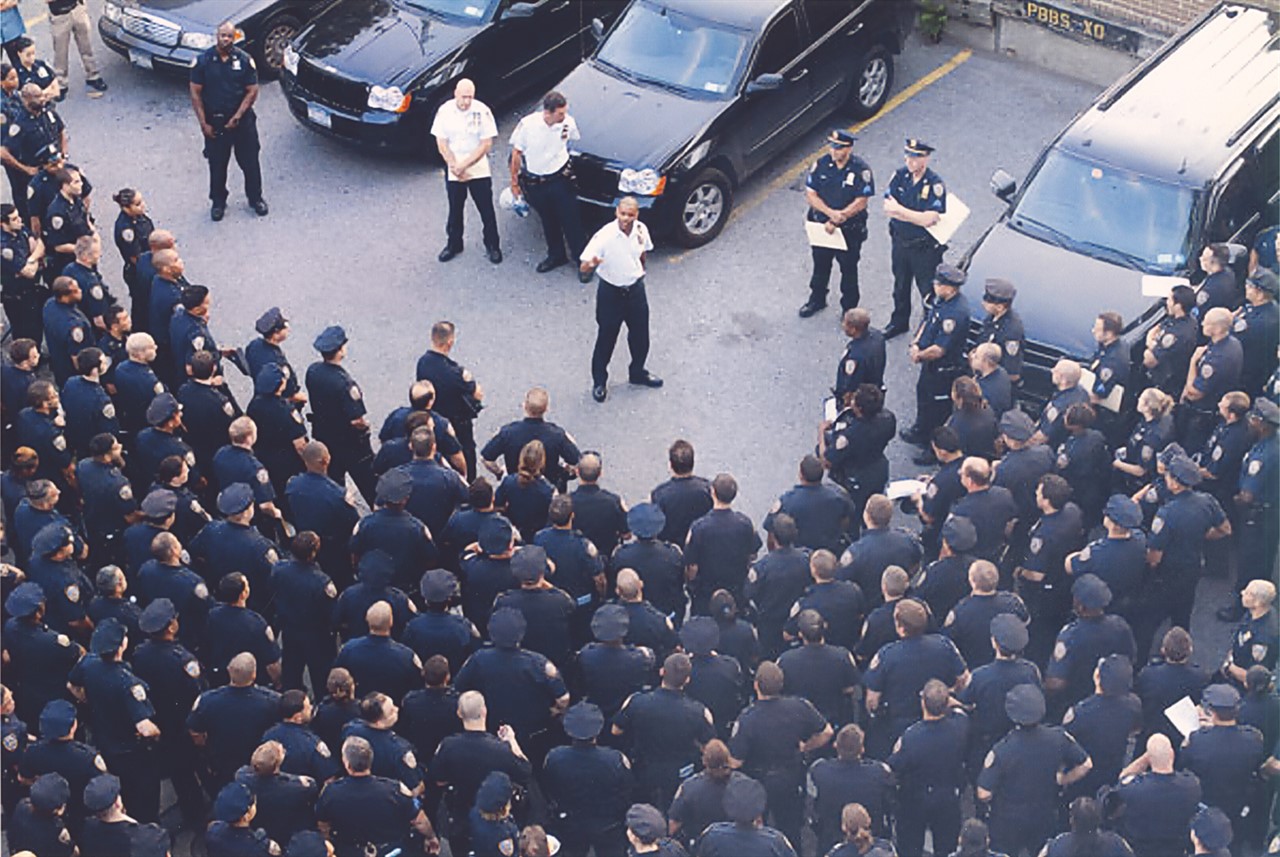 A decorated NYPD officer's career is threatened when his political stances lead to revelations about his former life of crime.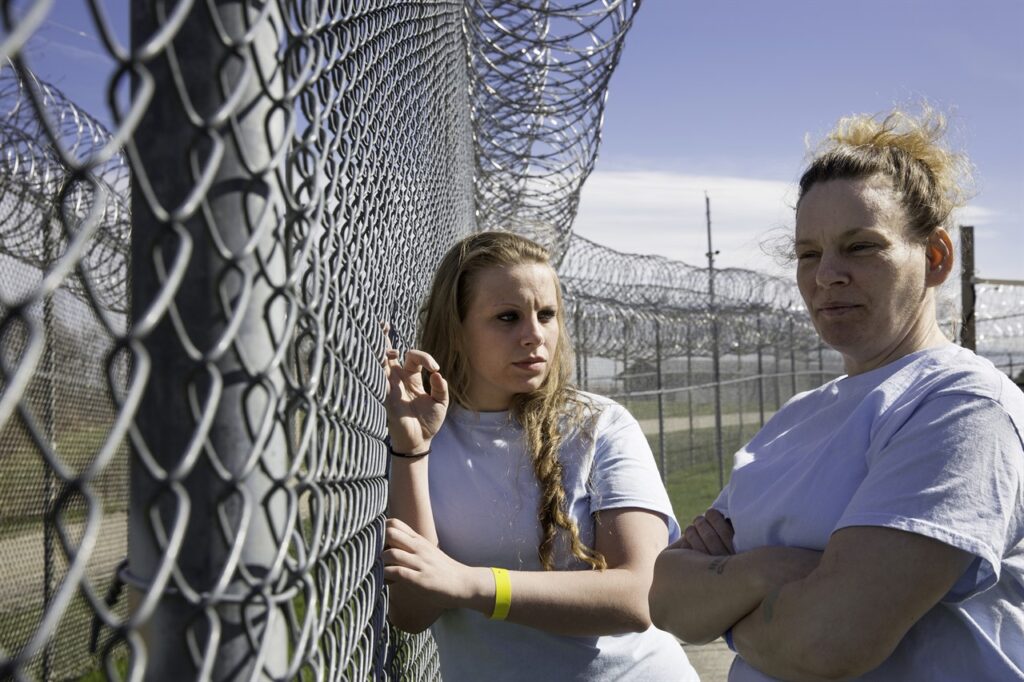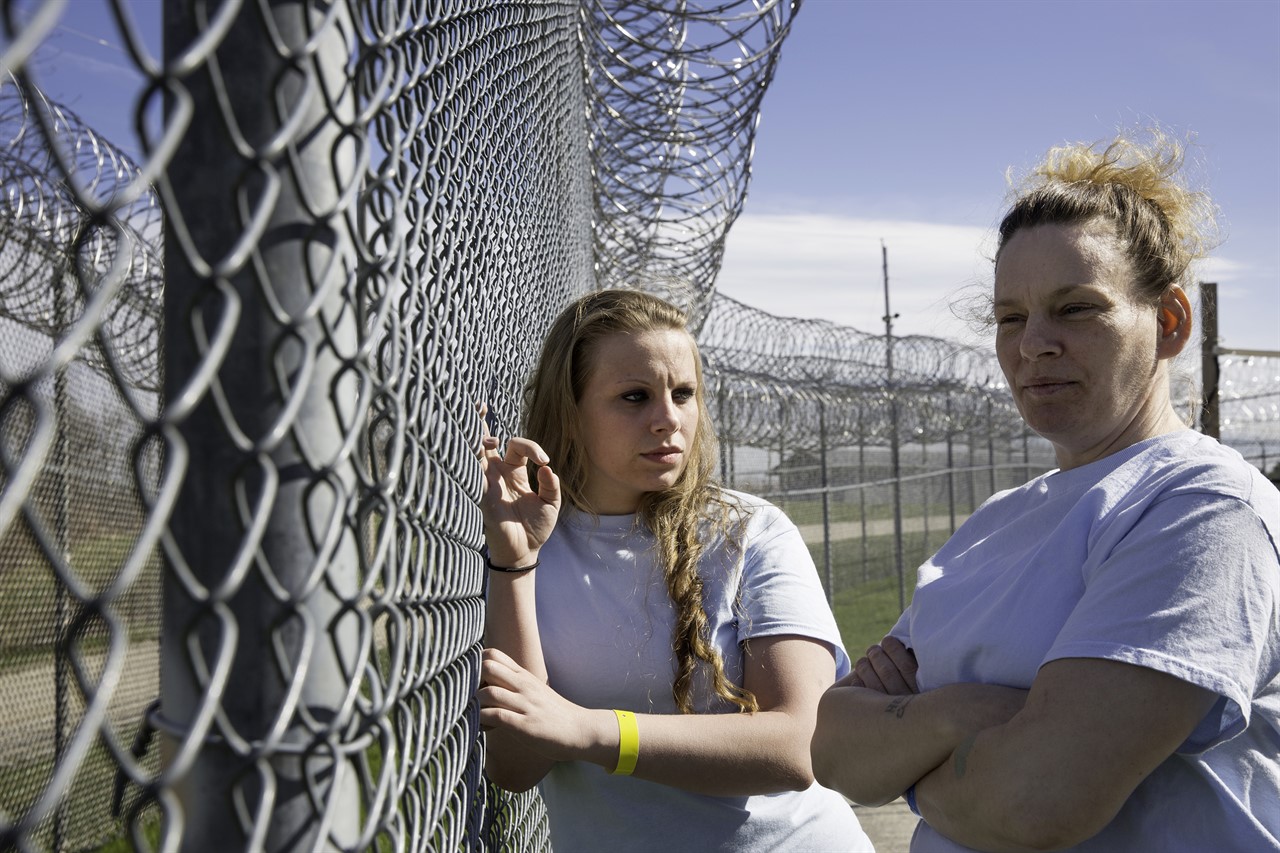 After being released from the same prison in which her mother is incarcerated, a woman struggles to break the generational cycle of addiction and trauma.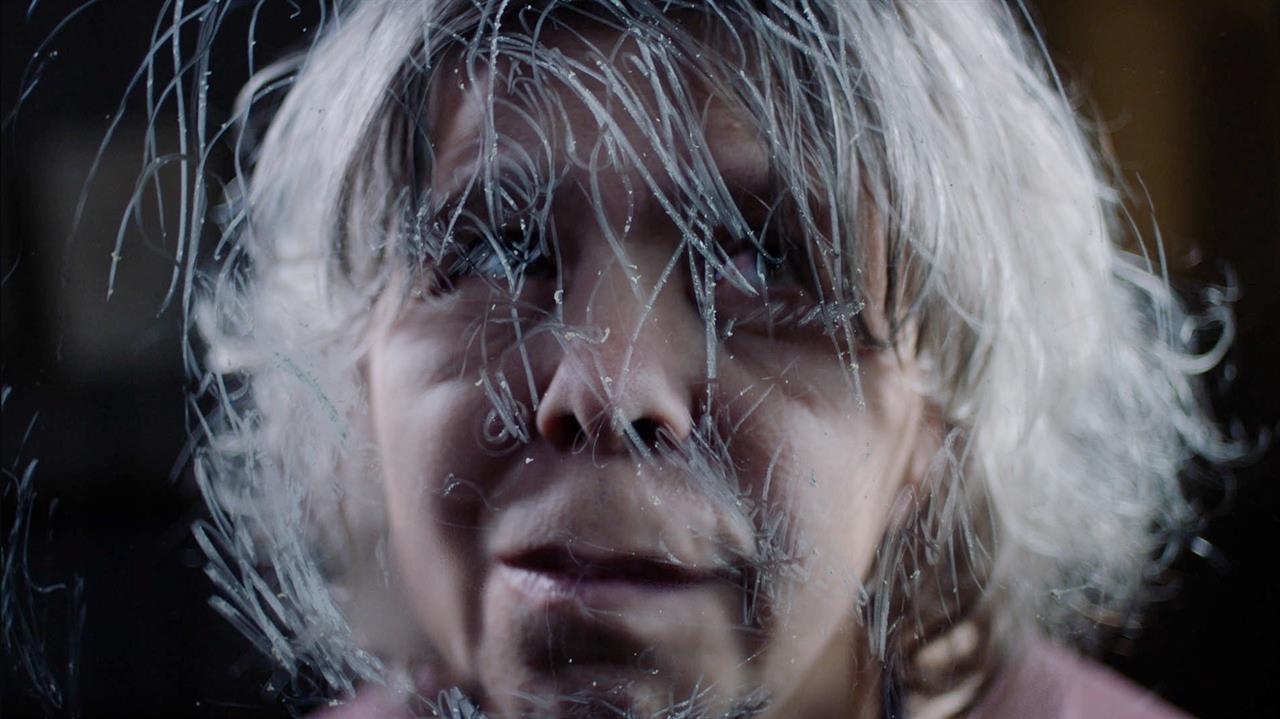 An extraordinary portrait of Carlotta, an elusive and multifaceted artist who has a neurological condition preventing her from recognizing faces.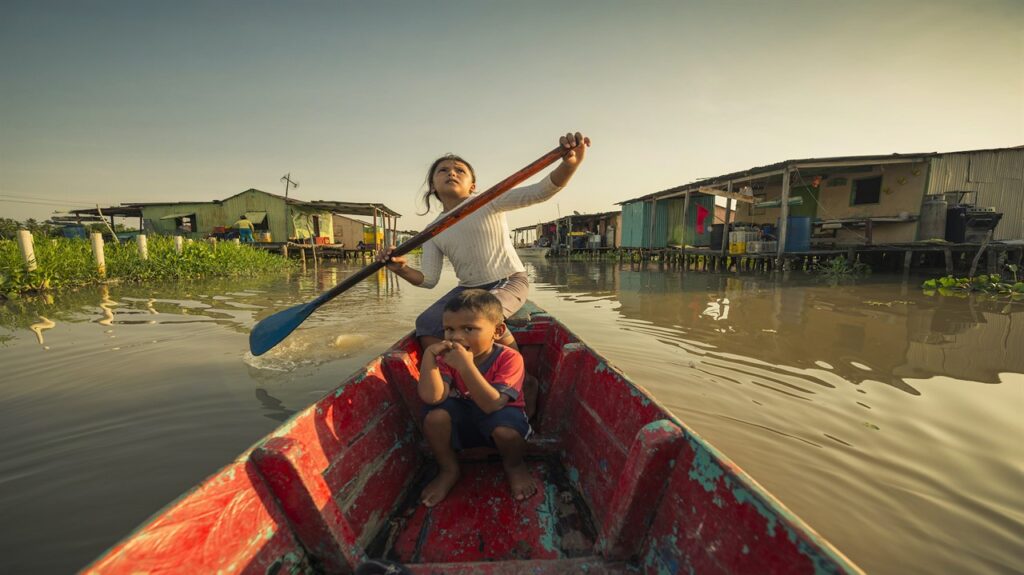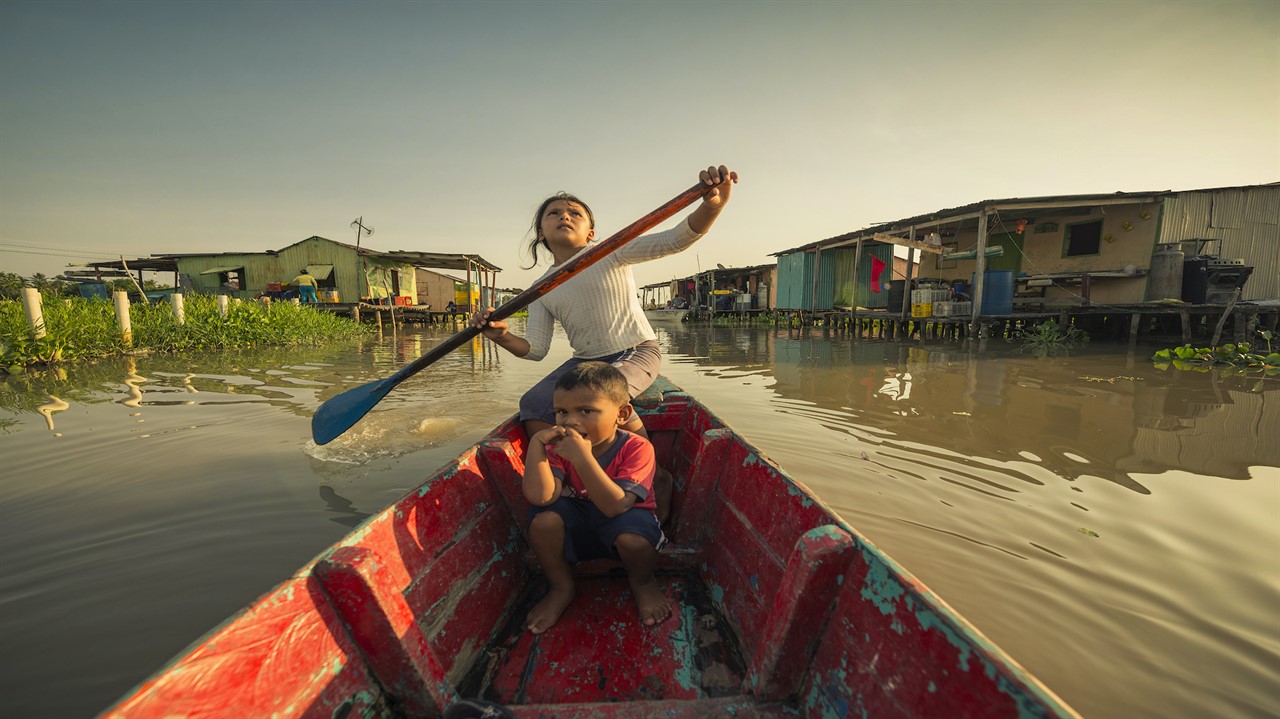 The fate of the small floating village of Congo Mirador reflects the consequences of years of criminal pollution and government neglect in Venezuela.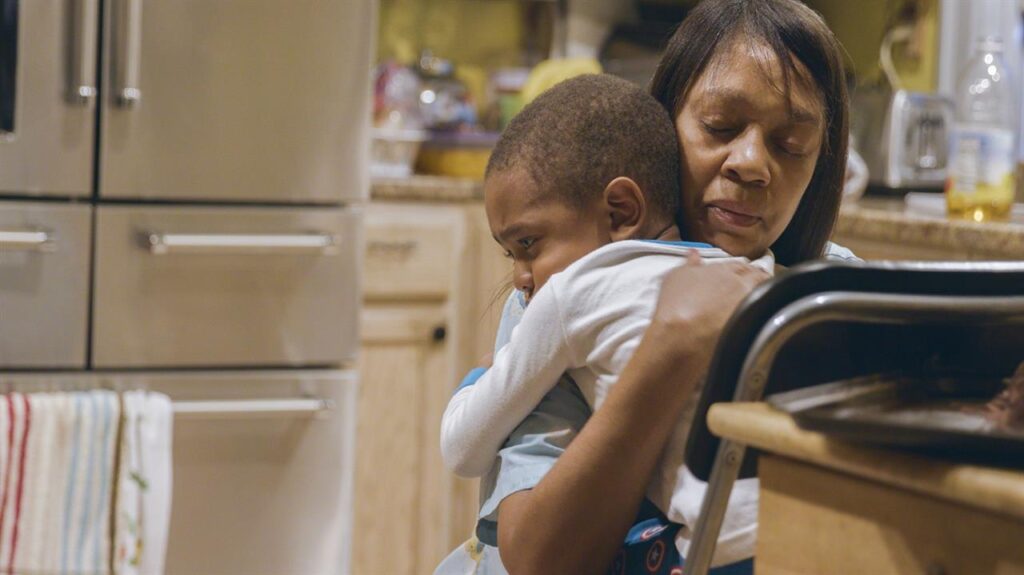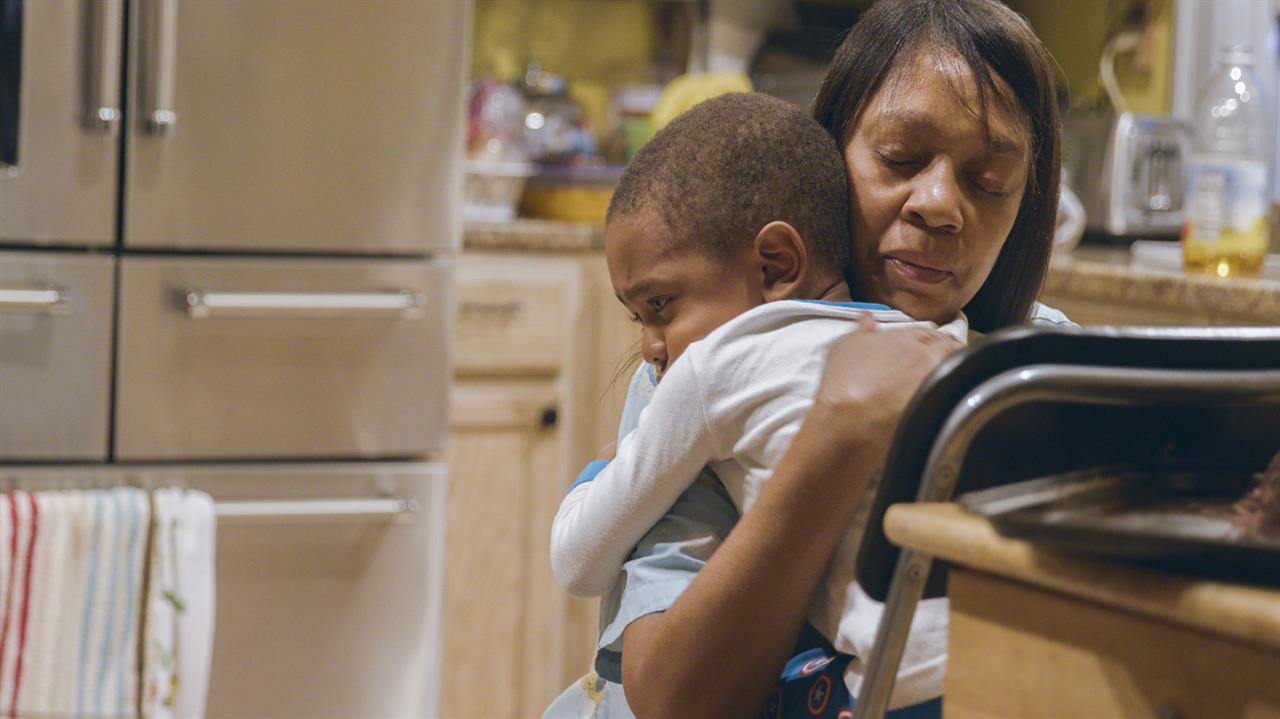 A 24-hour childcare center proves indispensable for night-shift workers and single parents in this exploration of the personal cost of our modern economy.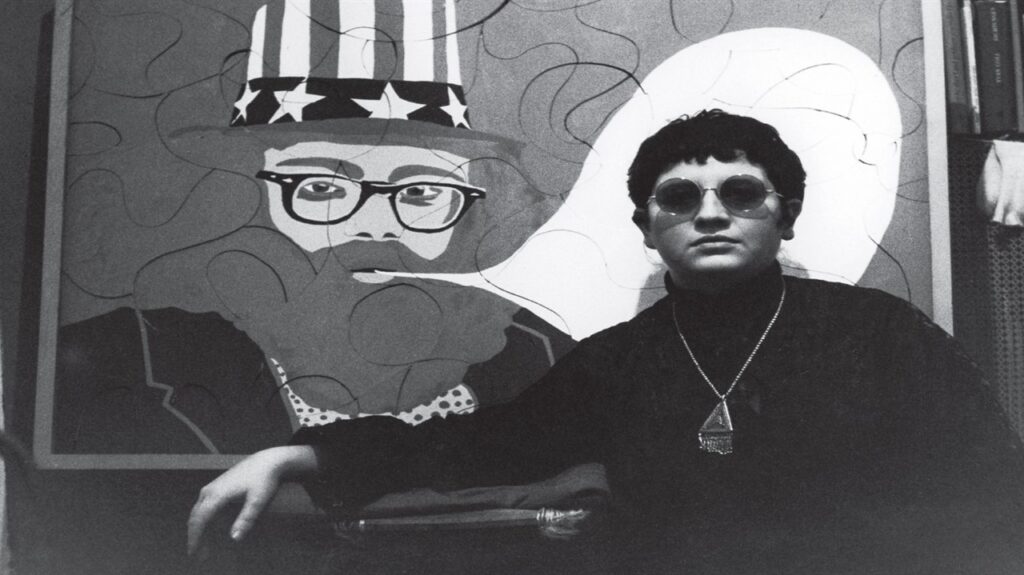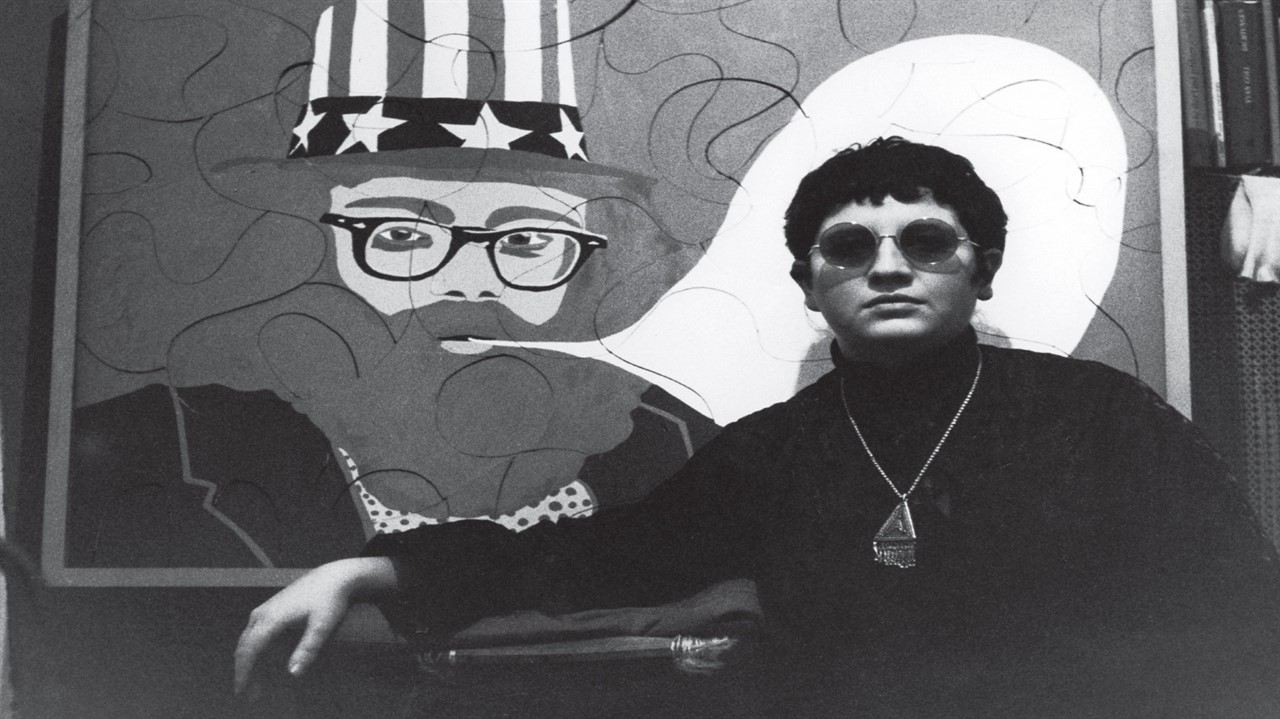 German auteur Ulrike Ottinger constructs an epic memoir tracing the influence of the time she spent living in Paris in the 1960s.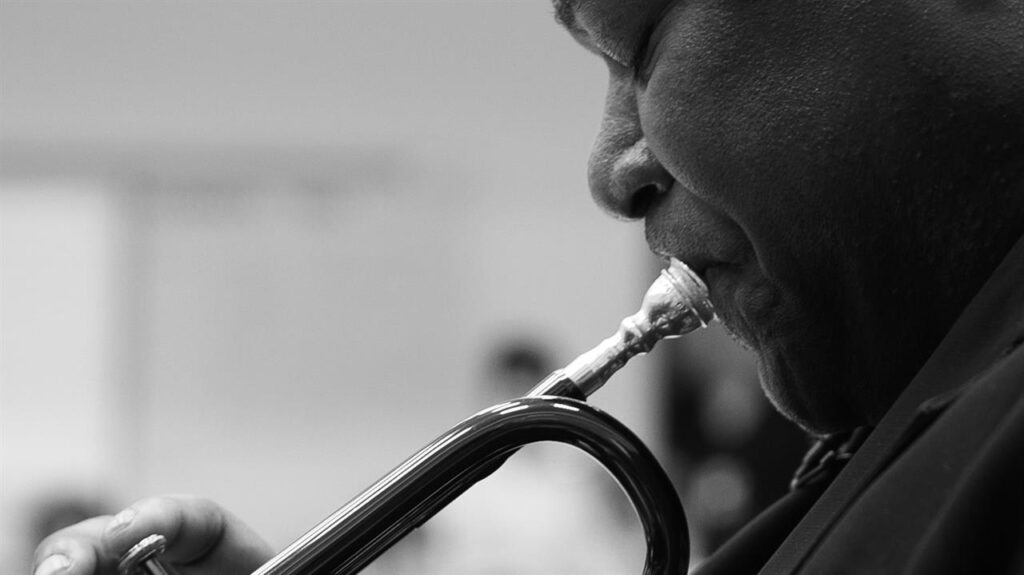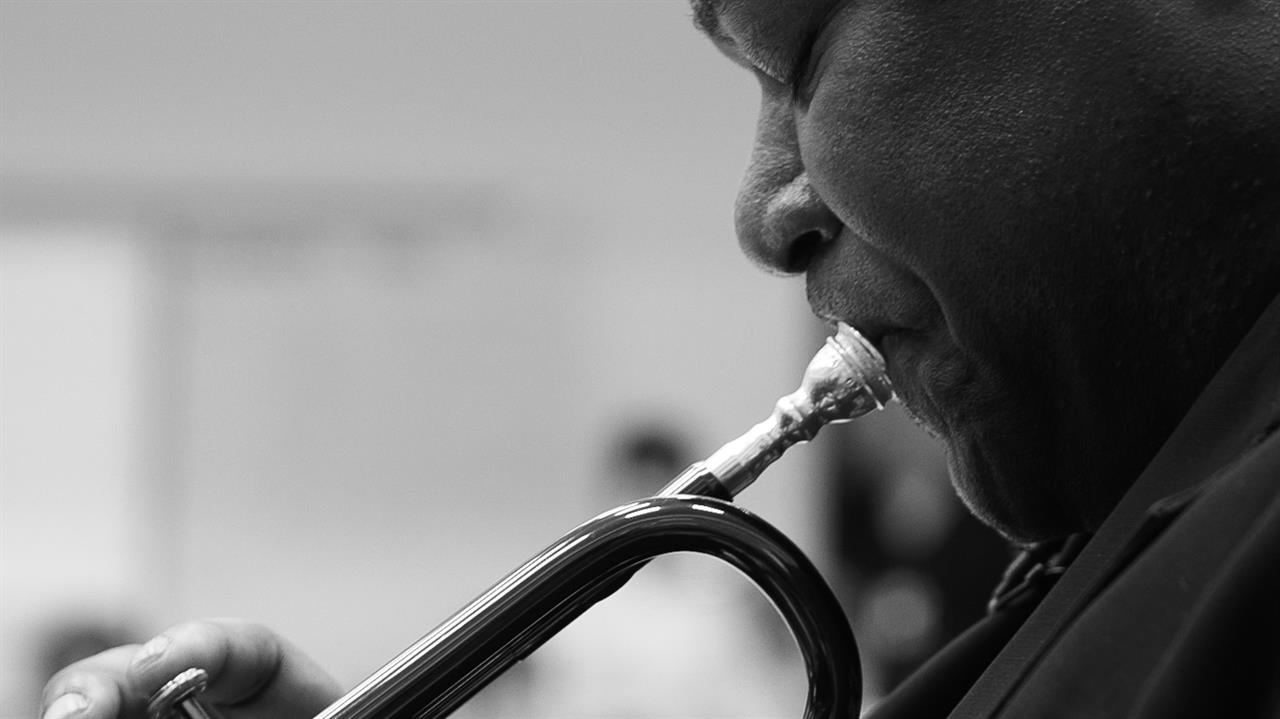 Miles Davis's protegé, Wallace Roney, is determined to record and debut a challenging orchestral suite to honor his mentor's legacy.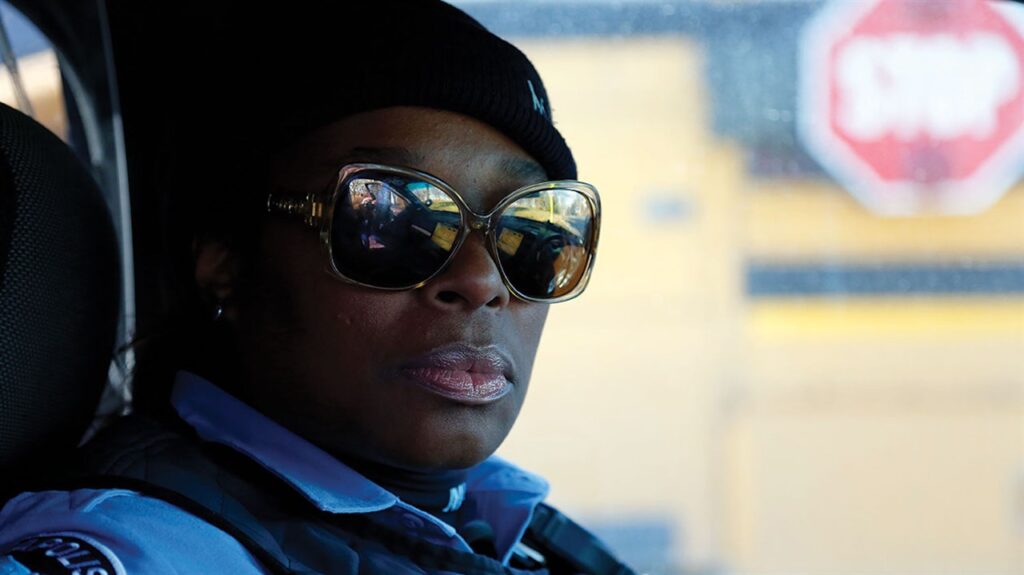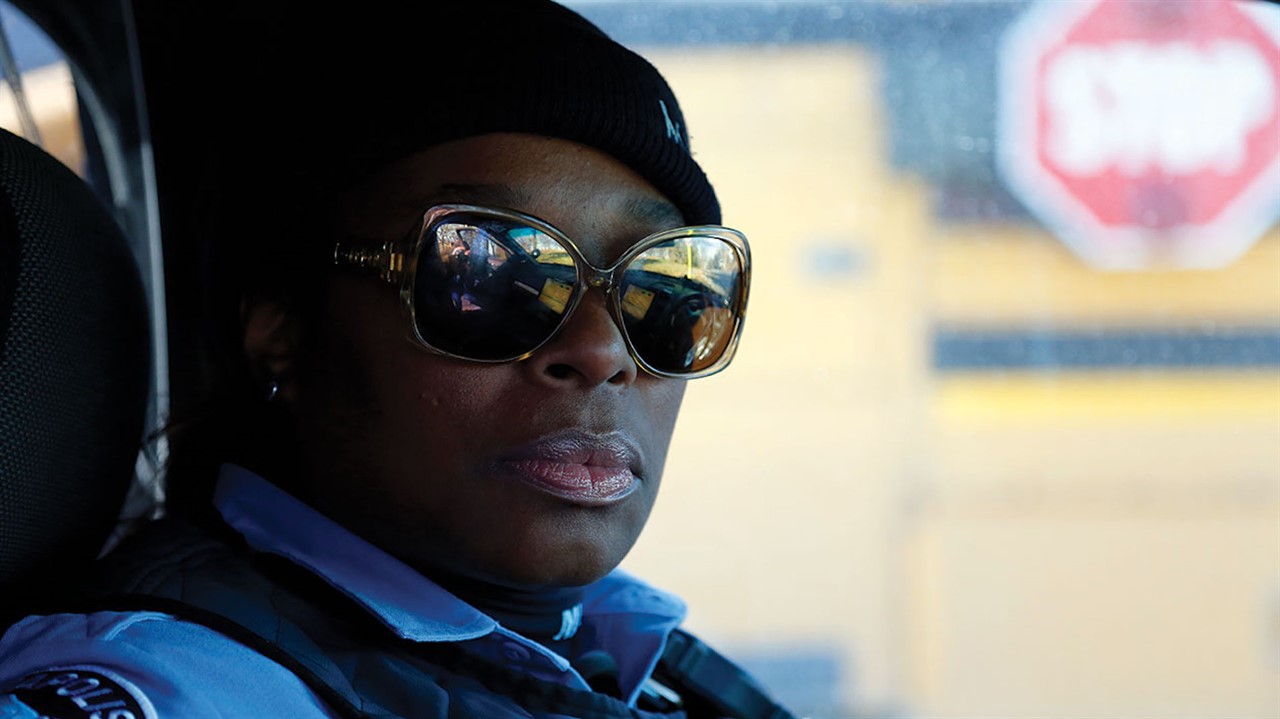 Four female officers from the Minneapolis Police Department provide an inside look at the complex intersection of gender, race, and the limits of reform within the troubled institution.
SHORTS
A look at what's most important in life.
Individuals and their circumstances illustrate the universal need to connect.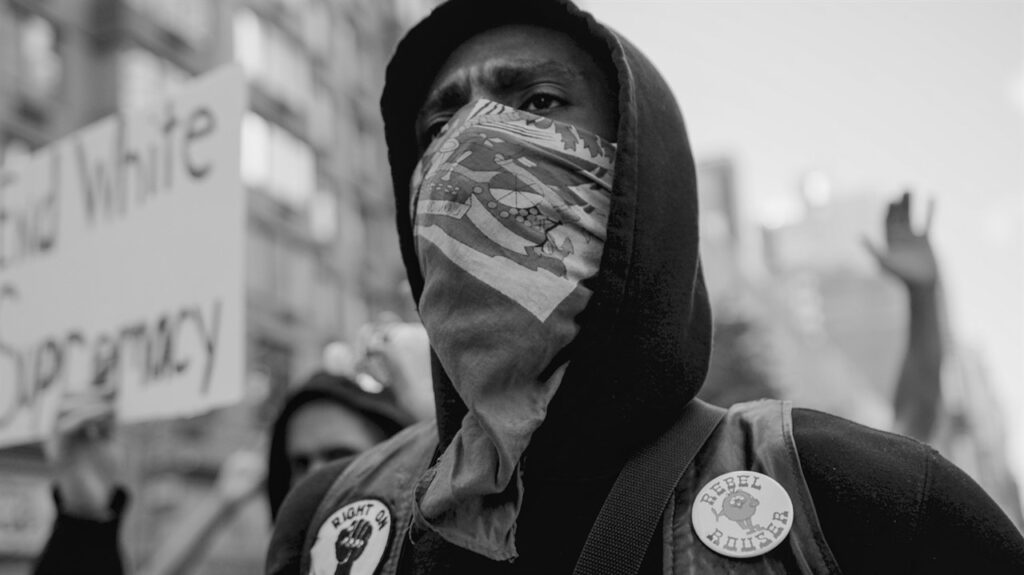 Stories of New Yorkers' grit and resilience.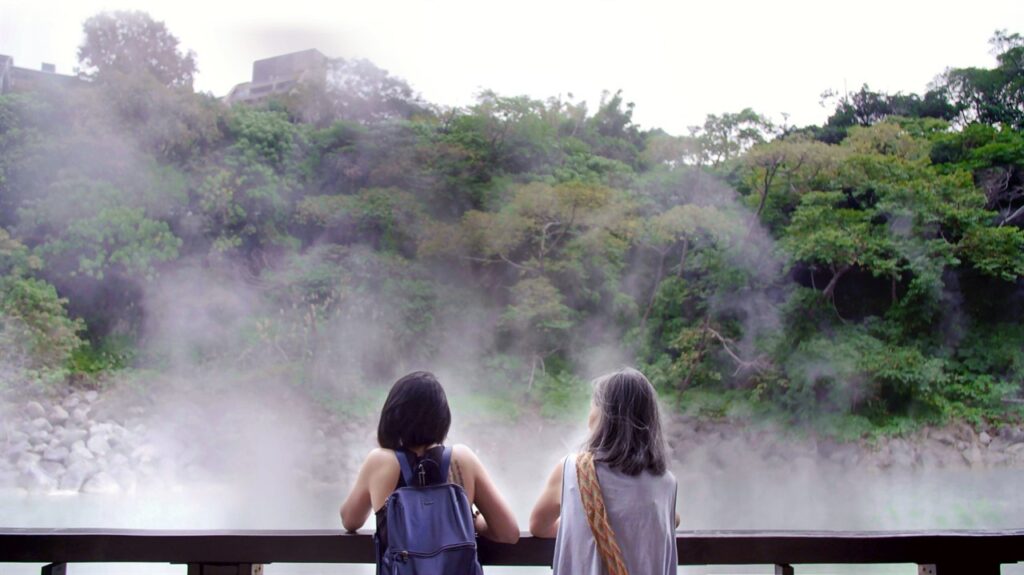 An exploration of who we are and where we come from.