2020 SHORT LIST: FEATURES
November 09, 2020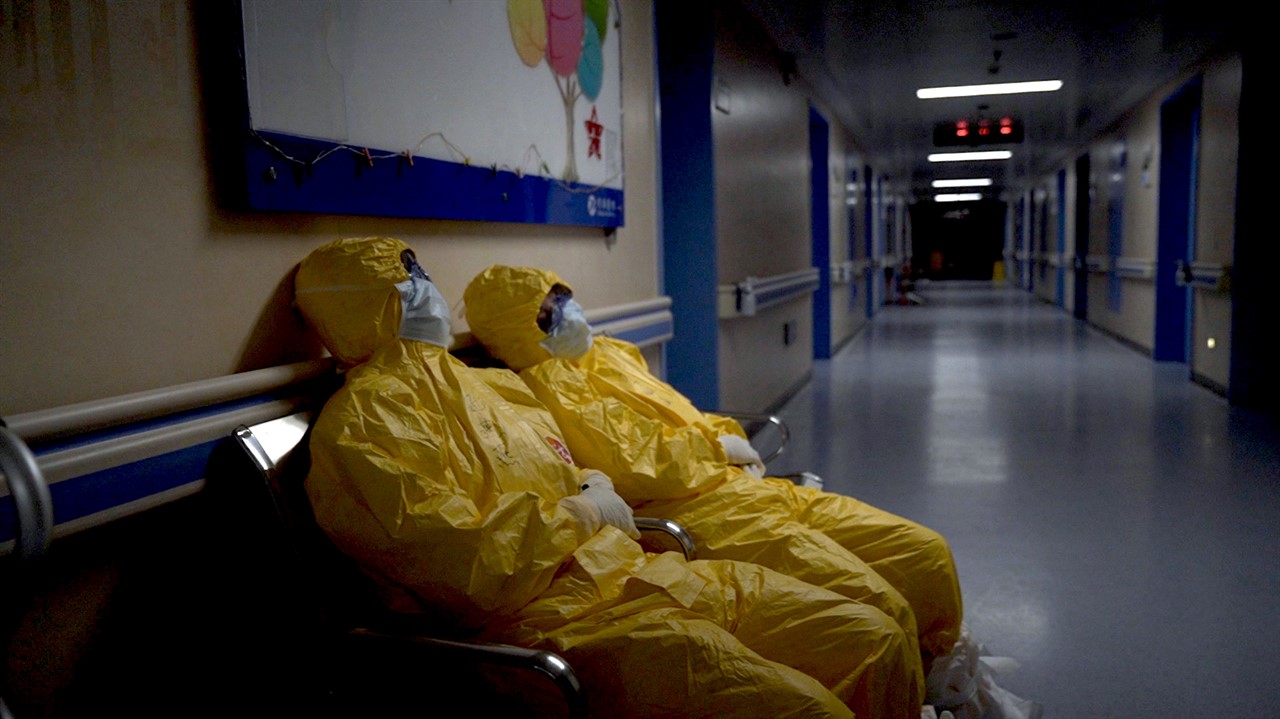 The DOC NYC Short List for documentary features has a history of being a predictor of other awards—from critics' prizes and top ten lists to the Oscars. The selection officially started in 2012 with 10 titles and grew to 15 titles in 2014. Notable statistics:
For the last nine years, DOC NYC has screened the documentary feature that went on to win the Academy Award.
The festival has screened 24 of the last 25 Oscar-nominated documentary features.
In 2019, DOC NYC screened 13 of 15 titles that were named to the subsequent Academy Award Documentary Shortlist.
DOC NYC's Short List selections are chosen by the festival's programming team, overseen by Artistic Director Thom Powers and Director of Programming Basil Tsiokos. Most of the DOC NYC Short List titles will be shown on the festival's online platform, with the films followed by a recorded Q&A with the filmmakers. Additionally, the films't directors or other collaborators will participate in DOC NYC PRO Short List Features and Shorts days that will take place online in early December; details to be announced. The DOC NYC PRO Short List Features Day is co-presented by MTV Documentary Films.
For the second year, the Short List: Features will vie for juried awards in four categories: Directing, Producing, Cinematography, and Editing. Last year's winners in these categories were The Edge of Democracy (Directing), American Factory (Producing), Apollo 11 (Editing), The Elephant Queen (Cinematography), and For Sama (Special Recognition for Courage in Filmmaking).
This year's selections for Short List: Features are: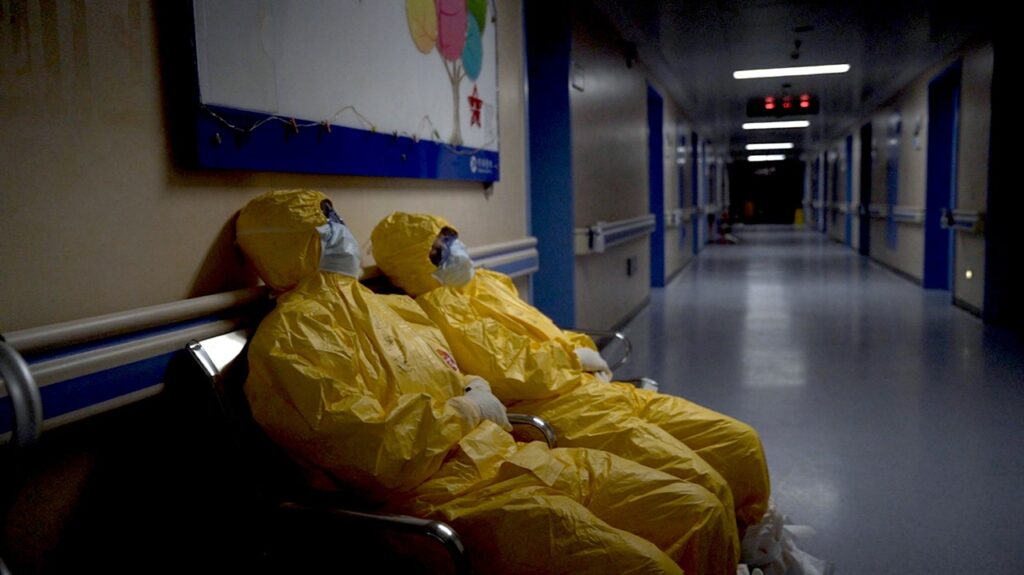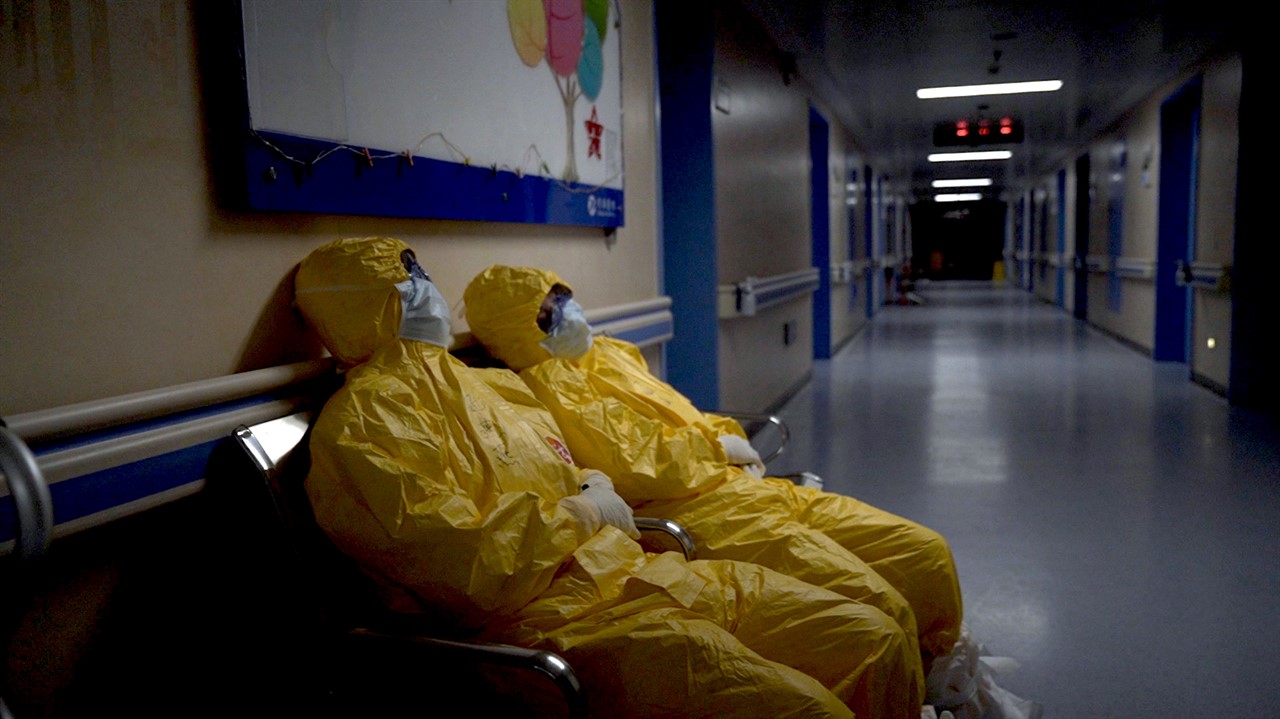 Dir: Hao Wu, Weixi Chen, Anonymous
Prod: Hao Wu, Jean Tsien
A suspenseful, immersive look at life under COVID-19 lockdown in Wuhan, China, focused on front-line hospital workers and their patients. (Courtesy of MTV Documentary Films)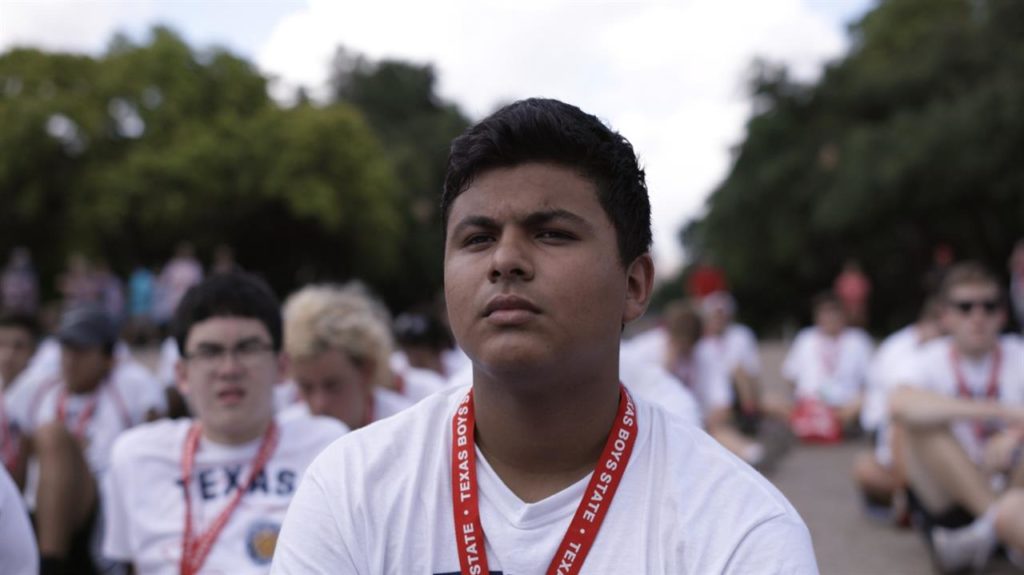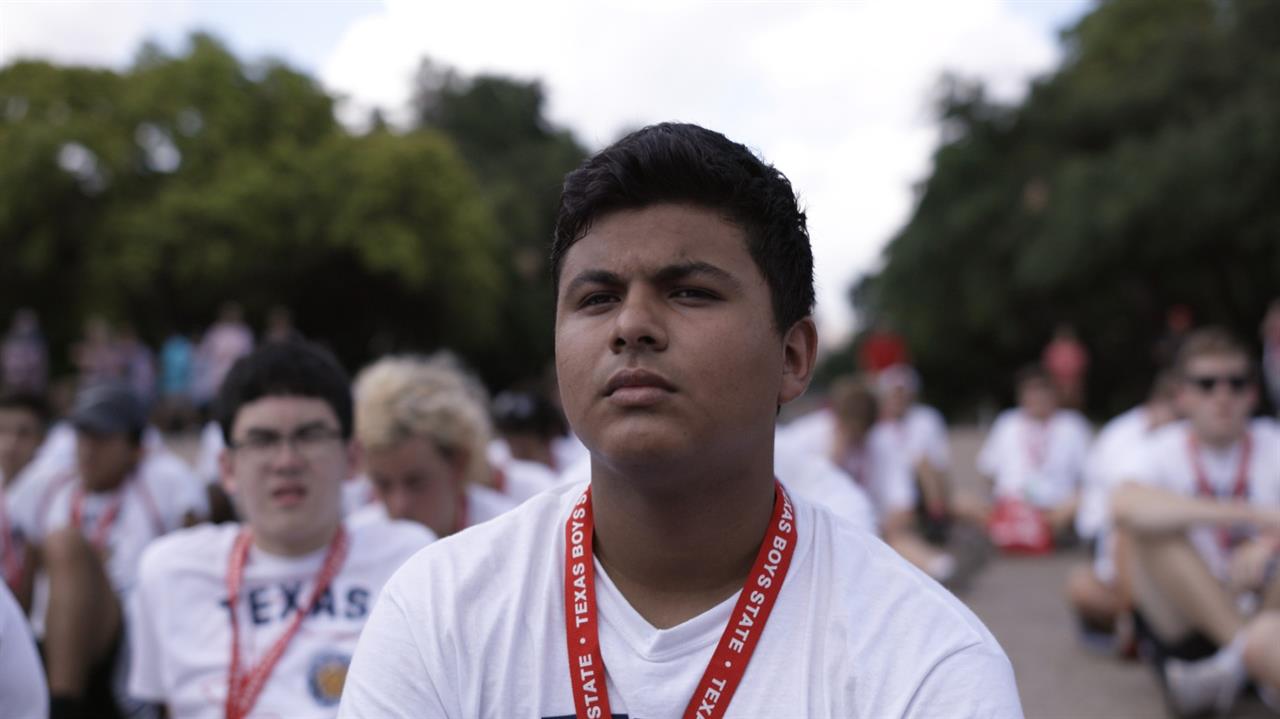 Dir/Prod: Jesse Moss, Amanda McBaine
An annual civics program reveals modern-day democracy in a microcosm as high school boys create a mock government in Austin, Texas. (Courtesy of Apple Original Films/A24)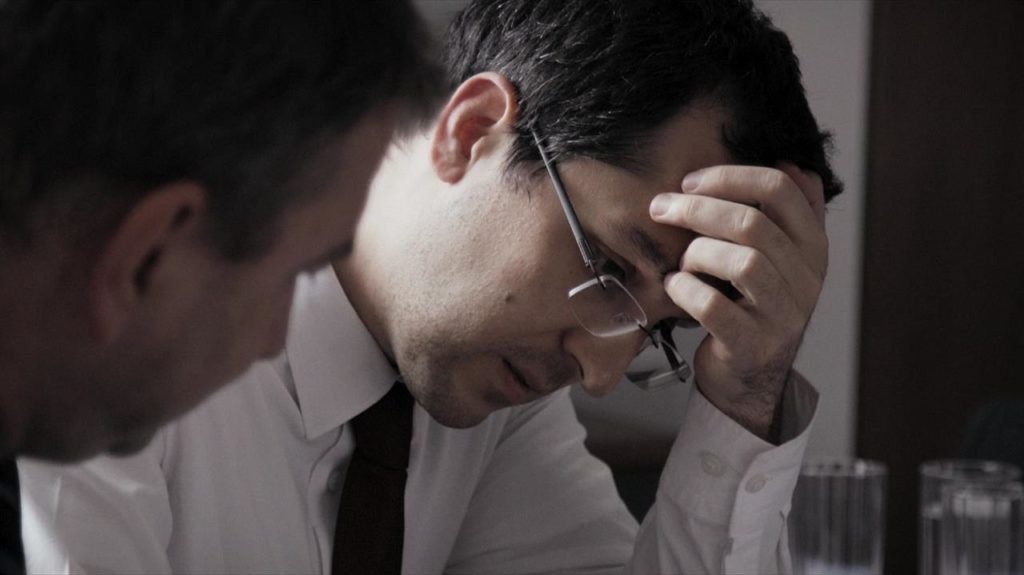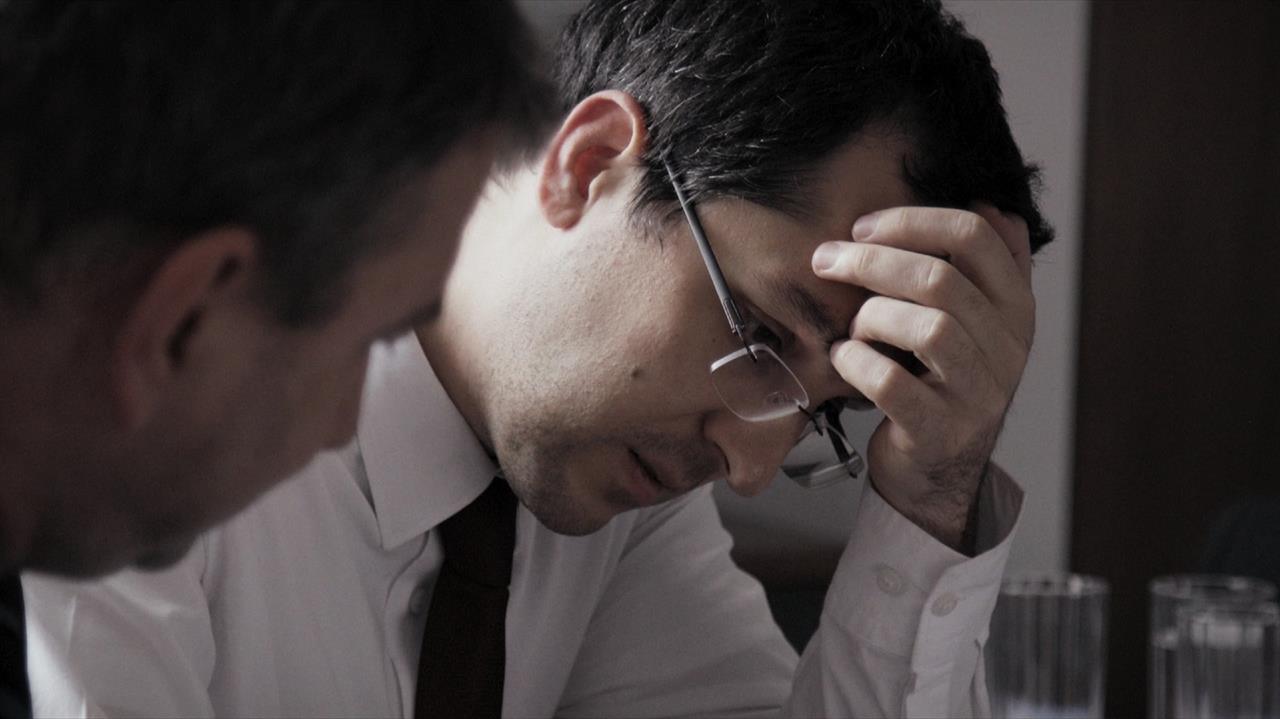 Dir/Prod: Alexander Nanau
Prod: Bianca Oana, Bernard Michaux, Hanka Kastelicová
This riveting investigative film follows a team of Romanian reporters as they doggedly uncover a deadly scandal that reaches the highest levels of government. (Courtesy of Magnolia Pictures/Participant)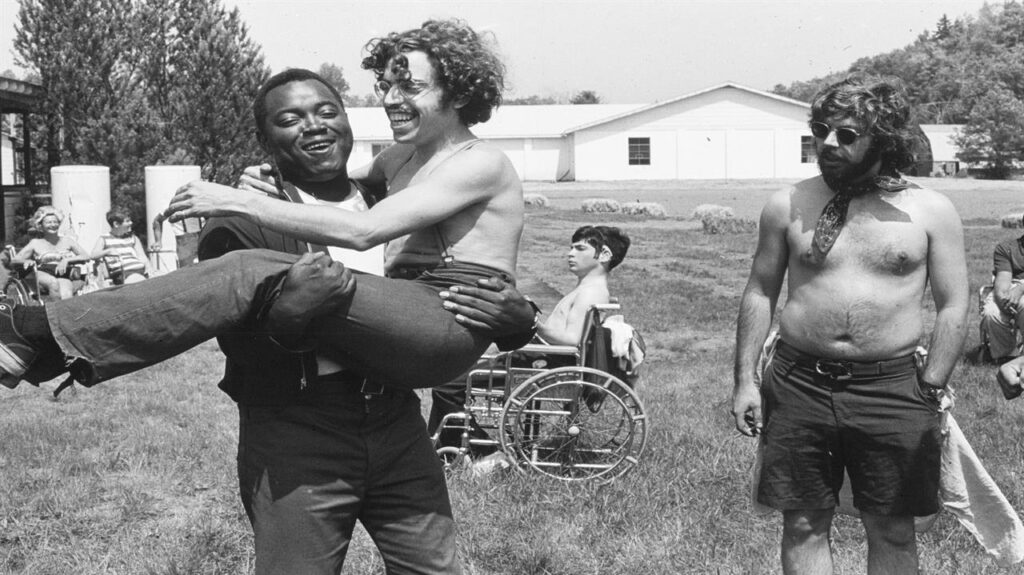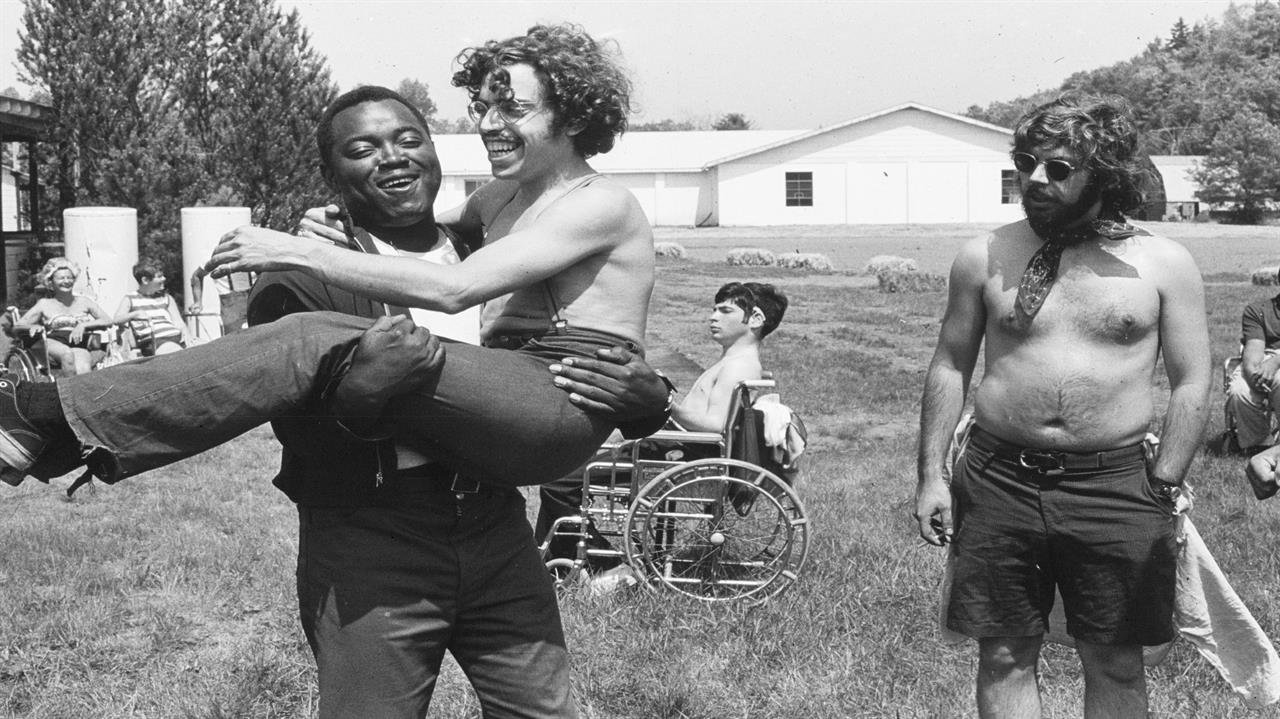 Dir/Prod: Nicole Newnham, Jim LeBrecht
Prod: Sara Bolder
A chronicle of America's disability rights movement and its origins in a liberating summer camp for disabled teens. (Courtesy of Netflix)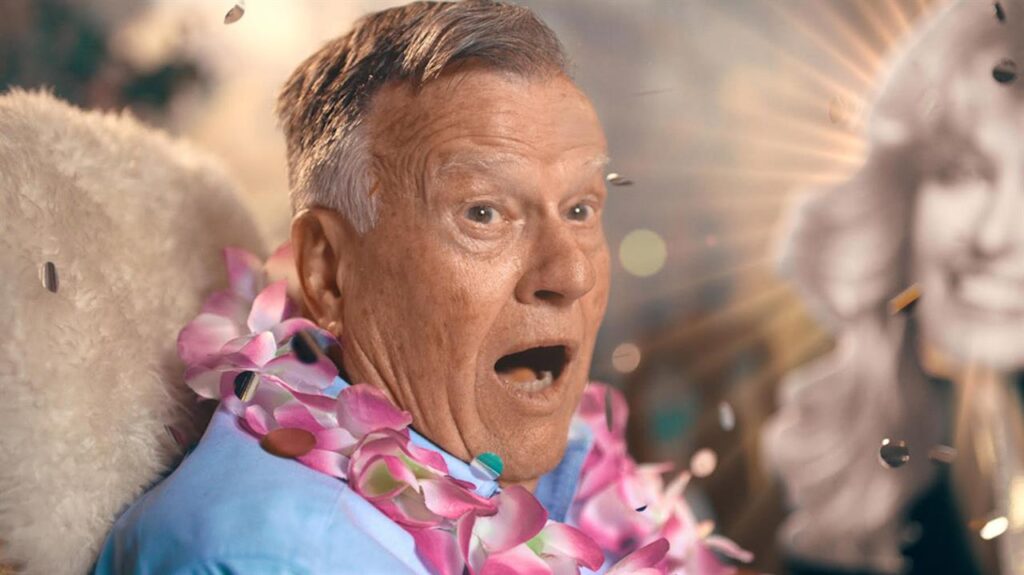 Dir/Prod: Kirsten Johnson
Prod: Katy Chevigny, Marilyn Ness
When the filmmaker's 86-year-old father begins to lose his memory, she enlists him in a playful project to confront his mortality with a sense of humor. (Courtesy of Netflix)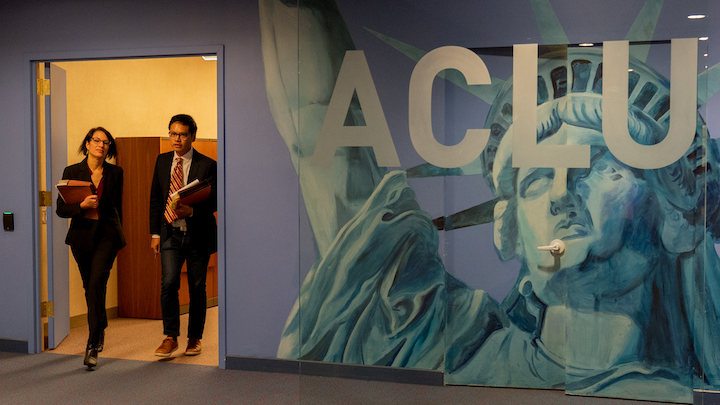 Dir/Prod: Elyse Steinberg, Josh Kriegman, Eli Despres
Prod: Maya Seidler, Peggy Drexler, Kerry Washington
This inspiring and vital film follows lawyers from the American Civil Liberties Union as they battle the Trump administration over cases of immigration, abortion, LGBTQ+ equality, and voting rights. (Courtesy of Magnolia Pictures/Topic)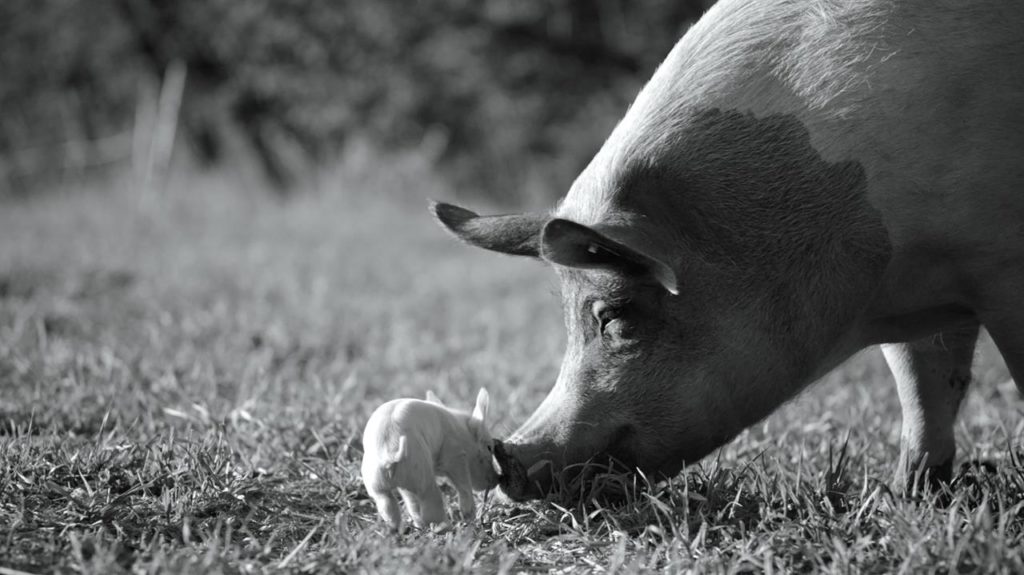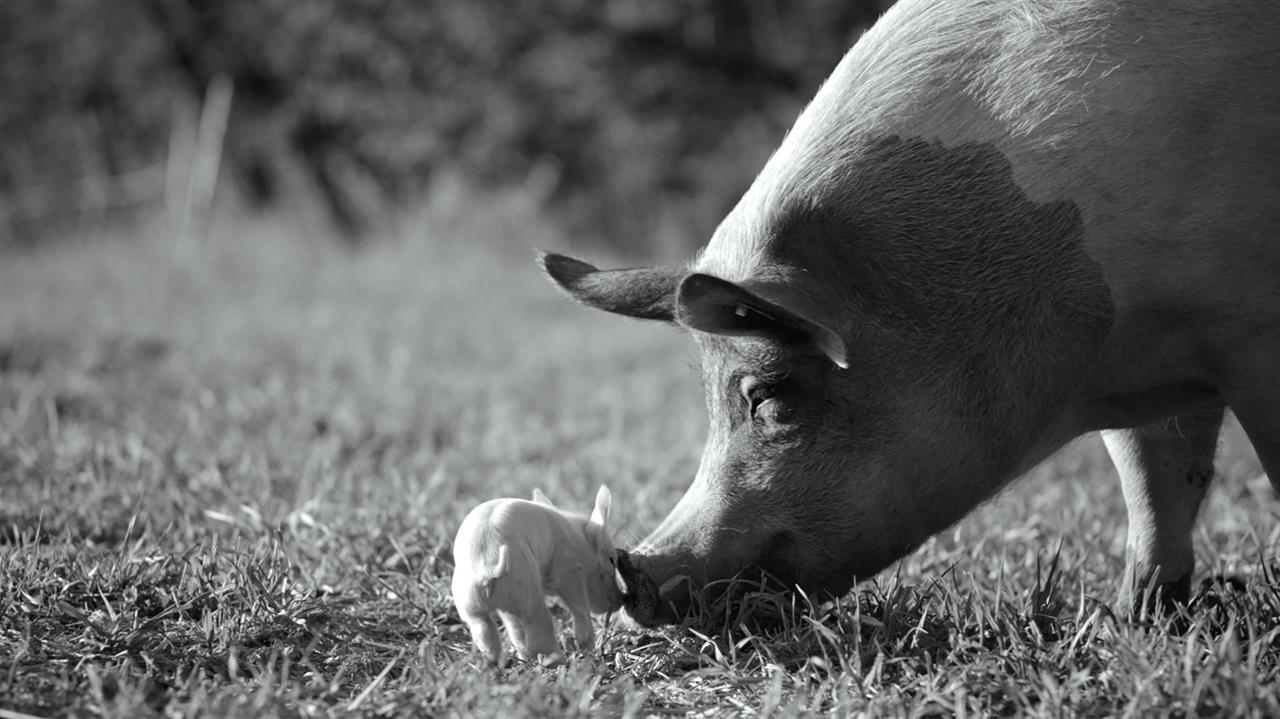 Dir: Victor Kossakovsky
Prod: Anita Rehoff Larsen
A cinema vérité immersion into the experiences of several animals on a farm, focused on a sow and her new litter of piglets. (Courtesy of NEON)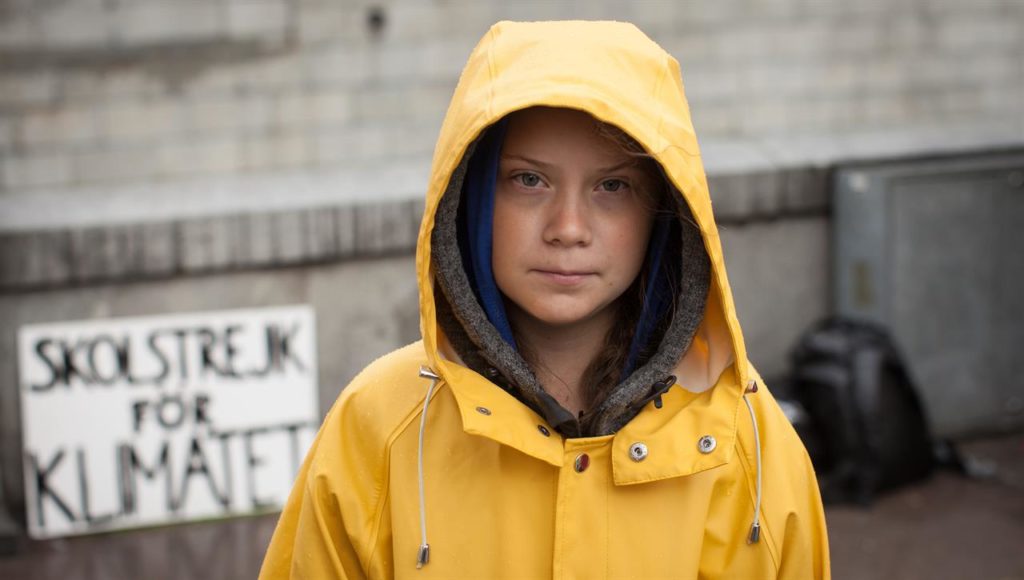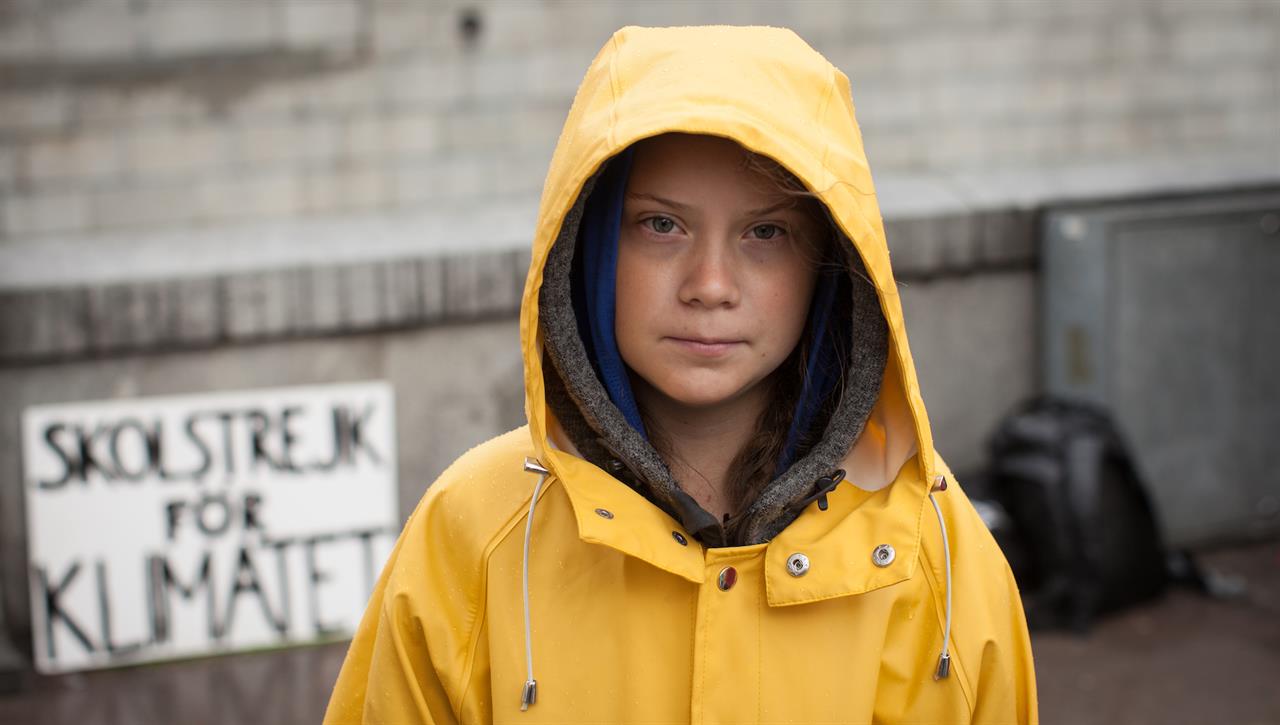 Dir: Nathan Grossman
Prod: Cecilia Nessen, Fredrik Heinig
A portrait of Greta Thunberg's meteoric one-year rise from high-school climate strike organizer to inspiration for a global movement. (Courtesy of Hulu)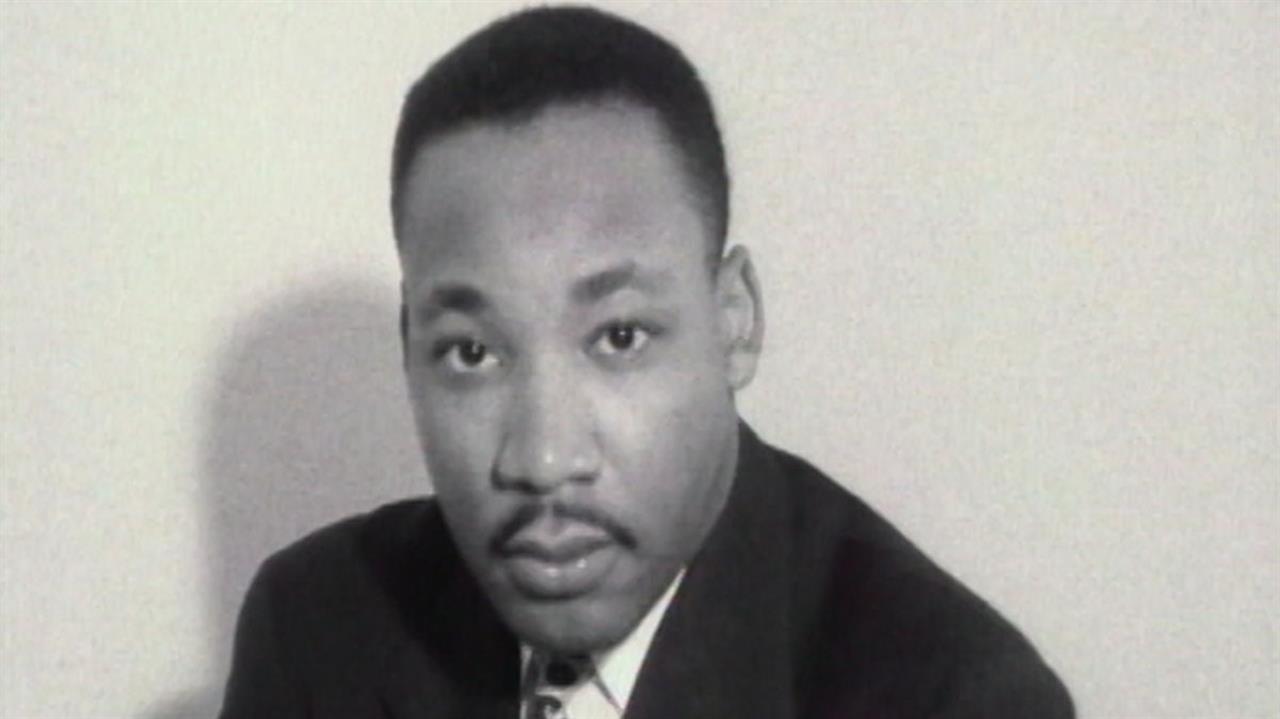 Dir: Sam Pollard
Prod: Benjamin Hedin
Using recently declassified files, MLK/FBI examines J. Edgar Hoover's relentless campaign of surveillance and harassment against Martin Luther King, Jr. (Courtesy of IFC Films)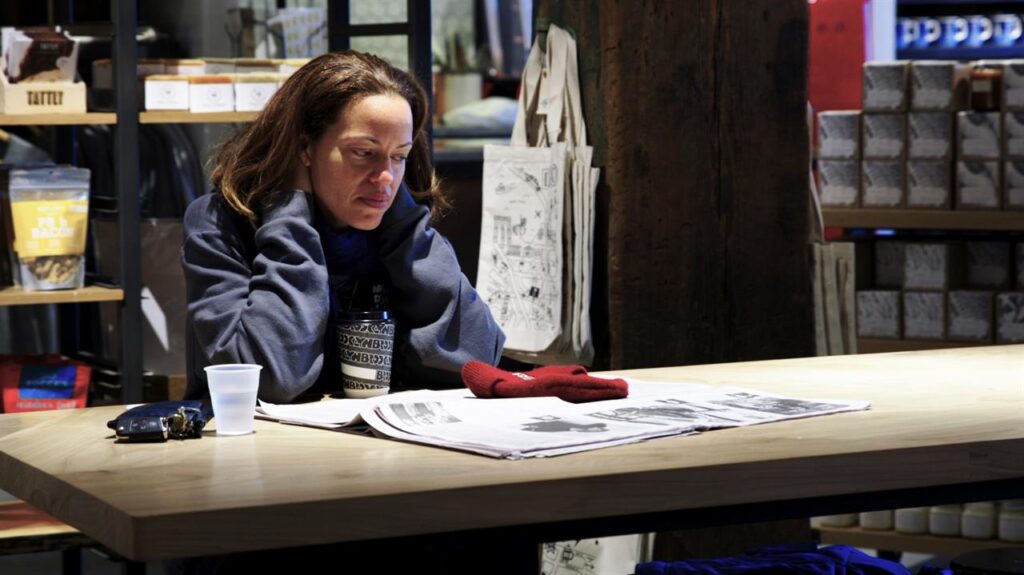 Dir/Prod: Kirby Dick, Amy Ziering
Prod: Jamie Rogers, Amy Herdy
This groundbreaking investigation of sexual assault in the music industry explores the complex factors that make it difficult for Black women to speak out and be heard. (Courtesy of HBO Max)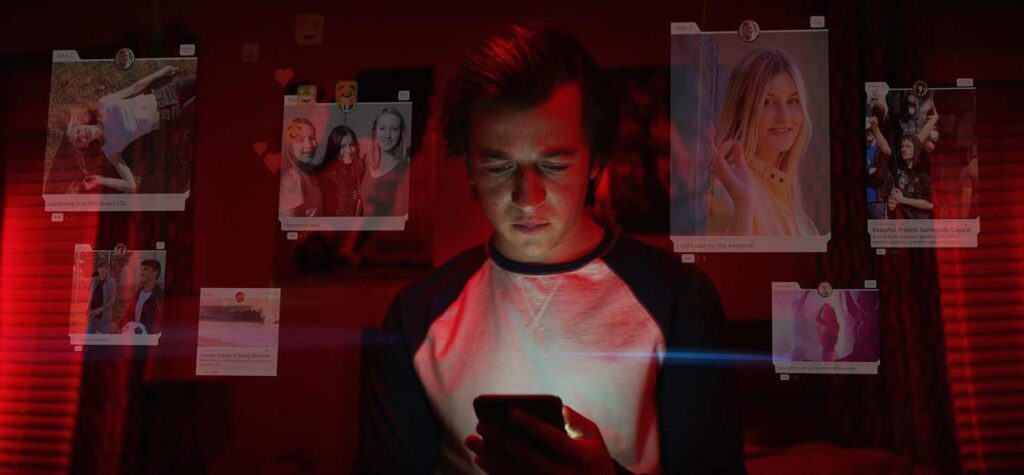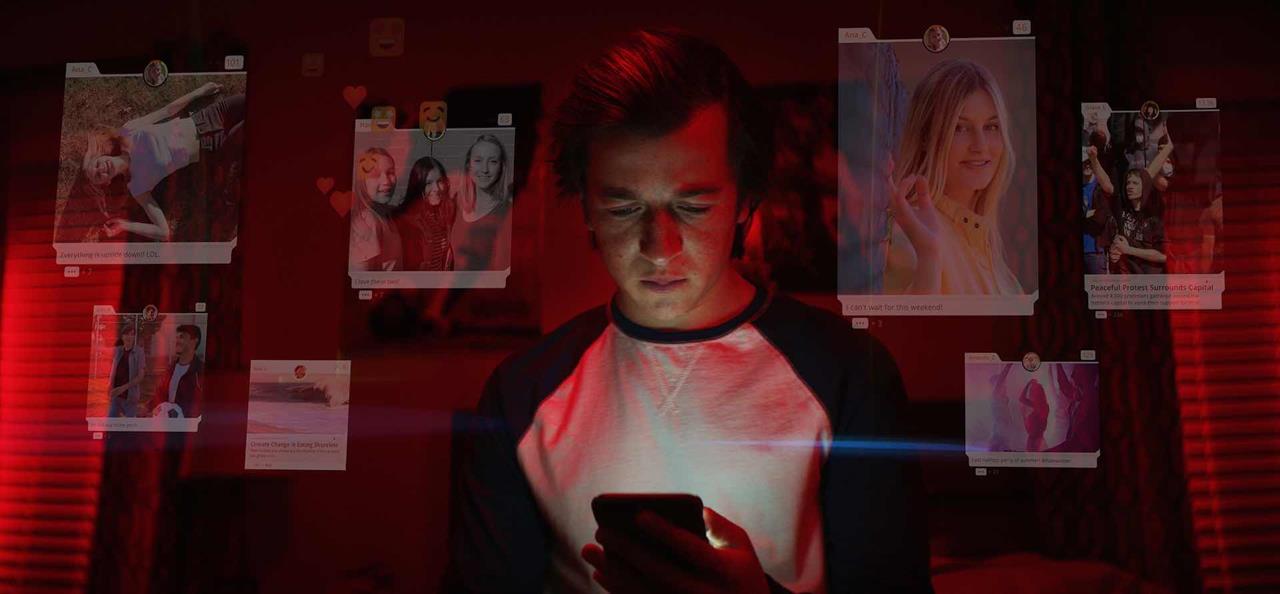 Dir: Jeff Orlowski
Prod: Larissa Rhodes
An exposé of the insidious hidden systems of control behind our increasingly networked world, as revealed by former tech world insiders. (Courtesy of Netflix)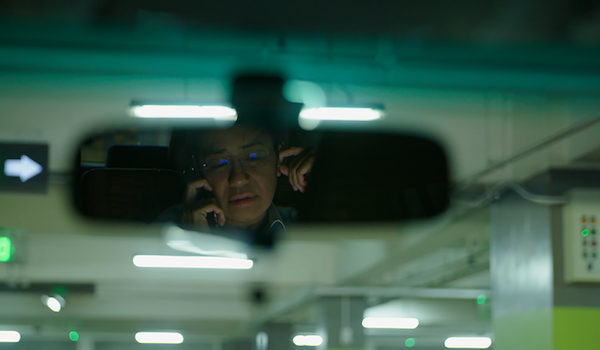 Dir/Prod: Ramona S. Diaz
Prod: Leah Marino, Julie Goldman, Christopher Clements, Carolyn Hepburn
A chilling look at the assault on fundamental democratic freedoms in the Philippines through the persecution of courageous journalist Maria Ressa. (Courtesy of PBS Distribution/FRONTLINE)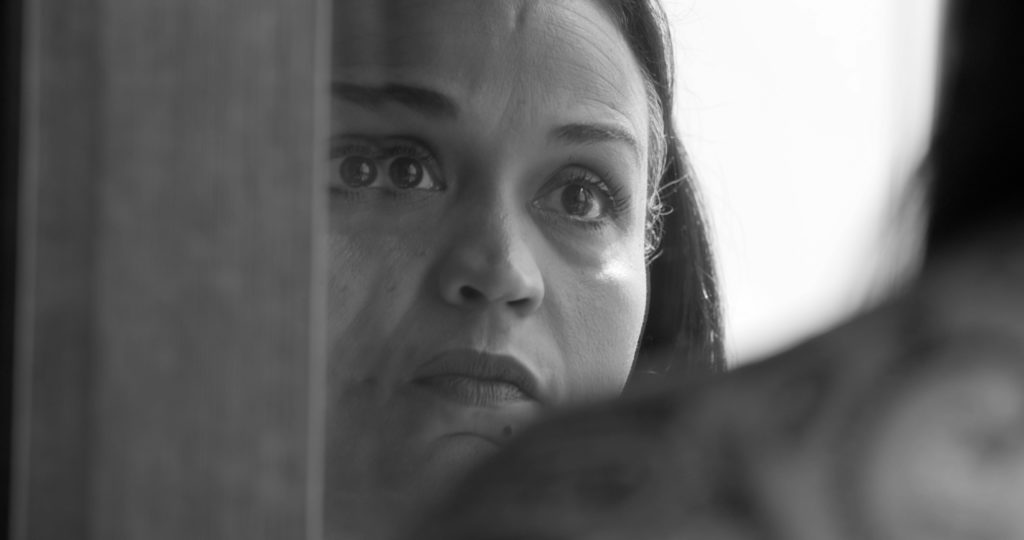 Dir/Prod: Garrett Bradley
Prod: Lauren Domino, Kellen Quinn
A moving chronicle of a marriage and a family separated by incarceration, focused on Fox Rich, who has spent 21 years fighting for the release of her husband from a 60-year prison sentence. (Courtesy of Amazon Studios)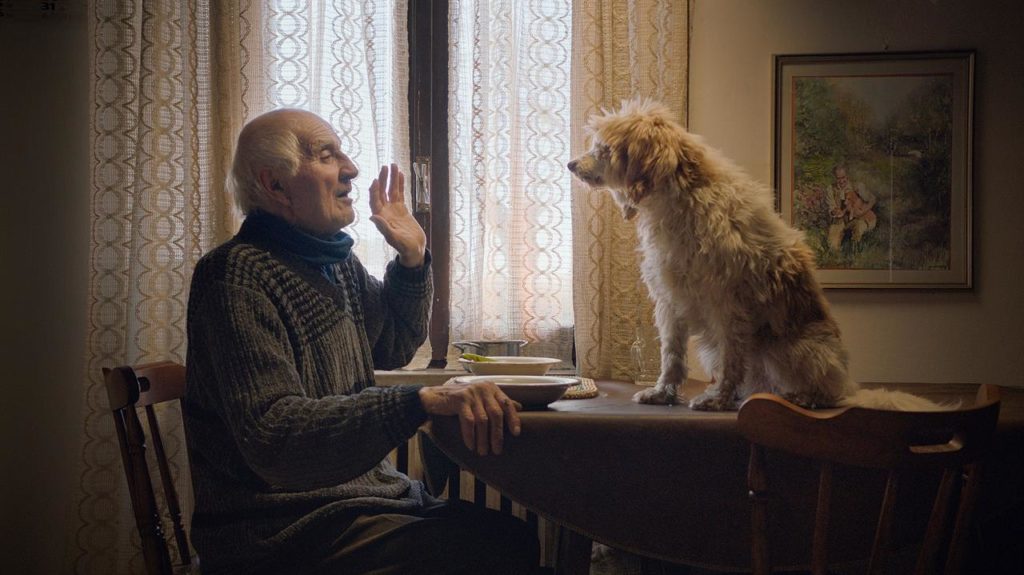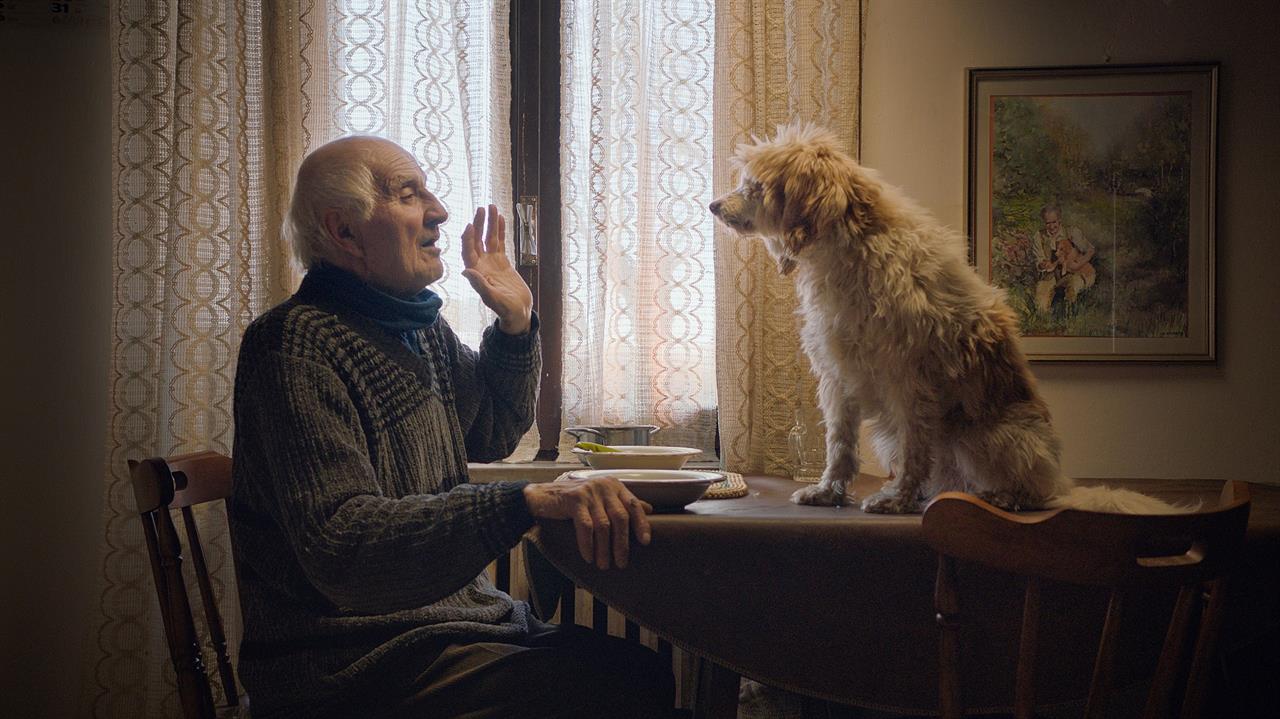 Dir/Prod: Michael Dweck, Gregory Kershaw
Enter the secretive world of the only people–and dogs–who are able to find the elusive white Alba truffle, the most expensive ingredient in the world. (Courtesy of Sony Pictures Classics)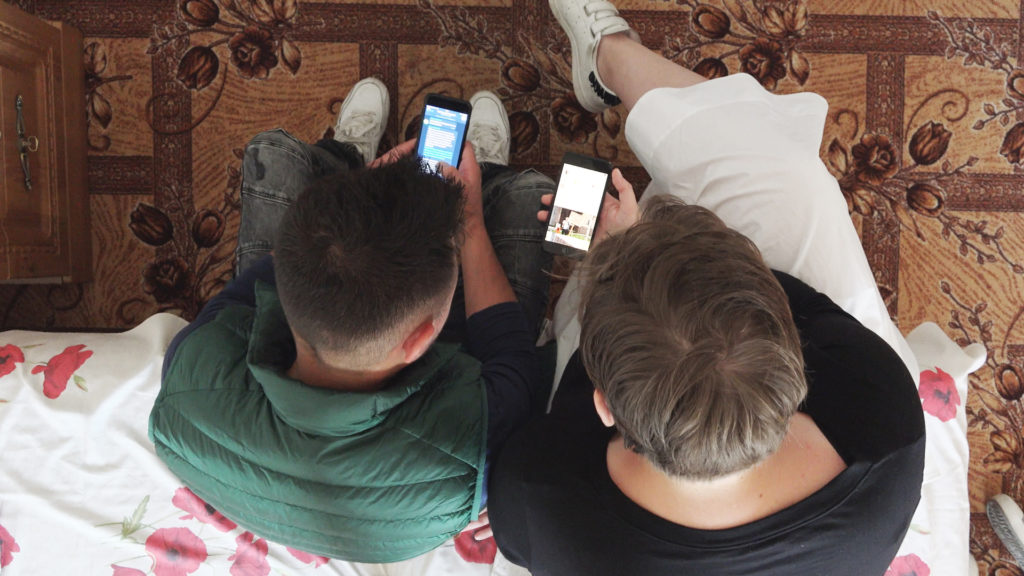 Dir/Prod: David France
Prod: Alice Henty, Joy A. Tomchin, Askold Kurov
A courageous team of Russian activists operate an underground railroad to help LGBTQ+ Chechens escape state-sanctioned persecution (Courtesy of HBO Documentary Films/Music Box Films)