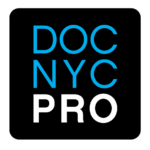 DOC NYC PRO is an 8-day conference, featuring documentary panels and master classes, including an expanded initiative to support works-in-progress with a section called "Only in New York." Running concurrently with DOC NYC, PRO offers more than just panels. Organizations participating in the PRO conference include A&E IndieFilms, Amazon Studios, Discovery, Firelight Media, Ford Foundation | JustFilms, HBO Documentary Films, Impact Partners, Kickstarter, Netflix, Showtime Documentary Films, and more. The PRO conference will take place concurrently with the festival on November 8 – 15.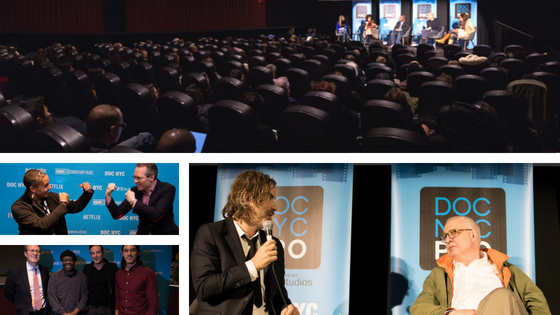 Industry talks have been part of the festival since its beginning and were branded as DOC NYC PRO starting in 2015. The program has grown each year, including the notable additions of Short List Day, Pitch Perfect Day, and Only in New York meetings that were piloted in 2016 and expanded significantly in 2017.
Over 200 filmmakers and industry professionals are expected as panelists and speakers during the conference. Past participants include Errol Morris, Yance Ford, Laura Poitras, Heidi Ewing, Rachel Grady, Roger Ross Williams, Amy Berg, Joe Berlinger, Stanley Nelson, Brian Fogel, Shola Lynch and Dan Cogan.
Please email info@docnyc.net with any questions.
DOC NYC PRO is co-presented by: