DOC NYC Encore
November 18, 2020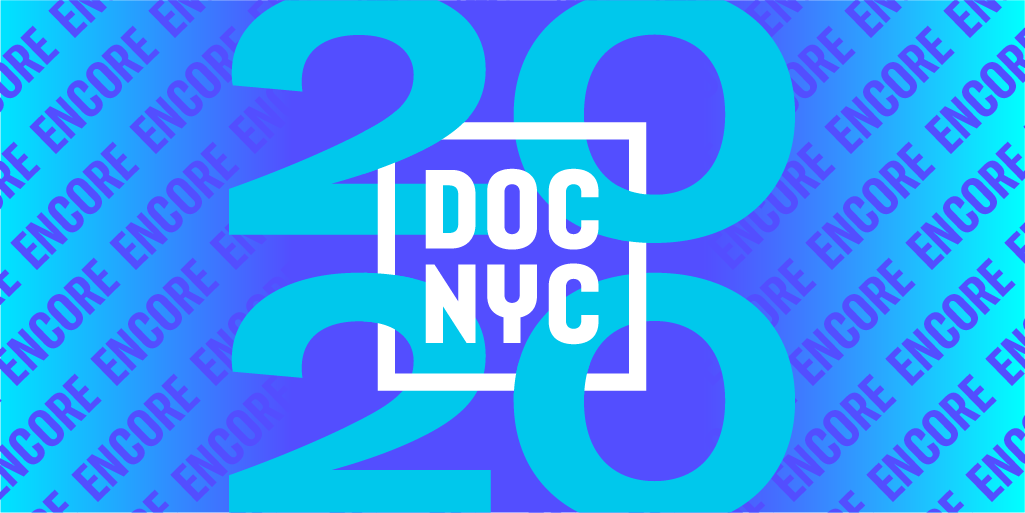 We're thrilled to announce that, due to popular demand, we're extending DOC NYC for an additional ten days with DOC NYC Encore, running Friday, November 20 through Sunday, November 29.
More than 70 films will be available for audiences across the U.S. to watch online through the end of the Thanksgiving holiday weekend.
See below for a full list of films available in DOC NYC Encore through Sunday, November 29, and click on any of the titles for more info or to buy individual tickets.